Big man with loose flesh and thin lips, - glutton,
Consuming their bones, sucking marrows sweet,
Steal their repose in sleep as well, boots on
Their neck as they hustle food with sour sweat.
Fat man with rumoured bags beneath your eyes,
Feed them the remnants of your piggie's poop
If these lost ones will not fight for their rights, -
Soldiers of dust willing to lead a troop.
If rich man will not give them tender voice,
They will take his throat and offer prayers,
They will break his spine and seize his one choice,
They will take his sons make them prisoners.
Man of power drinking the people's dreams
They come, the broken, to break your high beams.
---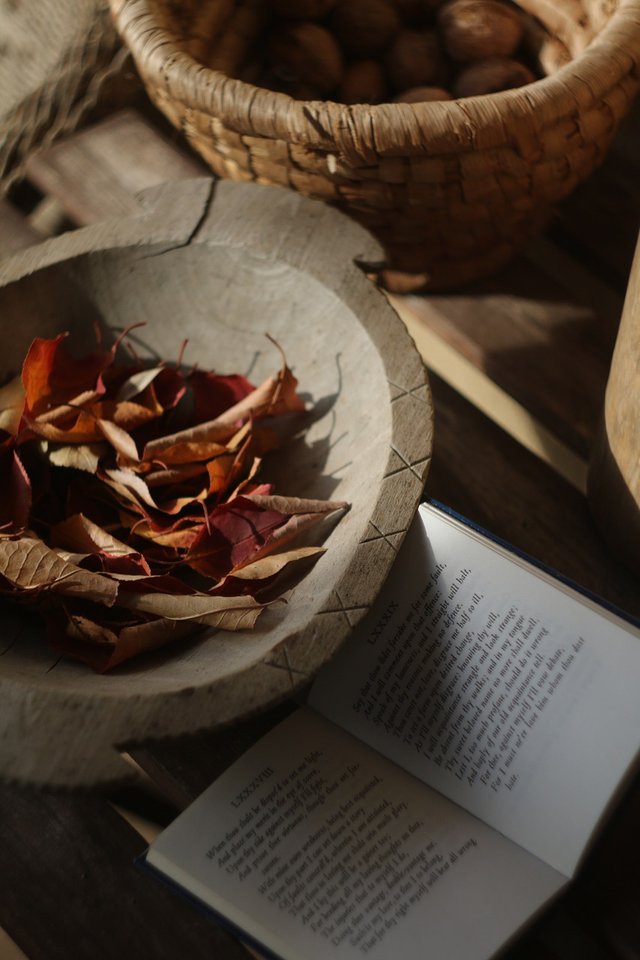 pixabay:Sosinda
---
I'm trying my hands at sonnets. For this I used the Shakespearian rhyme scheme of Ababa cdcd efef gg. I also ensured that each line is made up of 10 syllables but that is how far I could go. The iambic pentameter is where I am having difficulty. Setting down words of stressed and unstressed syllables in a line and making sense and find an end rhyme too is much more difficult than I thought. Free verse has spoilt me.
The thing is I feel I have become complacent in writing poetry. I have not been growing and though I may not write sonnets, I want to know the rules of as many forms as I can then proceed to break them beautifully. For example, I have thinking of using run on lines made up of internal rhymes instead of the iambic pentameter for my sonnets. Yeah I will call it the warped sonnet form. Hehehe. We have to evolve, don't we? I hope I have not hurt the feelings of the traditionalists.
In other news, I have been reading Langston Hughes and when I compared his writing with the writings of say Oliver Goldsmith, I feel how so much changed between their times and how it is still changing. In form, in subject matter, in style, so much was different and while the poems of Goldsmith like 'The Deserted Village' for example shared elements with some of Hughes which includes nostalgia that is as far as similarity goes.
The comparison between the two poets is a true portrayal of the poet as a product of his environment. A writer cannot write beyond the scope of his environment which includes culture, beliefs, norms, social behaviours, nature, politics. In the present age though, with the proliferation of the internet, space travel, air travel, social media, online streaming services, the world is becoming more compressed into a smaller ball and as a such a writer now has a bigger environment for expression. Yet it is in this global community that it becomes more and more paramount to preserve identity.
The poet is therefore faced with protecting his or her identity else it is subsumed within the global community. The ways with which this is achieved is through the application of hues that are unique to his or her geography, people, spirit, economic situation, race, culture and those things that separate a people from others. This is not divisive but the protection of ideas, philosophies and way of life from extinction. For the global community shifts through all and take only that it finds useful and abandons the rest.
As writers write their stories whether in verse or prose, they too pick and dump that which they do need and do not need; styles, forms, rules and so on and create new methodologies in writing. It is my intent, to create something that would employ the essence of utile et dulce (utility and beauty) as prescribed by Horace in his 'Ars Poetica'. Why because is this not the essence of art in all its forms; to educate and entertain? Even art done for art's sake always ends up with a message even if it is the artist's poor skill at the end of his or her labours.
To create works that give pleasure and enrich thought is something I pursue most zealously and that is my endgame. When I find that form which would enable my poetry to give as much pleasure as Hughes and Goldsmith with worthwhile messages in them, I would consider myself to have done something awesome. The free verse allows me a lot of leeway when I write poetry and now I won't to infuse in some of my pieces, a level of structure, instead of the continual flow of images and thoughts. In all honesty, I don't know what I aim for and if I make sense but I have been experimenting with my prose writing and I am still experimenting successfully, I must say. It is therefore natural for me to turn my focus to poetry and see what I can disrupt there. Are we not here to break the status quo? Good morning.