Something sweet and simple...
---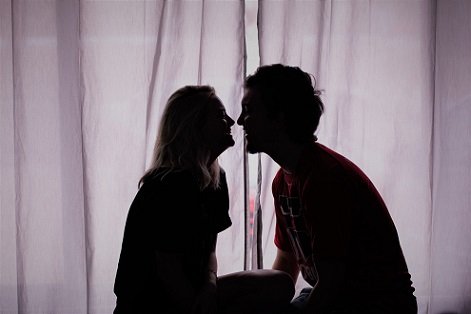 source
our lives kissed
═══════ ೋღ ღೋ ═══════
 
surrender seeks solace
in tones off your lips
wandering soulless
until the moment
our lives kissed
i've always dreamt
of emotions like this
believing only rumors
until you showed me
they exist
 
═══════ ೋღ ღೋ ═══════


poetry by: @thiscrazylife
in ink...we stain
✎﹏﹏﹏﹏﹏﹏﹏﹏﹏﹏﹏﹏﹏﹏
 
Not what you were in the mood to read? Give me a prompt in the comments below and let's see what I can come up with for you. First five people to post quality prompts will get an upvote from me. If I choose your prompt I'll give you shout out on the post.
Also if you're an artist and would like to see what your art can inspire, comment with a link to your post. If selected as the prompt I will upvote your post as well. Check out what I created for this piece of artwork community artist inspired.
Here is an example of a prompt someone gave me and the poem I wrote for it: community prompt
 



source



source