Hey there steemers, today's post is a special one! I close all my poetry posts asking if there is something specific you guys would like me to write about. Well, I have been taken up on the offer, and this poem was inspired by their request.
Shout out to @panjay for the prompt "someone made a mistake in a relationship and became gloomy"
Hope you all enjoy!
---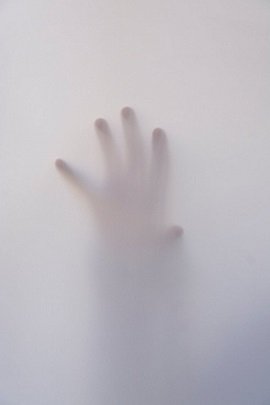 lost grip
════════𖠁𐂃𖠁════════
 
memories made warm
in held hands
frolicking between fingers
that found comfort
between each other
interlaced lives
leave unique prints
trust
becomes easy to identify
then one day
a loose grip
doesn't quite fit
something is
unrecognizable
mistakes form holes
yesterdays fall through
the vacant space
until the will
to hold on
leaves cold hands
in pockets
alone
 
════════𖠁𐂃𖠁════════




poetry by: @thiscrazylife
in ink...we stain
✎﹏﹏﹏﹏﹏﹏﹏﹏﹏﹏﹏﹏﹏﹏


If anyone has a request for a certain subject or form, post a reply of something you would like to read and let's see if I can satisfy your craving. I'll upvote your reply just for playing along and will give you a shout out on the post for providing the prompt 😉. If there's more than one request, I'll only upvote the one I selected as my prompt. I may also revisit requests from time to time if i see more than one that I like. Quality prompts only please.




source

source