@BuddyUP Drop In The Ocean Weekly Topic:
Obligation
As a species capable of comprehending their emotions, how has the world come to be as it is? We spend so much time focusing on what's different about each other, there's no time left to figure out what we have in common. We are drifting apart as a race and taking the planet with us. Aren't we obligated to one another, to Earth, and the greater good, or is birth, just the beginning of a slow death?
---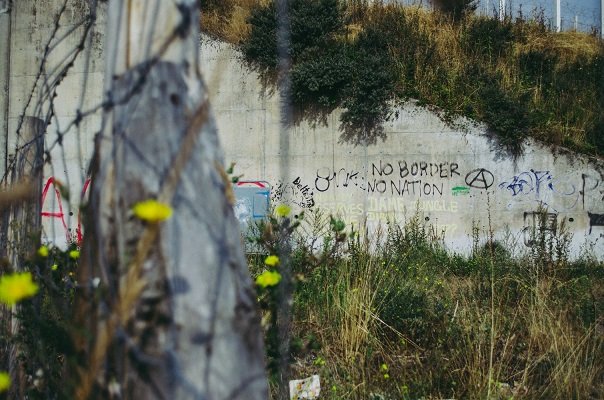 source
         lines
═════▣◎▣═════
 
bibles
torahs
qurans
in the name
of god
we draw lines
in the sand
not meant
to be crossed
and we watch
people die
for the cause
black
brown
yellow
white
more lines
more strife
is life meant
to define differences
between
you and i
is it
supposed to be
a fight to the death
or are we bound
by the basics
of humanity
do we all
not bleed red
 
═════▣◎▣═════




poetry by: @thiscrazylife
in ink...we stain
✎﹏﹏﹏﹏﹏﹏﹏﹏﹏﹏﹏﹏﹏﹏
 
If anyone has a request for a certain subject or form, post a reply of something you would like to read and let's see if I can satisfy your craving. I'll upvote your reply just for playing along and will give you a shout out on the post for providing the prompt 😉. If there's more than one request, I'll only upvote the one I selected as my prompt. I may also revisit requests from time to time if I see more than one that I like. Quality prompts only please.
 


source

source