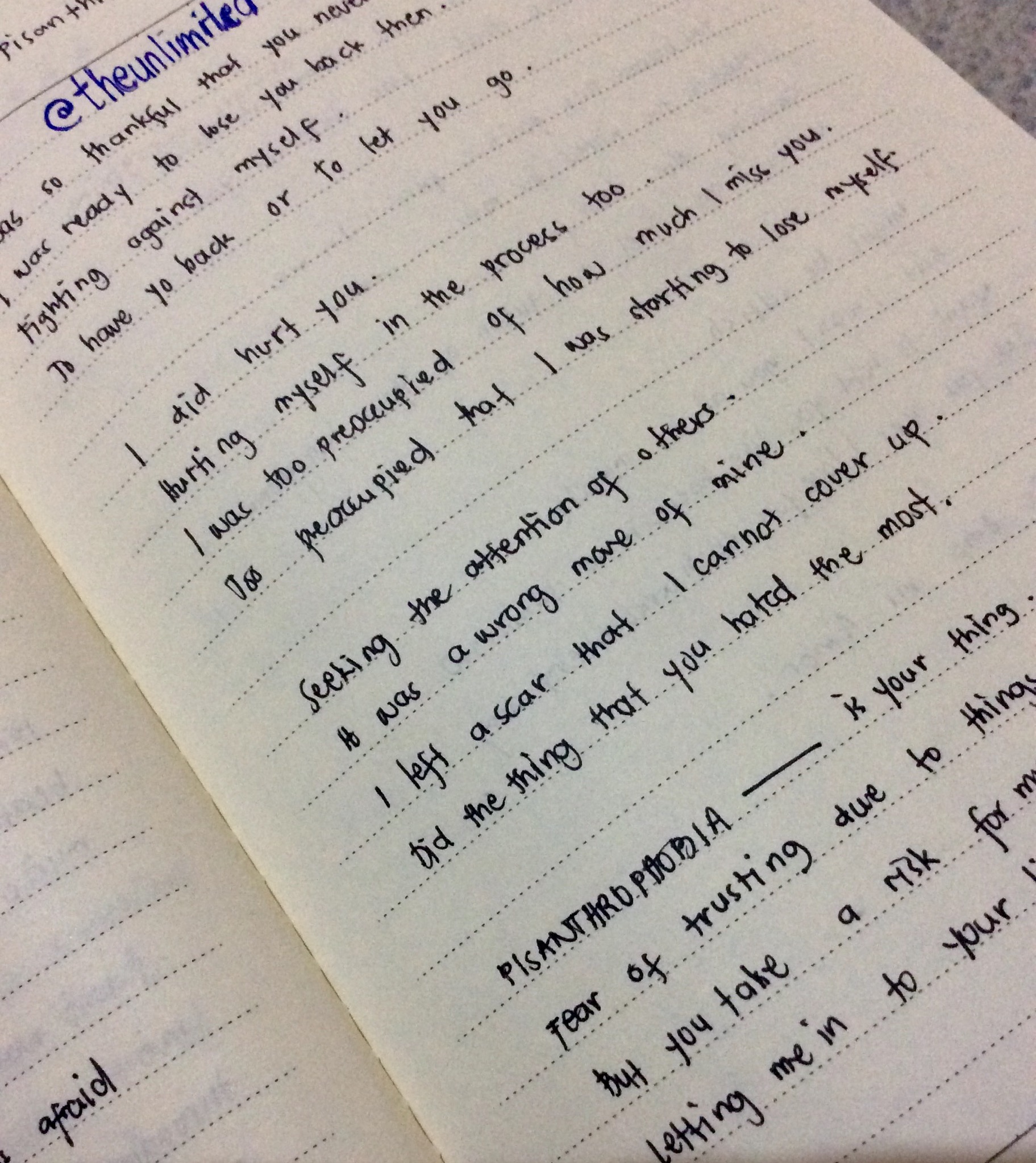 A LOVE LETTER
I was so thankful that you never left me
I was ready to lose you back then
Fighting against my deepest self
Either to have you back or to let you go.
I did hurt you and I admit I messed up
I am hurting myself in the process too
I was to preoccupied of how much I miss you.
Too preoccupied that I was starting to lose myself
Started to seek the attention of others
And it was a wrong move of mine
I left a scar that I cannot cover up
I did the thing that you hated the most
PISANTHROPHOBIA——————— is your thing
Fear of trusting due to the things gone bad
But you take a risk for me
Letting me in to your life
We've been through a lot
Most likely because of me
But one word from you changes everything
When you told me that "I do deserve you"
You became this positive person in me
Fighting the odds for me
Choosing the best for me
Making me feel like I own your kingdom
I might be selfish
But I want you all by myself
Want to hold you like there is no tomorrow
And show you how much I love you
TE AMO MI AMOR.