I am North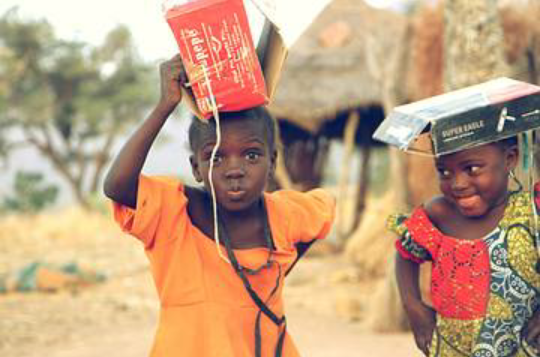 I am North
This is for my Nigerians who see me as uneducated and laid back.
Another one for the world whose knowledge of me has never been beyond that of those held back.
Backed by tyrants of leaders and followers who are just like a pack of herds.
I am Not, I am North.
The seat of power
The helm of the caliphates
The rocks so huge and wide like our hearts
I am North.
All you see on TV are wars and cries of woe.
Children running for their lives without a home.
Adults slain by insurgents and corpse infested by worms.
street filled with wailing and undying taste for blood.
Ravaged by hunger, diseases and flies perching on our eyes and we can't do shit like a tailless horse.
I dare to say I am not, I am North.
A people so blessed with food, they are called the food basket of the nation.
So peaceful that we are the home of peace
Blessed that we are the home of solid minerals, liberal, centre of unity and all they can be.
I am North.
so asides what you see on TV and hear on radio about the north, I am not, we are not bit we are North!
Take your mind off what you heard and think about me and love me because I am North!!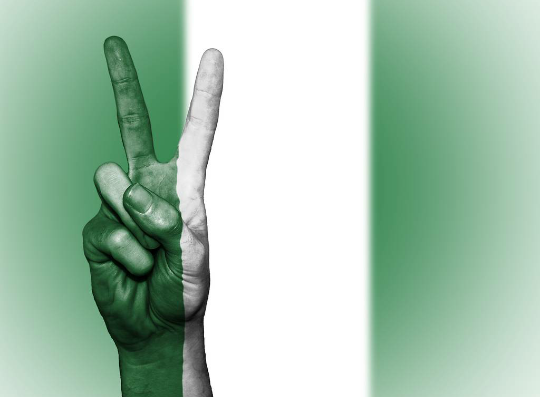 How u see am?