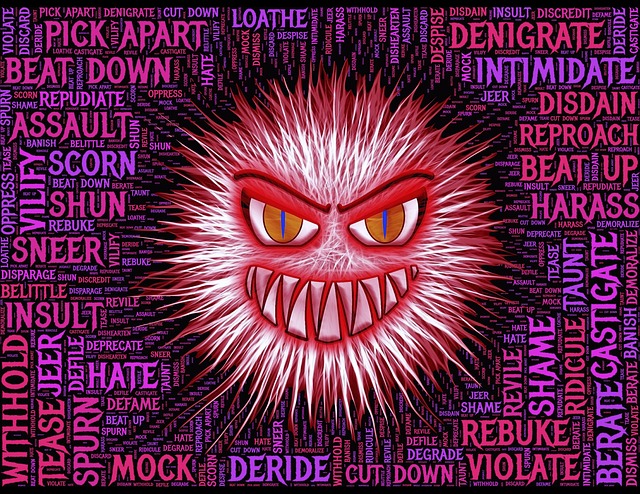 Immagine CC0 creative commons

Whatever you will do in this life
Someone will always hate your work,
If it's not your neighbors or your wife
Then it will be some random jerk.

This doesn't have to get you down
Cause even the best receive some hate,
It doesn't matter if you're a clown
It doesn't matter what's your growth rate.

That's the beauty of the freedom of speech
Which let everyone express his thought,
Even if they have nothing to teach
Or they are just your mascot.

All you have to care about
Is improving yourself,
In your talents, you should not doubt
And never leave them on the shelf.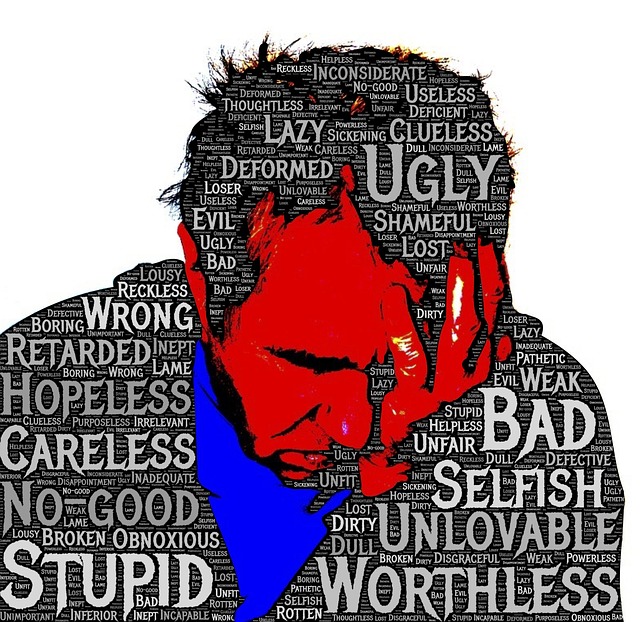 Immagine CC0 creative commons

Qualunque cosa farai nella vita
Qualcuno criticherà sempre il tuo lavoro,
A volte sarà una persona mai sentita
Altre volte, sarà colei che ti chiama tesoro.

Ma questo non deve buttarti giù
Perchè anche i migliori vengono criticati,
Non importa se sei il capo tribù
O se guidi una maserati.

Questo è il bello della libertà di espressione
Che permette a chiunque di esprimere il proprio parere,
Indipendentemente da quale sia la sua visione
E anche se le sue critiche a nulla son buone.

Tutto ciò che ti deve interessare
È continuare a migliorare te stesso,
Delle tue doti, mai devi dubitare
E abbandonare i tuoi sogni non ti è ammesso.






I loghi sono stati generati dal sito:https://cooltext.com.
Grazie a tutti per aver dato un occhiata alla mia poesia, se avete suggerimenti, fatemi sapere con un commento.
Se volete, date un occhiata alle altre poesie che ho scritto: