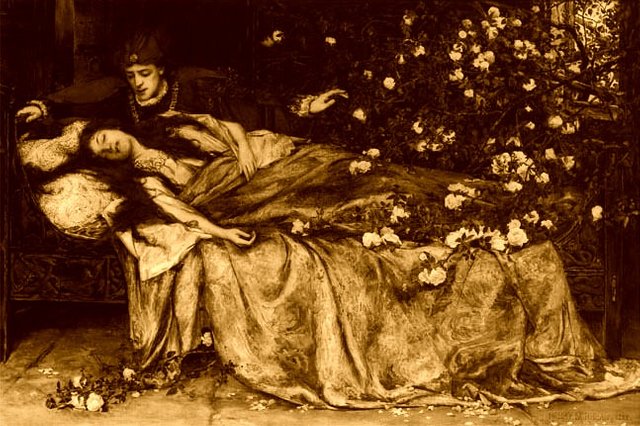 ---
Where should I start describing
the amphetamine I feel,
when I imagine your sweet lips moving.
Though I don't need emotions;
I am sorry princess but I am doing well,
I was fine until I found my golden trap.
Now, when I go to sleep - I toss in bed;
when I wake up, I think:
"I wonder what it is she's doing"
Moreover,
how ridiculous this is:
my intuition let me down.
I feel a knife inside - carving your name;
at spur of moment, I feel
that hurricane again.
I am just fine, enjoying life;
but maybe I did sin,
and Venus said, "it's time for love".
So give me inspiration,
to step inside
the battle ring again.
Then I will show you life;
the lazy Sunday mornings;
Sweet fairy tales that I can offer you anew.
---