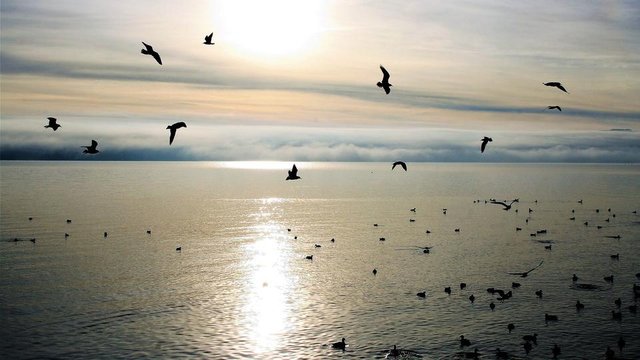 ---
I've no regrets
Life hits hard, knocking us off our feet.
Let your guard down, and it'll wipe the floor with you.
Life is a current, swift, fast and strong.
Go along the flow or be swift by the waves.
Life is a volcano, fiery, and unpredictable.
Calm now, explosive the next. Burning with vigor.
Yet, no matter how cruel life is seem.
It is worth living, worth experiencing.
Life itself is a gift. Happiness, sadness, pleasure and pain.
All of this life's gift. A gift so great no favor is enough..
Life itself is a purpose, no reason needed.
To live life with meaning is all that matters.
Therefore, just live the way you want.
Therefore, just live life to the fullest.
And when your time is up, when you meet with "Him".
You can proudly say, "I live my life, I've no regrets...
---
"I've no regrets" an original composition by @riovanes
CCO Creative Commons imagery by Pixabay
---
Life can throw a lot at us. It can be cruel, it can be kind. It brings love and pain. But, no matter what it throws at us, life is a gift that needs to be cherished.
And, as long a we live our life with no regrets then it is truly worth it. Only then can we say that we live our life to the fullest and face our creator proudly.
---