Know Yourself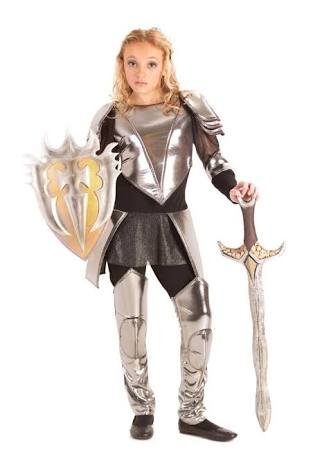 Source
We often find ourselves feeling empty and without purpose. Frustrated with our jobs, lives, missed opportunities, love and finances. Life isn't exactly easy for most of us.
But we must not forget that life goes on.
We must not forget to live life while we have it. Enjoy every second you are alive. Some people wish they had a second more to live and we can never truly appreciate the privilege of free oxygen.
I wrote a little poem, hope you guys can vibe with me.


Sometimes...
Not all the time...
Life takes you places
Places you knew,
Places you never knew.
Places you didn't expect
Places you may not be comfortable with
You have no choice but to follow fate
The path is already laid
We must not fret
The universe is our friend
Our dear dear friend
Don't lose yourself in the journey
Don't lose yourself in the hype.
Focus, take control of your actions
Take the reins of your life
You are not mediocre,
You are not a nobody.
We were born to rule,
We were born to suceed


Always find a reason to be happy.
Your joy is in your heart, and your happiness is in your own hands.
Thanks for reading.