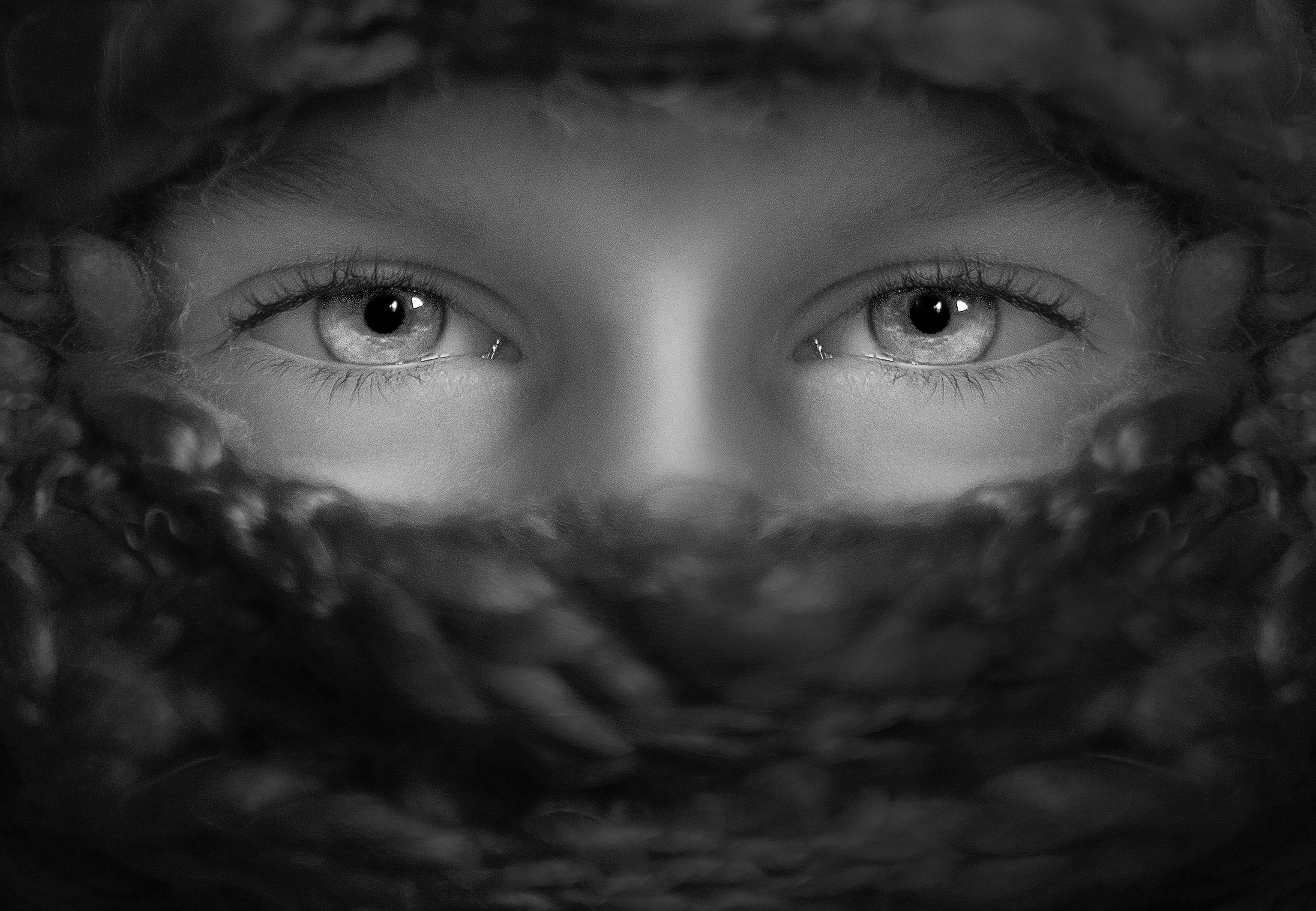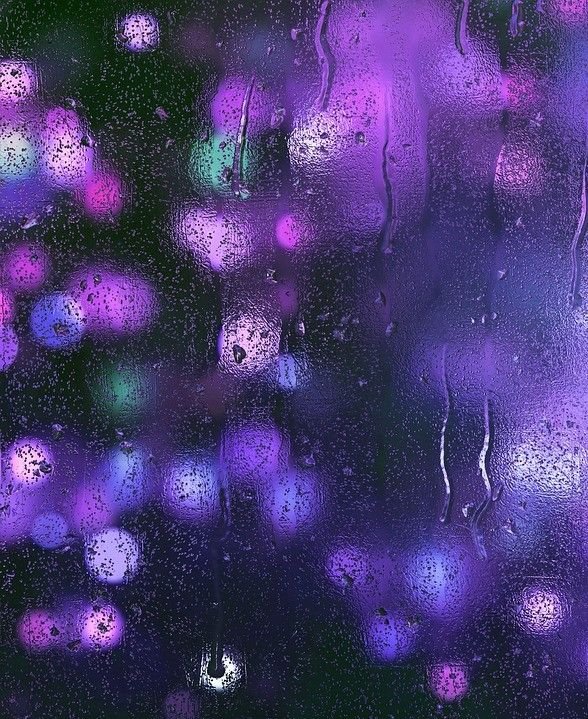 Music shivers. Cinnamon eyes
simmering speaker thrum.
Bass numbs MDMA carapace -
empty embraces, swollen gums.
The party lingers, memories fade.
Yesterday remains a picture
left out in the rain.

Colors running in rivulets,
pastel pixels merging
to cinnamon dun.
Sunspots erupt
in the back
of my eye.

© Rowan Joyce 21/02/2018
---

This post is in response to @mariannewest freewrite writers prompt which can be found here. The pictures are from unsplash.com and pixabay.com creative commons licence, please follow links to credit. If you have enjoyed this poem you can check out my other work on my homepage @raj808.


---


If you would like to join a fantastic community where we strive to help new steemians grow and develop, why not join me at #promo-mentors discord group which you can find here. I am one of the poetry/fiction mentors over at #promo-mentors, if you have any questions or need any guidance with either of these tags please don't hesitate to ask for me, @raj808.
---