Nargis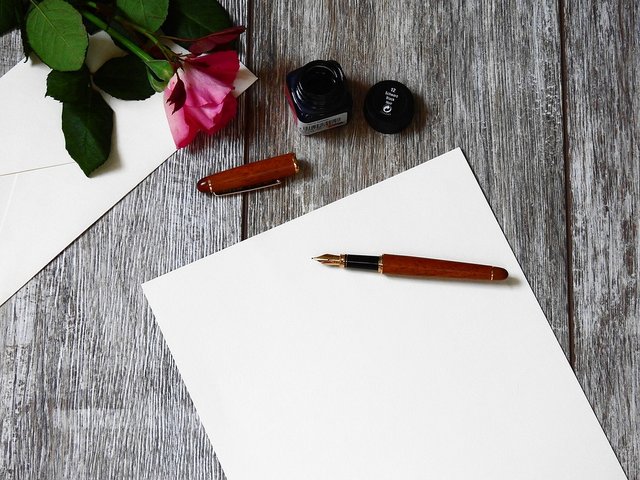 Nargis,
you came to impregnate my lips
but left incisions instead,
you came like droopy frosted mornings,
mingling with the dew,
infusing your fragrance in the underserving air.
There are days, Nargis, when,
to feel alive, I try to remember your scent.
I always wondered what you looked like,
sculpted a face around your hazel eyes,
I'm certain that even the sun complains about your burqa,
finds an attempt to touch your skin
to bring the moon back,
I admit that there have been times I've wanted to kiss your amber glazed cheeks,
just to see if your skin recoils at my touch.
The day you unclothed,
I saw your smile waltz to the rustling of the leaves.
I told you how beautiful you are,
and you shyly buried your face in my chest,
looking for letters I never wrote you.
When I woke up, you had faded into the night,
acquiesce replaced dew, stars re-aligned,
and I could only delay till the night made me surrender.
Nargis, where did you go?
It's been six months,
young daffodils bloom from the incisions on my lips,
pretending to be letters you wrote me,
smelling of you,
keeping me alive.