SAVE ME - A Poem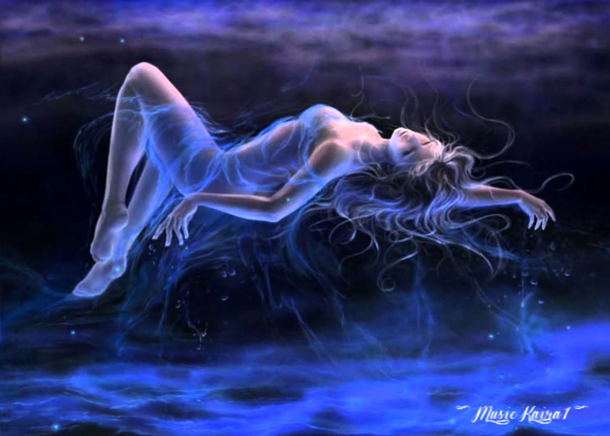 Image Source
---
---
SAVE ME
---
---
I am breathing
But I am dead
I am not living
I am just here.
Subconscious
And Passing time
In a place
So lonely and still.
I am free yet imprisoned
By the thoughts in my mind.
I'm unshackled yet I am trapped
In a place yet unknown
Slowly drifting
Into the it
Far away
From reality.
I have sailed into the void
For I can see but I see nothing
And I can hear but I hear nothing.
I'm all alone
And I'm lost.
I am fighting but there's no battle
I am hurt but there's no pain
I am crying but there's no tear
I am screaming but I hear no sound
I am calling but no one answers.
I am in oblivion
Save me!
---
@nicewoody69 writes