"My heart was opened "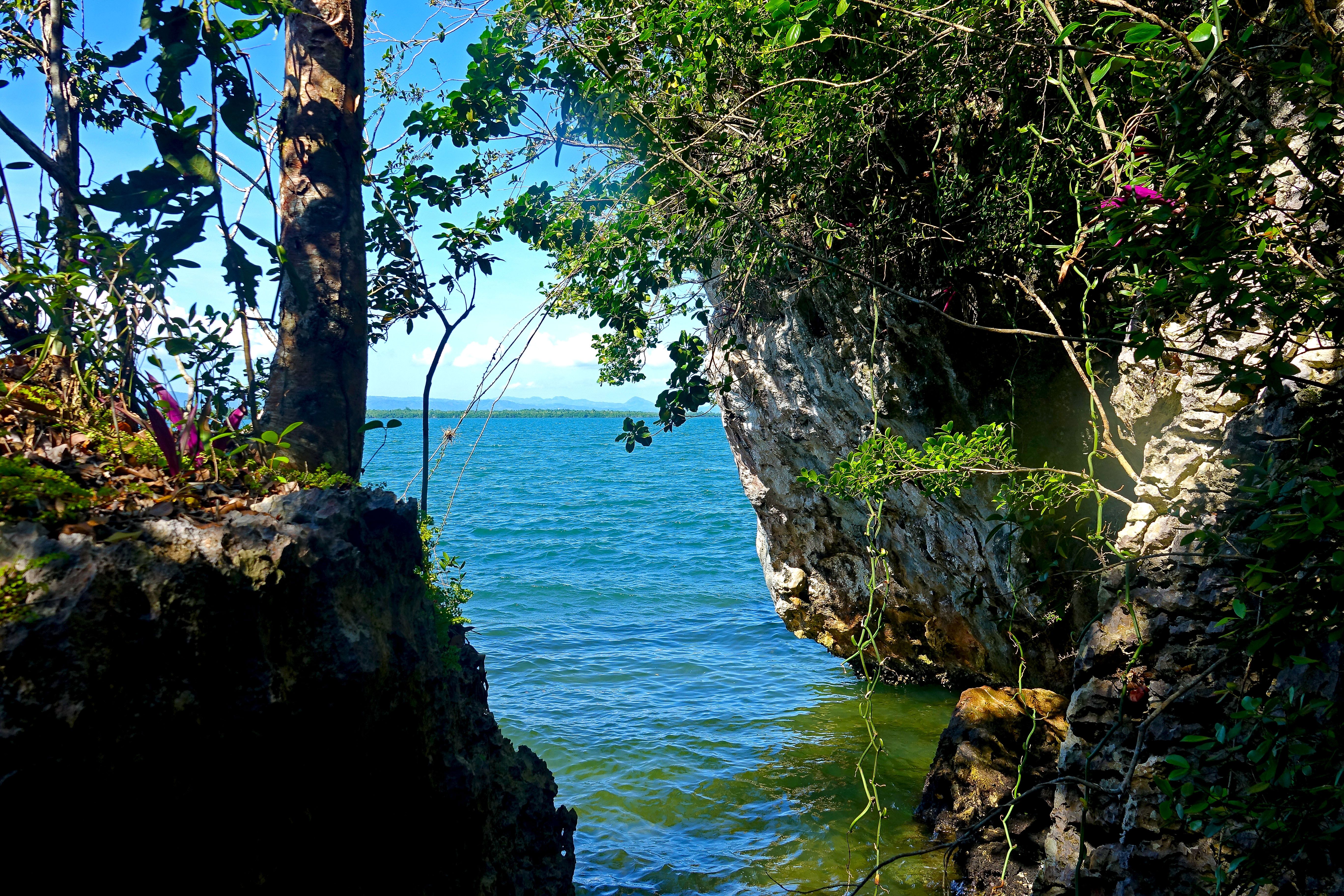 When I visited
I discovered decently,
the corners of Dominican Republic.
Every day
I was more and more
In love with him.
I talked about love,
about happiness,
He was talking about marriage
Now among the living
I died because of love,
I opened my heart and soul in front of him.

---
---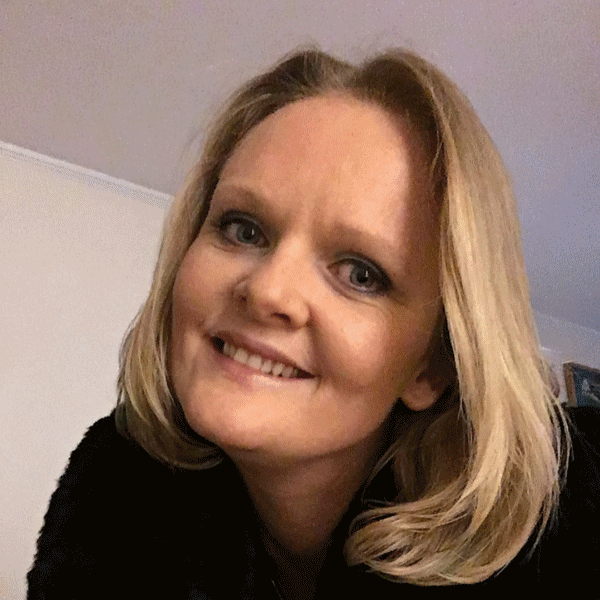 ---
I hope you have enjoyed !!!

Thank you for visiting and support my work. My heart is deeply appreciate .

---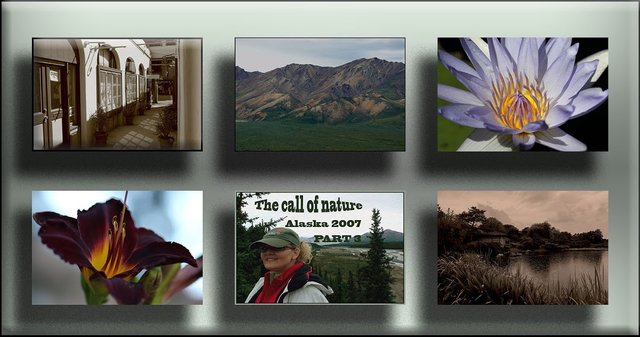 @margaretwise
---
---
Copyright © 2017 by margaretwise , All Rights Reserved