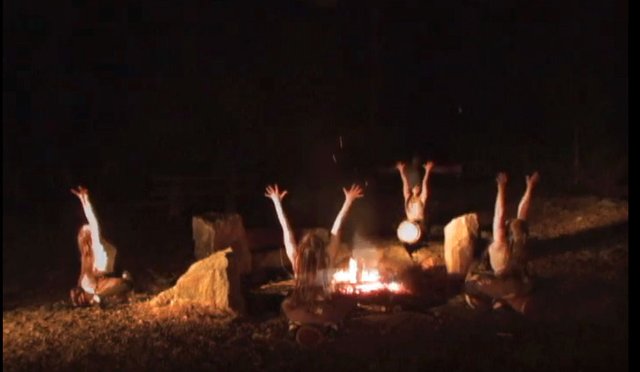 My heart beats to the drum of the goddess.
My soul blazes with the fire of a star.
But the dream-dance glitters
Just out of reach.
This body yearns to find new mountains,
Swim in enchanted springs and
Shiver beneath the heat of a lover's touch,
But I am tethered.
Life finds a way; bending in the wind,
Hiding from thought-storms
In stories and daydreams,
Plotting escape with each page turned.
Fiction bleeds into reality.
The goddess beats her drum.
I raise my foot, step towards her,
Into the dream-dance
Where fjords and ancient ships,
Time-traveling dragons,
And god-blooded lovers
Are not so out of reach.
The goddess beats her drum.
I answer the call.
Do you hear it?
Will you join the dance?
Original writing by Katrina Ariel.

I've been editing manuscripts a lot lately, spending time in the company of my characters and their lives. This poem is influenced by the world I've created in my mind.
Thank you for reading.
Whatever happens, keep singing your song!
Peace. @katrina-ariel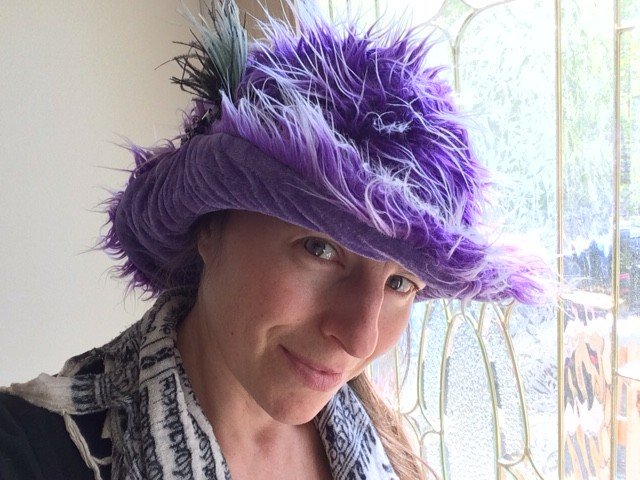 Photos mine unless otherwise credited.
---
Author bio: Katrina Ariel is an old-soul rebel, musician, tree-hugging yogini, and mama bear to twins. Author of Yoga for Dragon Riders (non-fiction) and Wild Horse Heart (romance), she's another free-spirit swimming in the ocean of life.
---

Dragon art by Liiga Smilshkalne.
---