Inspired by some morning reading today.
These passages are taken from Bushido: Way of the Samurai, and the Tao Te Ching, respectively.
I hope you won't mind zooming in on the photos to read them, as I was unable to find online texts by the same translators.
~*~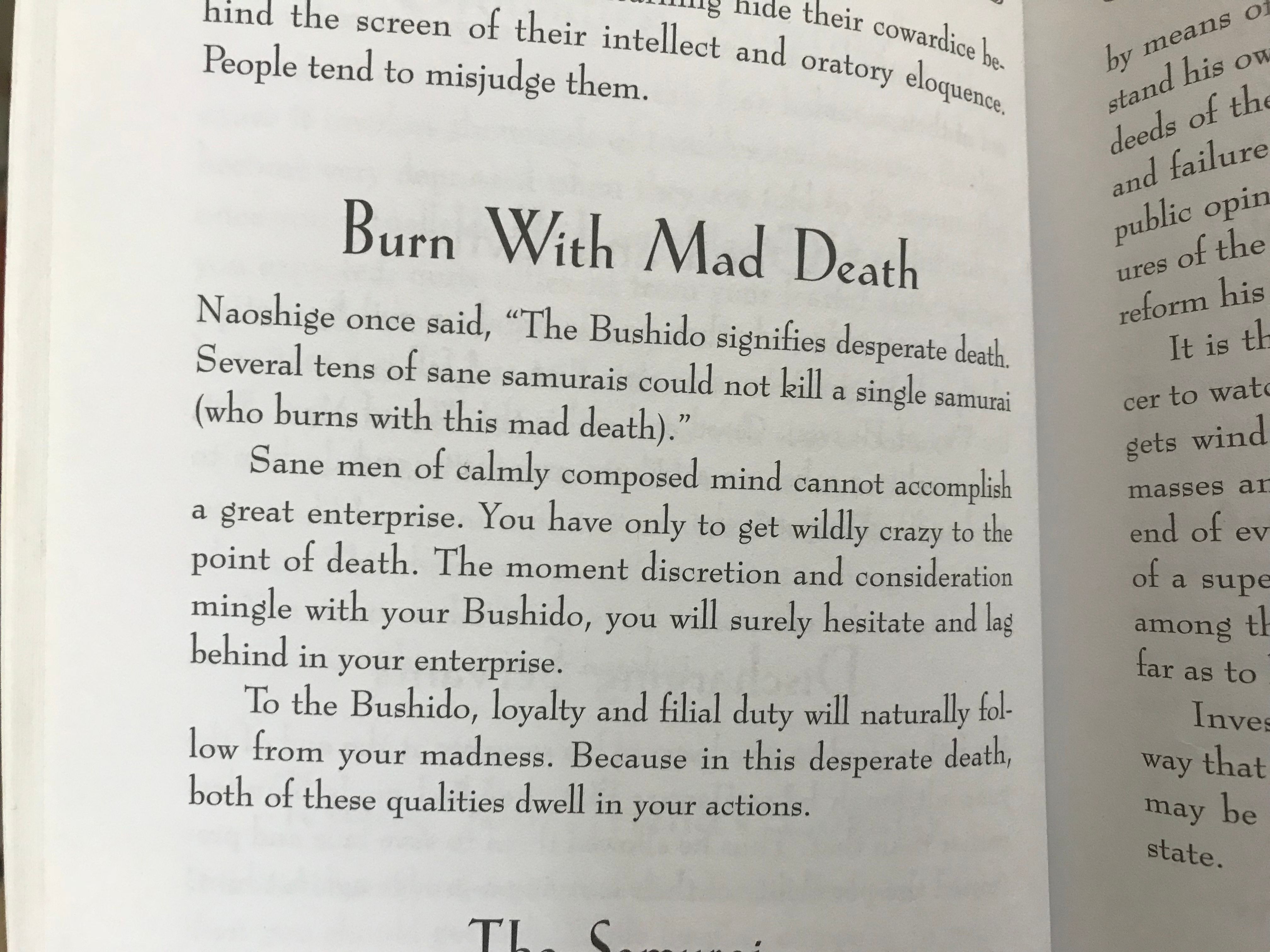 ---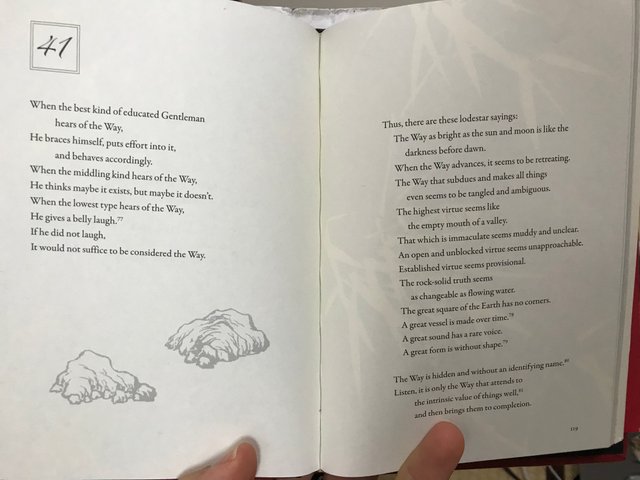 ~*~
When you burn with mad death, there is nothing to fear.
~KafkA
!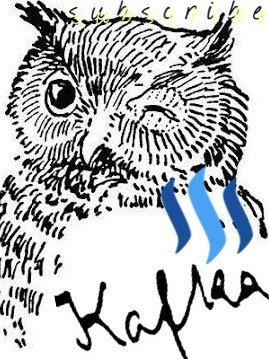 ---
Graham Smith is a Voluntaryist activist, creator, and peaceful parent residing in Niigata City, Japan. Graham runs the "Voluntary Japan" online initiative with a presence here on Steem, as well as Facebook and Twitter. (Hit me up so I can stop talking about myself in the third person!)