Hunger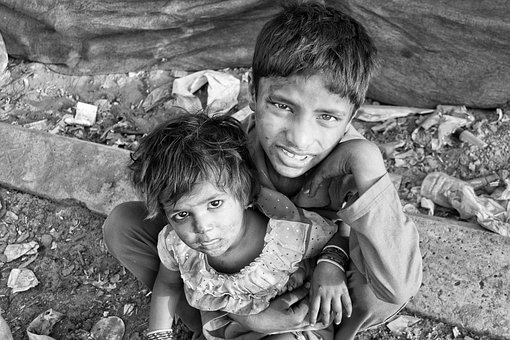 ~
The child is young
& empty inside
food is hard to
come by what to eat
Holding a cup up to a stranger
requests
Anything a bite a treat
Anything to feel complete
~
copyright2018 steemit.com/@isteemithard - image source

Original Poem by @isteemithard this poem is written in the style of Jim Morrison's poem "Open". This is my entry for the The Writers' Block Poetry Contest: Week 3 by @thewritersblock here is the post
https://steemit.com/poetry/@thewritersblock/the-writers-block-poetry-contest-2-results-and-contest-3
The Writers' Block Poetry Contest: Week 3
WRITING PROMPT: Write a poem in the style of your favorite professional poet. Make sure to name the poet whose style you are imitating in your post somewhere.
Original work only. All plagiarized entries will be disqualified.
Unless designated by the prompt, the structure of the poem can be anything you like. Free verse, rhymed, and prose poetry are all 100% welcome.
One entry per person, per week.
Post your poem to your own blog to enter. The title of your post should be [the title of your poem - Writers Block Poetry Contest Week 3].
Tag your entry with #twbpoetrycontest
Post a link to your poem in the replies to this post.
-This contest runs until 23:59 UTC / GMT Feb 10th.
The winner will receive 15 SBD. Second place will win 10 SBD and third will receive 7 SBD.
Open
~
The night is young
& full of rest
I can't describe the
way she's dress'd
She'll pander to some strange
requests
Anything that you suggest
Anything to please her guest
~
Poem by Jim Morrison

Big Thanks
Special thanks to the sponsors @anomadsoul and @gmuxx and host @thewritersblock
---