Poetry Speaks: 3 Steps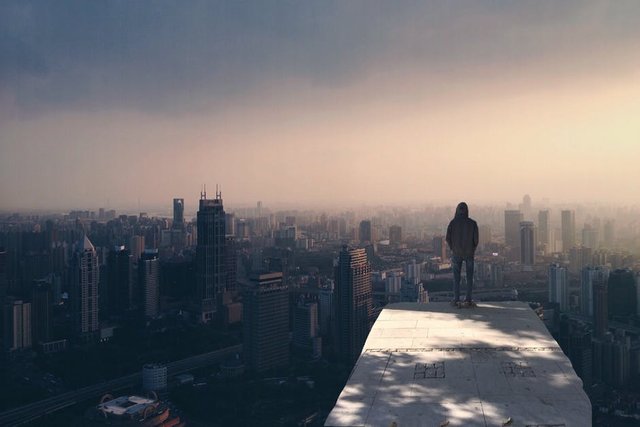 I stare at the barrel of truth's gun
Foolishly, without missing a blink
Head-on, I calmly face the terror
The light of truth is dark
Tears proclaim the valor
Of fear, breeding strength
A light in the darkness
Flickers but never disappears
Three steps to freedom
I stare at my weary feet
One, brazen stupidity
Two, skittish resolve
I look back to the light
Calling out in bleak waves
"I see you, brother"
"I hear you!"
Pour my soul into the wind
A cup of water in the ocean
A million eyes see
A million eyes look away
Sandstorm to bury my woes
Blizzard to numb the senses
I stare beyond my weary feet
One step to freedom
I refused the offer

Tired of drifting at sea? The Isle of Write welcomes thee!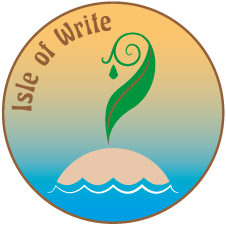 Photo credits to pexels