revive the cabbage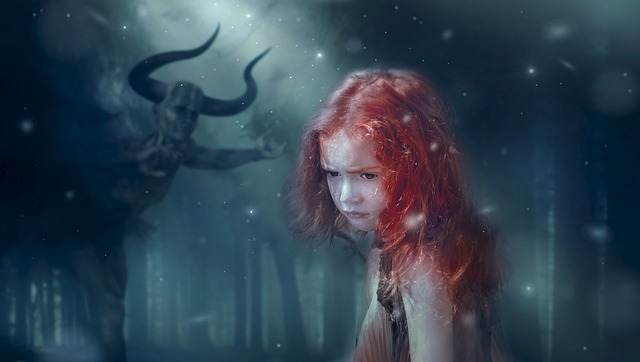 my visions like to trick me.
are we living out fantasies, sick and magnificent;
are we on a stage in an absurd theatre,
or in one of those hipster participatory experimental production?
this all just feels like a dream.
no matter how hard we try to wake up,
we remain in this trapped set.
so comrades, let's dream on.
dream a dream in a dream of a dream.
we need cues. to draw closer, and closer to the truth.
our unreliable memory, plagued by the daily grind,
dilute the raw emotions we felt.
but cues, we find cues everywhere,
to bring us back to that very same moment,
when we least expect it.
i intend to be more humble, considerate and sharing. it's funny how people with nothing to lose, give the most.
are you aware of all the perceptible worlds, both inner and outer? call me delusional. call me a hopeless romantic. call me an eternal optimist who doesn't know when to stop dreaming. but i can't reiterate enough what thoreau once said, our truest life is when we are in dreams awake.
we have to be responsible for our own happiness and sadness.
in gratitude i start my days. in gratitude i end my days.
why is there a craving for rock and soul music now? as much as artificial ecstasies take you to planes you didn't know existed, when emotions are evoked organically, they are all the more precious. because they are not short cuts. they may not be as intense, but they are. because they are real. built upon layers and layers of trust. this spring, i rediscovered the kind of connections humans are capable of making. time and effort are the building blocks, let's keep working on that. open your heart. connect. let us draw closer to each other and make fun while we're at it.