just calm down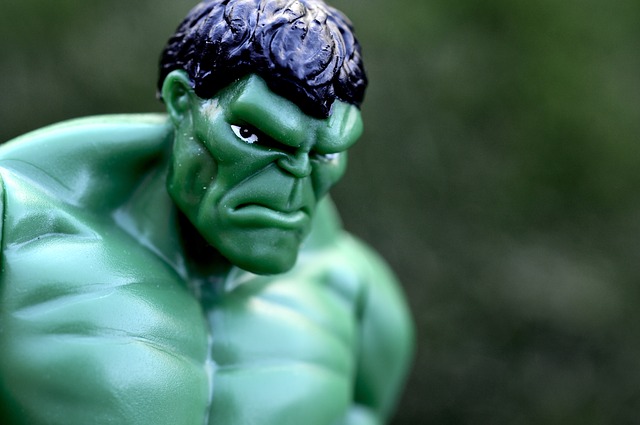 shaking hands, dipped in cold water.
shuffling feet, chasing double deckers.
flailing arms, endlessly searching for something to hold onto.
the restlessness has come into town.
you know, sometimes, you just get so restless.
without any of your intention.
as if your body is rebelling, screaming at you.
running wild, every single pore is gasping for some action.
you feel like you want to tear down a building,
and make one up from scratch.
you feel like you want to read every single book in the library,
and burn them afterwards.
you feel like you want to throw snowballs at strangers,
and go horse-riding.
you feel like you want to bungee-jump,
and take up cooking lessons.
you feel like you want to hop on a spaceship,
and launch yourself into the outer space...

*
where is this agitation coming from?
getting annoyed for no reason?
or maybe there is a reason.
but i'm just refuting it.
my pent-up frustrations, collected subconsciously every day,
are starting to surface.
and the only way to clear my mind is to put them down in words.
what are these issues that are bothering me?
i find myself so reckless at times.
sometimes, i just don't know who i am anymore.
my desires are all jumbled up.
is this what i really want?
or did i just buy myself into this illusion?
perhaps the agitation stems from having expectations,
and then people failing to achieve them.
is life about give and take?
perhaps it's when we forget about taking,
and focus on giving,
do we really find the meaning of life.
i'm still finding myself.
wandering day after day,
seeking this unknown element,
gaining strength and training for this marathon of life.

i need peace of mind.
i need a cup of tea.
a cup of darjeeling tea,
and a box of rose macaroons from laduree paris...

*
we don't own anyone.
nobody owns us.
only you can own yourself.
but be wary - don't build walls around yourself.
you'll end up trapping yourself.

we gotta be free and let others be free to be happy...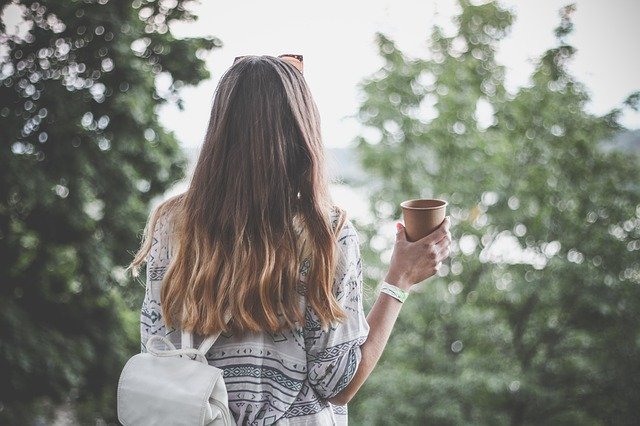 Image credits to pixabay