Entangled In The Crime
I've always wanted to stay clean...
free from pain, heartbreak
and monkey businesses;
not giving a damn about the vehement ranting in lips of others.
Who cares?
So long I've committed no crime in the eyes of laws.
Yes, no crime!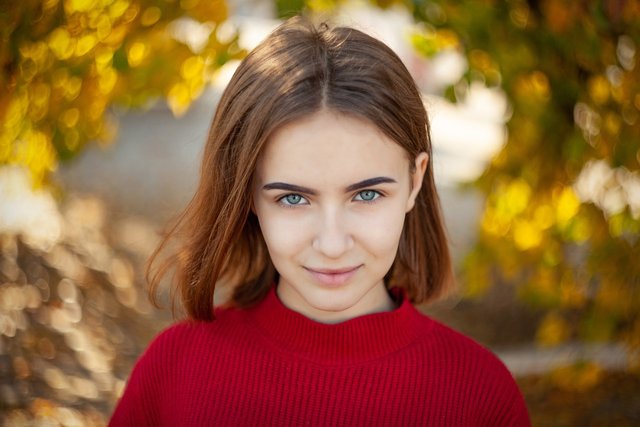 pixabay
"That dude is a priest, if not a Pop!"
(Some damsels around have lamented.)
Maybe they were right, before I met you.
That was the day my crime scene begun;
A crime that, I myself, is trying to understand...
Each time the thought of you pops up in my heart,
I seem to lose the sanity to care about what others my think,
my ability to focus on work at hand shrinks like a toasted jelly fish,
even when it's evident that time is transient.
Tell me, what Crime can be more ridiculous than this?
Having feeling for someone that apparently doesn't understand the rhythm of love.
Oh, the effect of my crime has caught me unaware,
Like an helpless victim of love. What crime!!
A crime to love!
Who will understand me?
Written by