Do you even mow, bro?
A haiku about mowing, because why not.
Wait until evening
Then mow up the hills. Golden
hour for miles and miles.
Mowing is an endless chore, and while it's a pain in the ass, sometimes the views can be rewarding, especially when mowing up the ridge where my access paths are.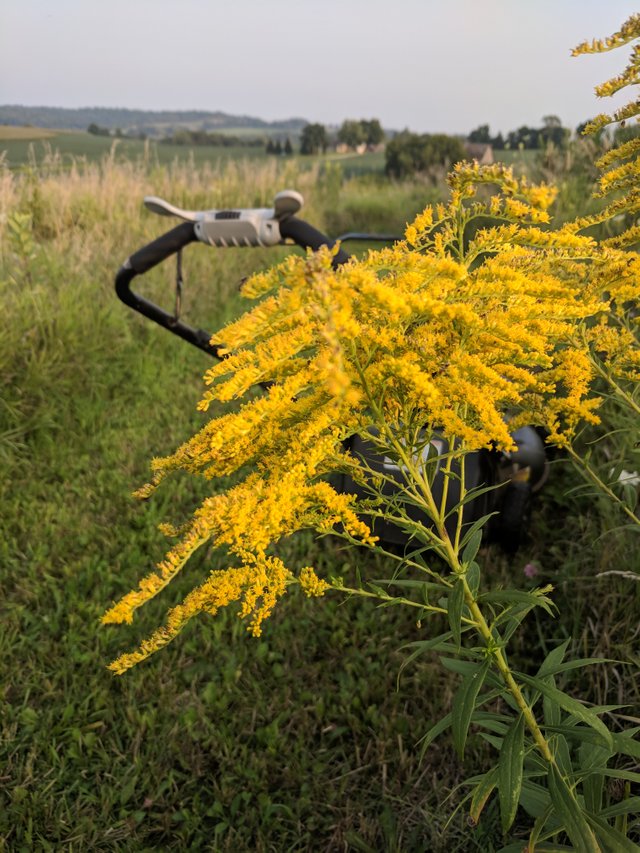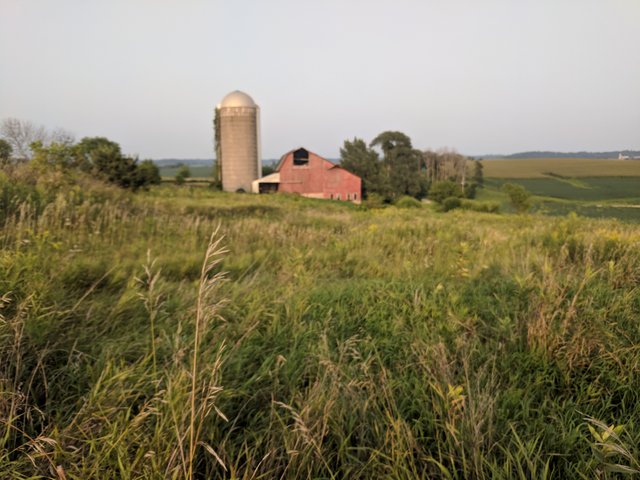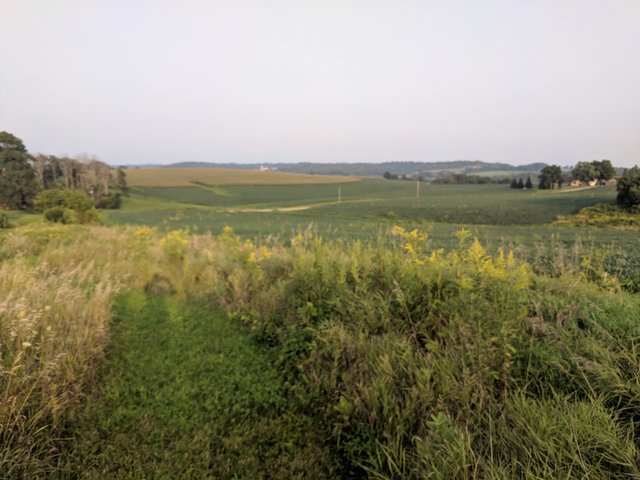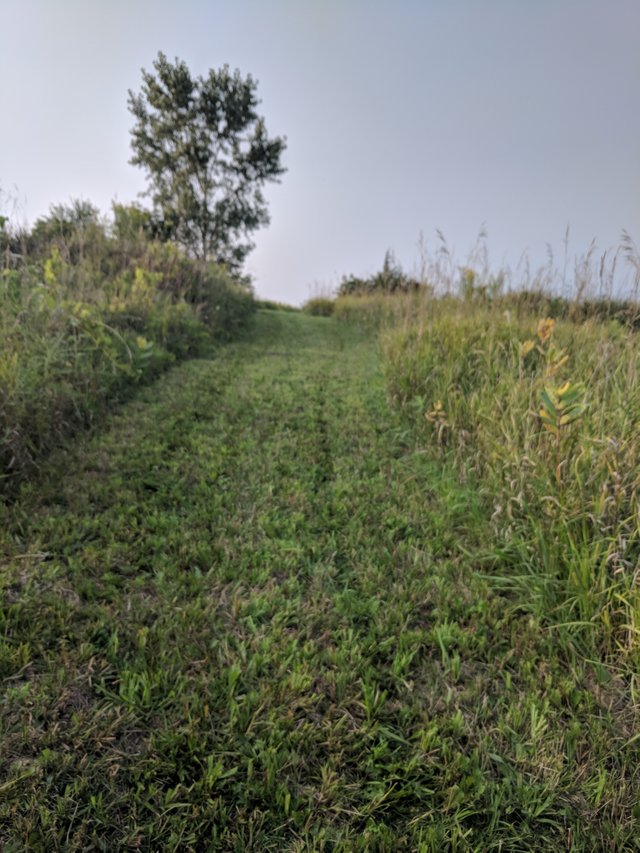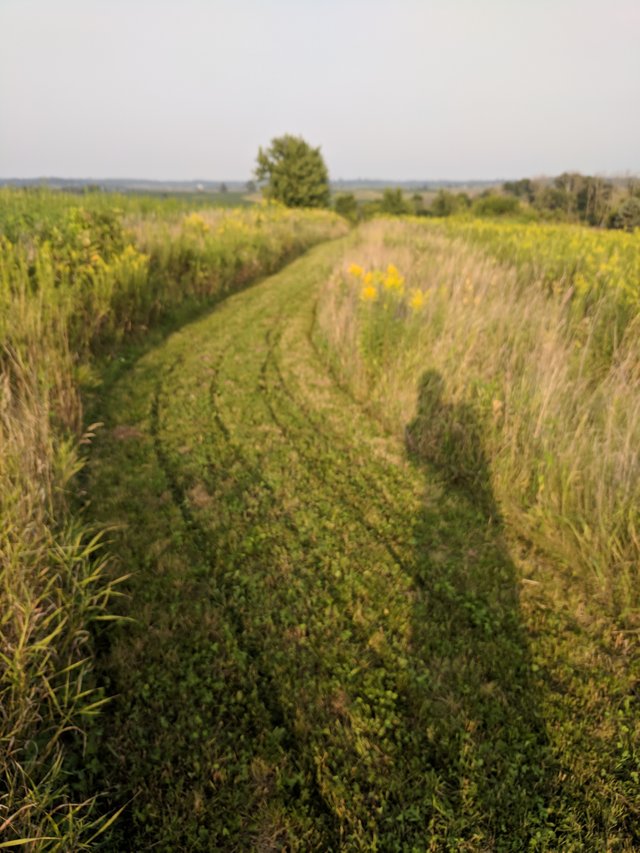 Do you have pencil, paper, and a thought in your head? Then you can cartoon!
Be sure to enter my weekly cartooning contest #cartoon-off. Otherwise, try to stop by and support the talented contributing cartoonists! We have a great blend of first time cartoonists and veterans!
9 #Steembasicincome shares in prizes, 3 categories.
https://steemit.com/cartoon-off/@corpsvalues/sixth-weekly-cartoon-off-contest-guest-judge-sanderjansenart
The weekly cartoon contest is sponsored by @corpsvalues, in the spirit of giving back to the Steemit community and fostering growth.
@corpsvalues is a US military veteran who does artwork to promote discussion and healing to those involved in wars, and is an avid cartoonist and writer. He does all of his own artwork in his posts, which range in topic from comic to tragic. He firmly believes that artwork is for everyone, backed by studies that have shown how artwork builds and mends neural pathways in our brains. For him, this competition is a mission to bring as many people as possible into visual creativity and foster the continued work of those already doing it.