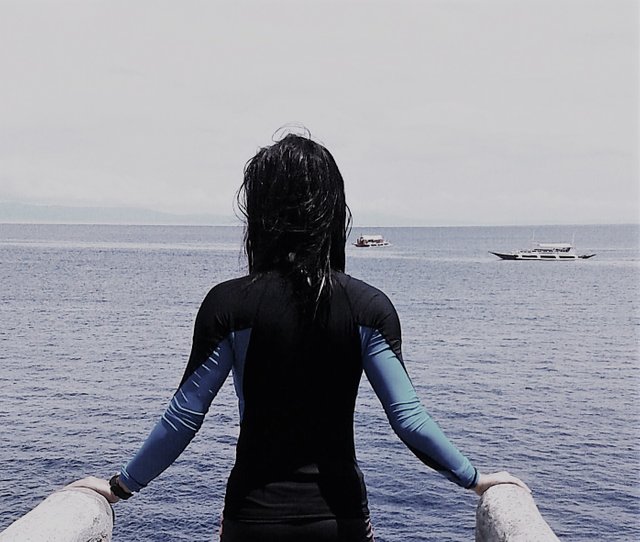 I stared at a portrait.
It was of a woman of vigour.
She looked formidable,
I can't help but admire.
I stared at the portrait,
wondering how it could be -
for someone to look so strong on the outside
but not in.
I stared at my portrait,
not believing it was I.
How could it be -
to admire me but not I?