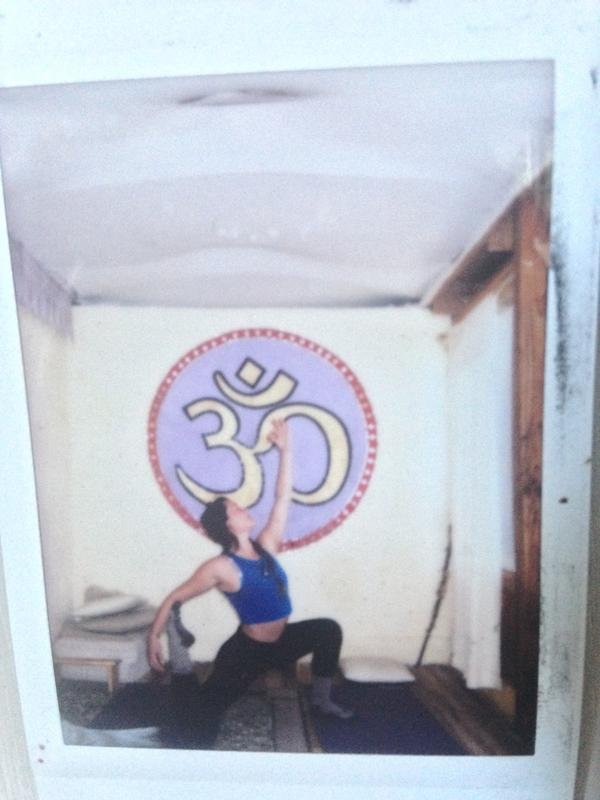 ---
---
This is not a lullaby
from Mother Earth,
but rather a morning song
meant to rock you gently awake.
Rolling out of bed,
I smell sage and mugwort
burnt by hands of my 85-year-old self,
tanned fingers pulling me slowly
from sleep into liminal space.
With every column of smoke rising
from dried leaf to my nose,
my Soul is drawn back down to my body
and my Spirit awakens.
Startled by his clashing on the other side of the wall,
I realize that our morning songs do not harmonize.
So I ask him to leave.
This is my temple of Self
and I am my own Protector.
---
---
Day 7 Poetry Challenge :: Write a poem about how you woke up this morning, or about the last morning that you had time and space to wake up the way you most like to.