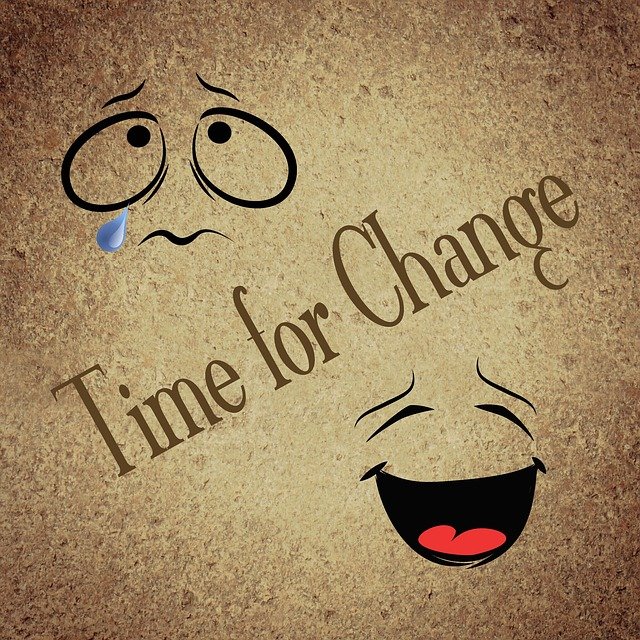 Is it time for a change
Do you feel so estranged
Just draw there the line
Start living you're fine
The future is now exciting
There is so much worth fighting
Start looking for tomorrow
Forget all the sorrow
Past is not coming back
Be on the right future track
This way you will succeed
Time your soul now to feed
It's not about money or fame
It's about how you feel in this game
If it all feels alright
You're finding the light
After that it's so clear
There is no hate or fear
Only calmness and peace
Love comes to you with such ease
So is it time for a change
Let's try a different range
Things will change for the better
That is all from me and my letter
By Angel Veselinov
Hey all. It is nice to have a new piece published since I have been away quite a lot lately.
I guess the theme is well known for everyone and I am writing about it based on me moving houses...
So it is time for a change for me. I really do believe that change is what drives the world as it is a part of the evolution process. What do you think about that guys and girls?
Well enough of me :) Wish you all happy Weekend . God Bless You. Peace and Love.
Check Out Poets United Community @poetsunited we have :
- Free Upvote Bot ( Subscribers Upvote x5 times the value of the free one) @poetsunit
- Join Our Discord Server to meet with other poets and gain : Link
- Watch Poetic Live Show every Friday 10 PM GMT or the recordings here: Link


Image Credits:Link