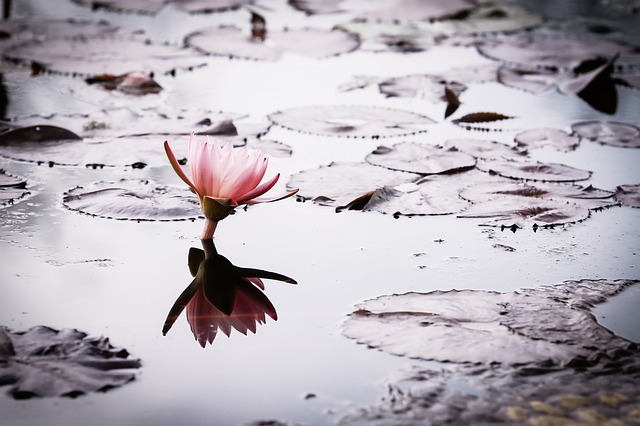 Don't you take all for granted
When you heard what you wanted
There is something behind
All those nice talks kind
Don't be afraid to check out
If all will work out
Sometimes people deceive
By telling you what you want to believe
So be cautious when things look so easy
Beware the ER's are constantly busy
Don't you take it for granted
For what someone loves others just ranted
There is so much seeded confusion
So many people live in mass media illusion
Kid's come out programmed: what is good, what is bad
It's a global command to make you dumb and mad
They don't want you to think for yourself
That is dangerous for their health
At least you know better know
Who is running the show
Yes. That is you.
Beware What You Now DO.
By Angel Veselinov
Well I think the poem speaks for itself. I am happy that I managed to squeeze another one. I just did not think I have the powers but here we go. I wish you all good night. It was a pleasure writing another one for you all. Thank you also for Including me in the Daily Dose on Second Place that Means a lot for me :) As I have been having some confidence problems as of lately.
God Bless You All. Peace and Love.
P.S. I hope that my places in the Daily Doses are not based on my involvement in the community !!! I highly encourage everyone who writes the Dose to be harsh on me :)
Some News From Poets United Community :
Daily Dose of Poetry and Prose #79

Community Report #11 Free Upvote Bot UP

Here is the new post of our community free upvote bot LINK
Here is the post about the Free Upvote Bot
If you want to know more about the Subscription Pack Click Here

Join our Dlive shows on Friday nights 10 PM GMT
PoetsUnited The First Decentralized Contribution Driven Crypto Poetry Community In The World

#POETSUNITED (use it to be considered for the Daily Dose)

Check out the only Poetry Exclusive Resteem Bid-Bot @cleansingpoetry

Join us on our Discord Server Here


Image Credit : Link