I found this poem today that I wrote and posted when I first joined Steemit. Few people were reading my posts then so, as part of the road to return to more creativity on my part, I decided to post it for @margaretwise's poem challenge.
(Margaret - Please ignore if it's not appropriate 😊).
💜 🔥 💜 🔥 💜 🔥 💜
Breathing Still
---
I pitched straight into emptiness
When they told me you were dead,
Whispering among themselves
Too young, too soon, they said.
I barely heard their mutterings
All substance ebbed away.
I stood there, just an empty shell
All colour turned to grey.
There were no words to comfort me.
I was no longer there.
No arms could hold my crumbling soul,
The truth too much to bear.
For many months as time stood still
I held myself apart.
I let my spirit fade away
To ease my aching heart.
'til slowly, gently, life returned
My soul began to fill.
My love for you returned to flame
And found me breathing still.
---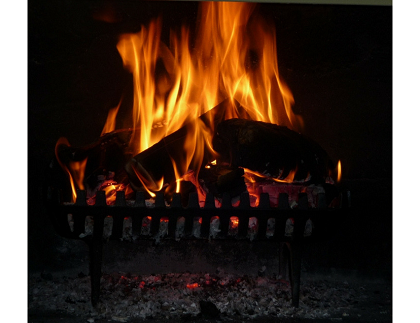 ~ ~ ~ ~ ~ ~