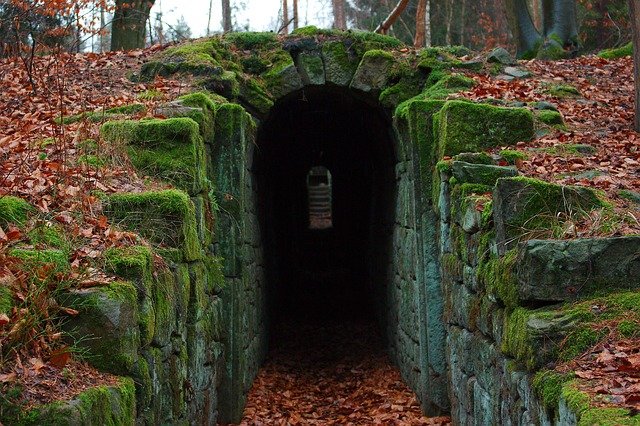 The word tumbled back
Down into the abyss
Before I could catch it
To keep for later.
A moment -
Clear and brilliant
Passed now, it is gone.
It brought that word
So perfect, mysterious
How did I come upon it?
Is it forever lost
Along with chances passed
And unspoken dreams?
Could I follow down
In pursuit?
All for a word –
One single word.
Will this be the time
That crosses me into?
Finally the moment
That pushes me towards
That darkness
Where few dare to tread?
---
Note: The reference of the last two lines is to a quote I heard long ago that stuck with me:
Everyone has talent. What's rare is the courage to follow it to the dark places where it leads. - Erica Jong
---
Thanks for visiting!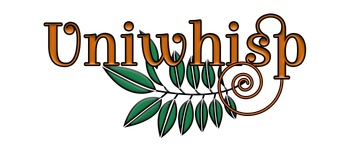 For posts on emotions, nature, poetry, and scotch,

come follow my blog!