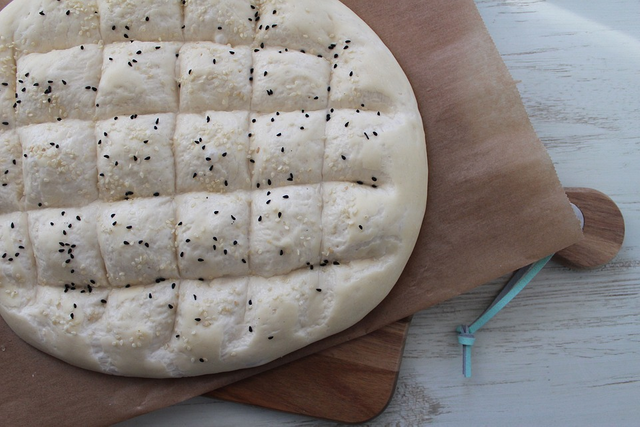 ---
Cold like the ice flowing through my veins.
The world turns, wracked with fissures.
Face shrouded against the suns harsh glare.
Hooded and mirrored.
It's dark out here in the depths.
Europa was not so kind to the Kraken.
A carcass sits at the bottom of the trench.
Marinara sauce layered like blood.
No matter how far we have slipped from the orbs grace.
We still reach back, whimpering in disgrace.
The ring which binds us, holds us safe.
Twisting through the never.
How humanity strives to maintain.
But we never had a chance to regain.
That which we burnt out so long ago.
Know we knead a new planet, like so much dough.
---

We hope you like what we brought to the Blockchain today! Please leave your comments and feedback in the comments, we love to hear it!
If you use steemvoter or any automation, please add us to your trail! We work hard to bring original content to the blockchain every day! Thanks in advance!! <3
You can win some free bits if you roll here, https://freebitco.in/?r=1096913
Much love, @sammosk and @stitchybitch! <3