Ode To Love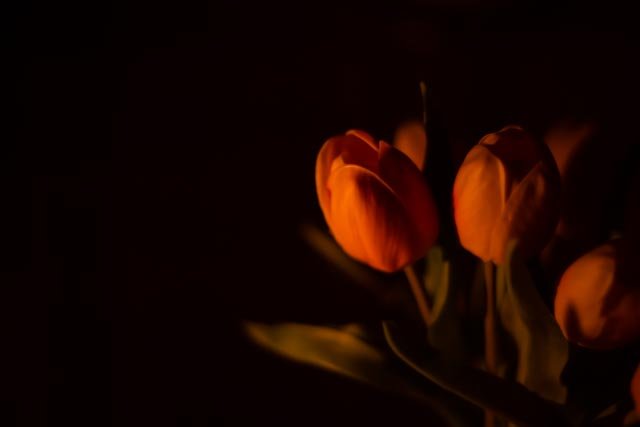 Today is the day where we can finally say Thank You,
From the bottom of our heart for everything you do!
You give us your time, your energy and lots of love,
To us you're even more precious than a white dove!
Thank you for allowing us to grow in a peaceful place,
Thank you for teaching us to live in harmony and grace!
Thank you for providing us with food and a warm smile,
Thank you for being a loving mother & wife all the while!
We may not show you our appreciation on a daily basis,
At times even as seldom as the appearance of an oasis!
But our hearts are spilling over with amazing gratitude,
Which you may observe in our behavior and attitude!
We could not wish for a better mother and wife but you,
We pray to God that he may grant all of us a long life too!
So that we can enjoy the company of each other for long,
Knowing that to the last minute to you we will always belong!
Take these humble words and safeguard them in your heart,
For they came from the bottom of ours and it wasn't hard!
Expressions of love and gratitude gushed forth voluntarily,
Without the slightest of efforts they appeared momentarily!
We hope that you will have a wonderful and memorable day,
And accept our small gifts of gratitude which can never repay,
All your efforts and love you gave throughout this last year,
But this is our way to show that for you we'll always be here!
Happy Birthday Mom, Happy Birthday my beloved wife,
May God bless you with health, love, and a very long life!
Remember you have at least us who love you unconditionally,
And we will without a doubt remain indebted to you eternally!