do I have to follow like most of them?
Hii Steemian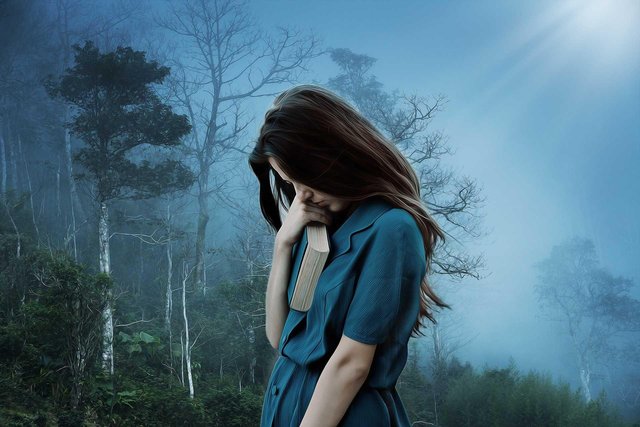 Source
Sorry if I'm not good at pretending like most people. Which can be like an angel when it is clear in his heart to hate that so deep.
Clearly grieving behind you while being nice up front. Sorry I can not be like that until finally get the ugly stamp of people - people who do not know me well.
Ah, but nothing! I live not to please them. I live for people I love, who believe that I am a good human being.
---
Best Reagards @irmadayanti