Heart plea
The pleasant fragrance,
Her immaculate appearance,
Legs willowy as if engrossed in a beauty dance:
The passion within me all these enhance,
For who knows,maybe mine she shall be perchance?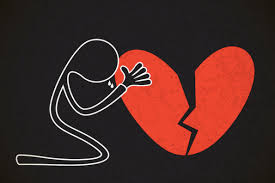 IMAGE CREDIT
This emotion is too intense,
Cannot even be explained with common sense,
Her luminence rocks my very existence,
Love and lust combined,making everything so tense,
For the latter,I dare not go for penitence,
To win her heart requires the utmost patience,
See,to me she summarises beauty par excellence.
It seems my heart has been pierced with love's own lance,
Her thoughts mark my every step advance,
That angelic voice makes my head wildly bounce.
Hey Mister,
You probably need some assistance,
For this lovely girl does not appreciate your poetic exuberance,
Infact she is unfazed by your medical parlance,
And you cannot afford to miss this golden chance!
Hi Miss,
I want you to be my princess,
For your sake I can do anything-even spend money in excess,
Your attention I shall seek without going on recess,
Just know that I want you to be mine-no more no less!
(EPILOGUE:
From a mister to a miss:
Take this poetic apple,
As just the smallest sample,
And the least worthy example,
Of what you will be getting little by little,
Once you become one of my people!)