Path of Exile: My Entry Into 24 Hour Hardcore Race In Synthesis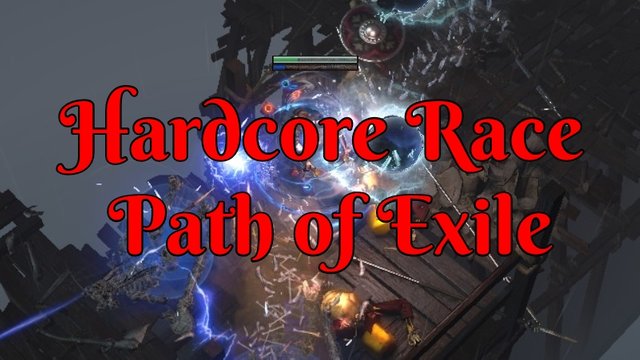 Honorable Champions, vile Necromancers, and sacred Hierophants the time has come once again. We are called on to enter into a
24-hour hardcore race
this time for Synthesis league. Whether it be for glory, riches, or honor. The time is now to declare as such to the mighty
@mattclarke
if you are indeed entering.
I Enjar the slayer of Elder's Guardians, the deep Delve diver, and a mantic. Went on a quest to train some fresh recruits into this world. Sadly they have utterly failed the final quest of setting up a Steem account. They also rather get drunk at every tavern their blind rage can find. Not to mention they move slower than a snail in Molasses. During those twenty-four hours, they will be placed in the Stockades for their laziness.
I pick up the banner myself and declare my intention to compete on this account.
I'm mostly just a softcore scrub who drinks a Potion of Encouragement and finds my way into many death defining situations. Spikes, blades, syndicate, the lag between the ears, and for whatever reason Kitava to name a few. I'm more like the 4th act in a circus than a crazed racer but I do enjoy partaking in the adrenaline rush.
Most times I'm normally found shocking my enemies with totems or traps. There is a pun somewhere in it but I'm saving such playfulness for the up and coming race.
While I might make a couple of alts for the fun of it I tend to mainly focus on just one character for the entire event until he dies and I make another, another after that. I just love opening those boxes, checking out the new league mechanics and being under the zone level. Natural selection never had an easier job!
In previous races I have been found:
Going to the pool
Enjoying a bonfire
Taking many cat naps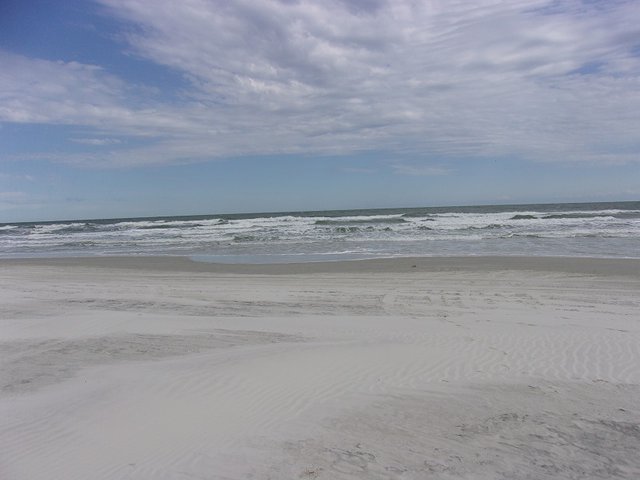 The beach as of late has been calling my name. So while everyone else is out staying ahead of me and constantly checking in waiting to see if I gain another level. I might be enjoying some waves and sand between my toes or playing mind games. I mostly just entire these for the fun of it.
I look forward to all those returning and anyone new joining in for some fun. Make sure to read the entry posts here to see how to enter. I'll also be giving the post a resteem as well.
Information
Content is written by @Enjar about the upcoming league in Path of Exile.