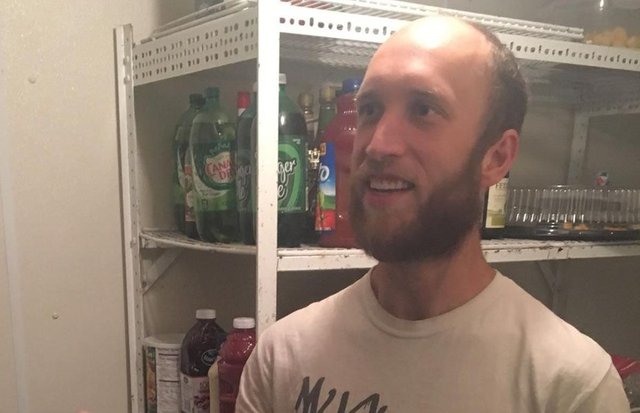 I first connected with Kenny Palurintano back in July 2016 when I just started out on the Steemit platform. I began running a Hidden Gems series, in an effort to showcase some undiscovered writers before the Curie Project started to do so in earnest. After Rainbowfest, Kenny and I found some time to connect for an interview about four weeks ago.
If one were to select a phrase to define Kenny, it would be conscious intention. In the interview, it becomes very clear he is a strong advocate of living a conscious life. He has a number of projects promoting conscious living and among those projects are his Conscious Musicians Series and his Conscious Eaters Guide. It was refreshing to speak with someone who focuses so deeply on embodying what he preaches.
In this episode of Be the Show, @kennyskitchen shares his thoughts about and passions towards living a conscious life:
…and much more. Special thanks to @kennyskitchen for this excellent interview.
---
Future Interviews and Episodes of Be the Show
Are there other people in the Steemit community you'd like to hear more from? In the comments thread, let me know who they are, and I may feature them on future episodes.
After all, why watch the show when you can be the show?
---
If You Enjoyed This Edition of Be the Show, Check Out Some Previous Editions