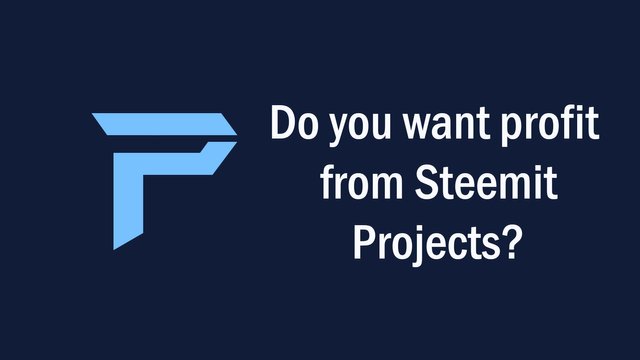 Platforms' first priority is always the community; it is why we exist. Today we are announcing another great way that Platforms gives back.
The
PLATFORMS
token is a user issued asset on bitshares. By holding
PLATFORMS
, everyone has a chance to be a part of the many communities we support. Going forward, 40% of all Platforms income will be shared proportionately with holders of the
PLATFORMS
token. This is in addition to the token-gaining benefit we
announced previously
.
While we aren't going to cover any new partnerships in this post, there are some pretty great hints going by in our discord. Owning at least 1,000 PLATFORMS also grants rights to our early access channel. It is a great opportunity to get the inside scoop, and maybe participate in some beta testing.
In summary, benefits of owning PLATFORMS :
40% of all Platforms income
A share of tokens from select projects
Early access to our upcoming launches
Get to know for all projects and be able to be their early investor before price rises
We will have a share distribution today. If you held platforms as of 5 PM Central Time, and it wasn't up for sale, you should see some STEEM in your wallet if your share was enough to get you at least 0.001 STEEM.
If you did not receive your share, and you think you held enough, about 200 tokens, it means that you haven't verified your bitshares account. To verify your bitshares account, log onto bitshares and send any amount of any token to platforms1 and in the memo include your steem username. If you qualify to receive a share, you will get it within 48 hours of us receiving your verification. Shares that were up for sale at the time don't count towards your balance.
Don't miss your chance to
win a free month
of
@moonbot
!
Get sponsored into @SteemBasicIncome just by hanging out with us!