Platforms Asset is now on Bitshares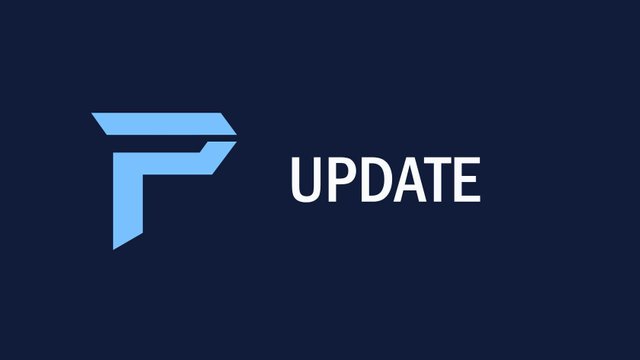 Platforms will be at the heart of various project launches. Today, we announce the opportunity for anyone to get involved in the success of select projects.
PLATFORMS is an asset token available immediately. Starting at only 0.1 BTS, they are quite cheap right now. Holders of the PLATFORMS token receive a piece of the action from select Platforms projects.
In a sense, the PLATFORMS asset is a gateway to owning a piece of various platforms. By holding this one, and currently quite cheap, asset, your crytpo portfolio grows on autopilot. The current price allows anyone to purchase a significant quantity of PLATFORMS, and that means higher percentages from the eligible projects we launch.
This information was avaible earlier to members in our discord. If you want to get early access to information join our discord.
Click here to join our discord