Visited cactus farm virtually part 1😜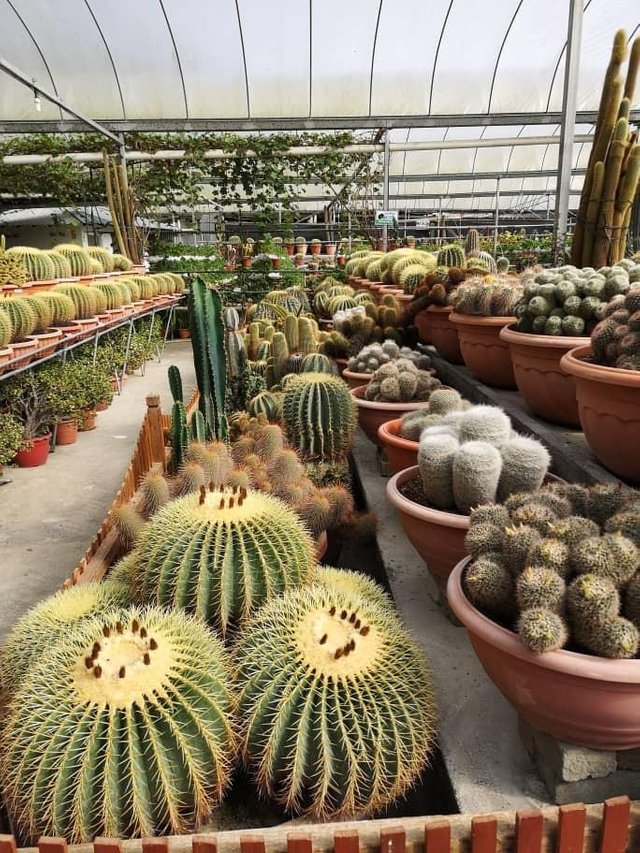 The farm is huge
There are many photos of cactus that had been taken during the visit and I don't wish to cramp all of the photos in a single post therefore, I'm going to make the post part 1 and part 2. So what does it mean on my title that visted cactus farm virtually?, I'm not physically there as much as I wanted to visit the cactus therefore, visited it virtually via the photos send by my sister.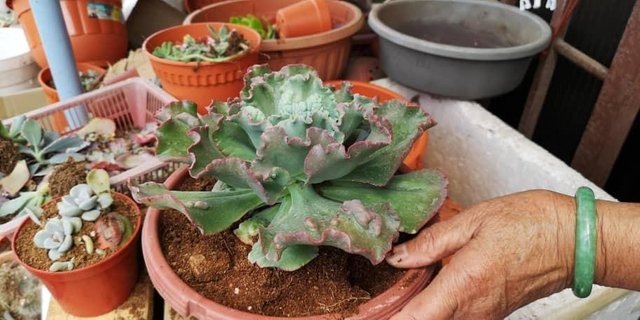 Does anyone know what the name of this cactus? I do know it is the family of succulent
Back in a month or two, my sister went to Cameron Highland which located in Pahang state, Malaysia for a holidays. One of place that they visited was a cactus farm, she knows that I'm a cactus lover, cactus collector and had planted a lot of cactus myself so what she did was taking as much photos as possible to share with me and ensure that I have the experiences of visiting cactus farm but not physically. Video call quality was bad due to the poor internet connection in the highland, feeling sad but compensated with a lot of cactus photos.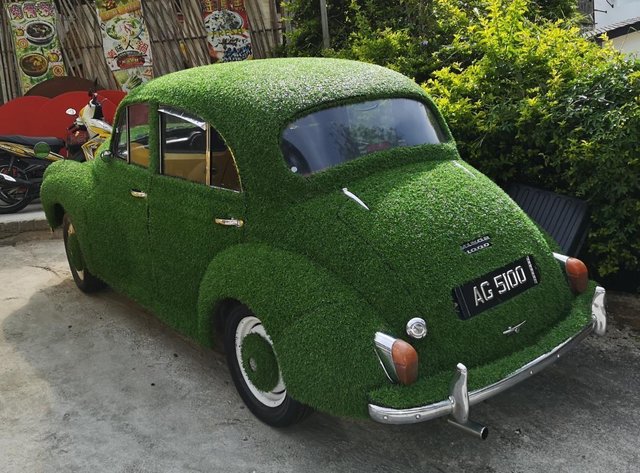 Vintage and very environment friendly with all green, very creative too
I wish to visit the place myself in the future too! The cactus farm have more species to offer to the peoples to choose, you can freely take photos at the farm and enjoy learning about different species of cactus. If only the airline allow to bring cactus on-board, I will ask my sister to buy me some cactus to add to my collection.
Alright, to be continue later for the part 2 Cactus Farm. By the way, I don't remember the location or address of the cactus farm. If anyone would like to visit the Cactus farm, please kindly google Cactus Farm in Cameron Highland.
Thank you for reading😁