I've noticed over the last few days several of my homesteading friends here being plagurized. Having their videos just out and out stolen and reposted under another name.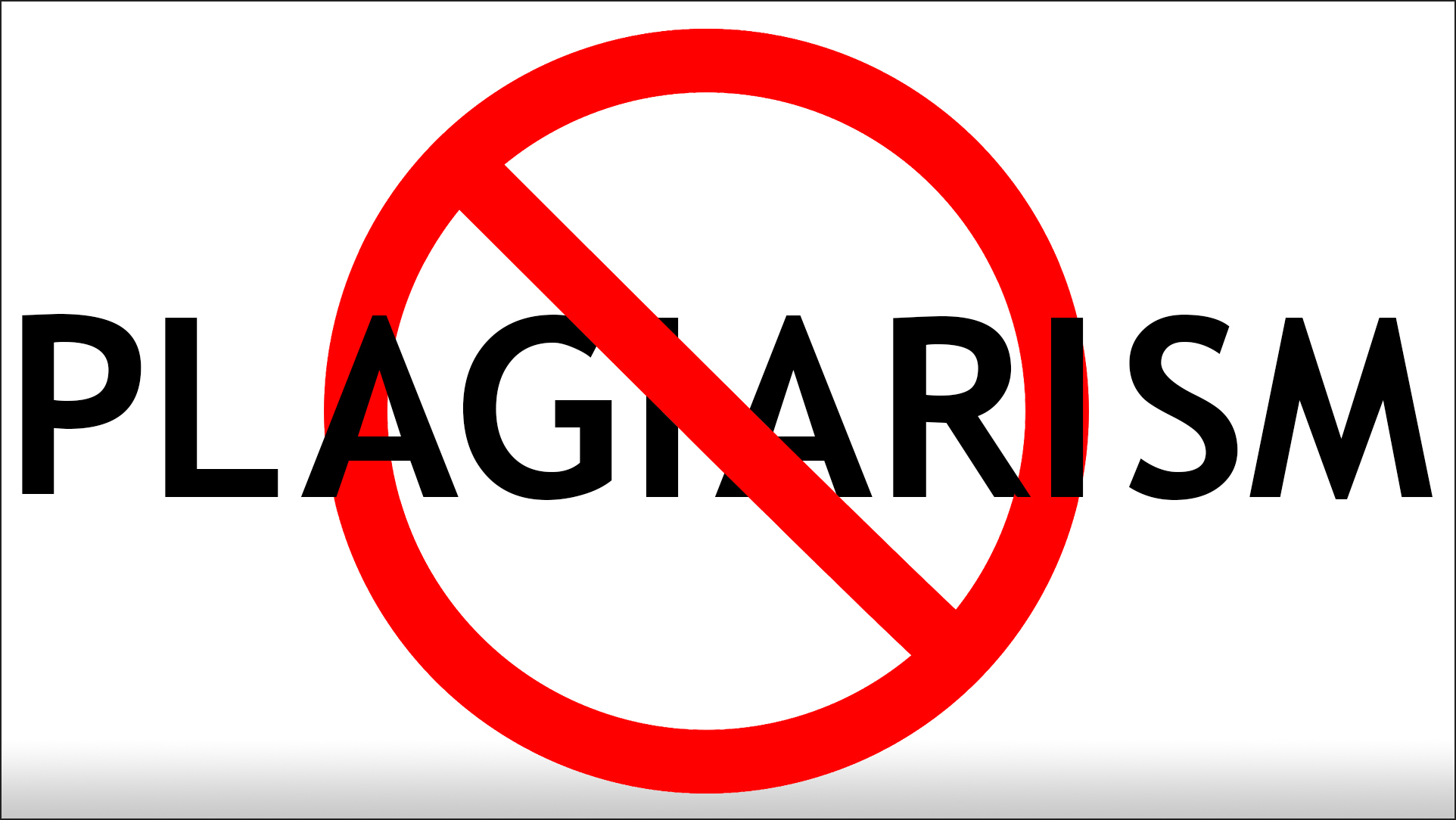 Image Source
My first step was to alert the original posters and provide a link. The second thing I did was once verified that indeed no prermissions were given, I flagged the post, or downvoted it. I also learned that flagging a post decreases your voting power, just like an upvote.
I've seen that other homesteaders here had resteemed the unbeknowst to them, plagurized posts, in the spirit of promoting and helping each other. It's terribly sad to me when someones hard work is taken and passed off as someone elses. We all put so much of ourselves into what we present here.
I usually employ the scroll feature when I don't like something on the internet. I'm not one for reporting. But this just stuck in my crawl. You might want to see if any of your work has been taken. The offenders name is goldendoll33.
So my question is: Is there a protocol here on Steemit when one finds such things?
Onward in Solidarity!
Mary Lotus