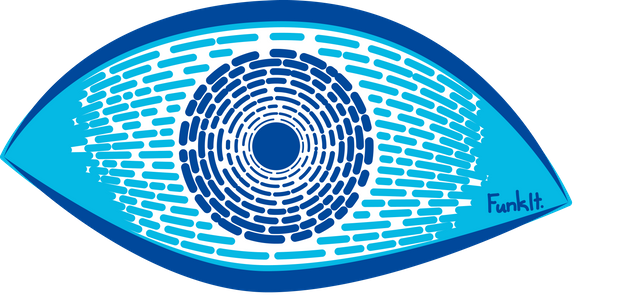 When someone steals my ideas, I have 2 reactions. First I get furious and then flattered for obviously having done something right. Well. This time I did not get flattered at all. This is the most disgusting theft I have seen.
Have a look;
https://steemit.com/contest/@nomadicsoul/started-and-couldn-t-stop
Then compare it to my original work:
https://steemit.com/art/@funkit/logo-sketch-take-2
@nomadicsoul obviously has no shame when it comes to stealing. No attempt to attribute the original work(s) whatsoever.
And no consent from me whatsoever.
I have reported it to @steemcleaners and if there is anyone with a sliver of respect for original content, go tell her just that.
@berniesanders where are you when there is need for a little shakeup?
Post script: it seems she has deleted what belongs to me.