In London, people do not stay at home during winter as hibernation is not an option. The weather might be freezing but there are numerous ways to enjoy the weather instead of sitting on a cozy couch. You can heat up your social life by visiting a lot of places in London. You can have buffet, breakfast, lunch or dinner on an amazing rooftop and enjoy the cold nights by checking out some hot spots.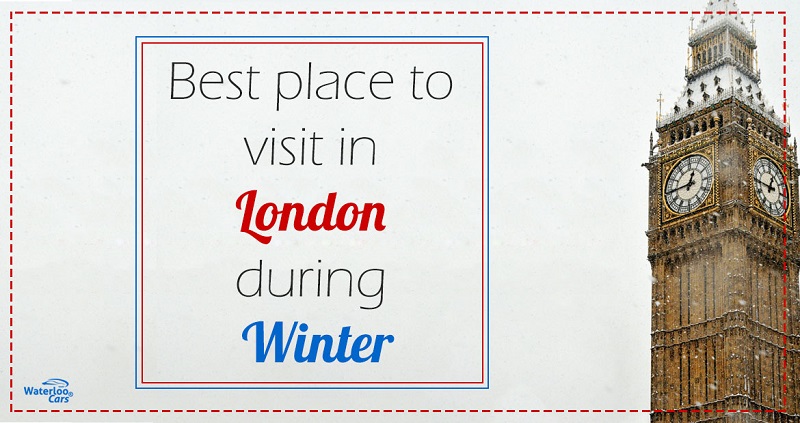 However, if you have no idea where to go in London to enjoy winter season then nothing to worry! We are here with the best places to visit in London during winter.
Winnie-the-Pooh: Exploring A Classic
If you are fond of Winnie-the-Pooh then this place is surely for you. The Hundred Acre Wood-dwelling bear original drawings will fill the V&A. It is done because of this interesting show dedicated entirely to Winnie-the-Pooh.
This character was the creation of EH Shepard and AA Milne. You will certainly enjoy the illustration and text that run as a story during the exhibition. It highlights how EH Shepard and AA Milne created the character Winnie-the-Pooh and his friends. And that's not all! you will also be able to catch out the Tiger, Eeyore, Piglet and other pals of Winnie with the illustrations and photographs.
ABBA: Super Troupers
ABBA was one of the best bands in the history of English songs. If you have ever heard them in your life, then you will surely love to hear the entire collection of this band. You just need to dress up and get into the exhibition charting the ABBA's lyrics, music and influence.
The exhibition of the Southbank Centre brings together the items from private archives as well as ABBA The Museum in Stockholm. It incorporates the unviewed archive stuff, real costumes, film as well as pictures.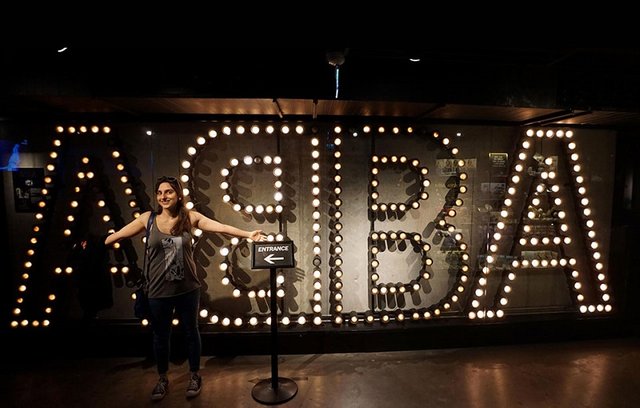 Canary Wharf Ice Rink
The skating lovers can test their skills at this place. This ice rink is quite big and you can enjoy skating for as long as you want. There are different backdrops and extras present that keep up the overgenerous environment. You can also enjoy seasonal drinks at the Canary Wharf. Also, the visitors who cannot skate can enjoy admiring the people who are doing skating.
Hamilton
During winter, you can enjoy the best Broadway music ever reached in London. There is no need to be a die-hard theatre nerd or a geek of history to take pleasure at this place. The first hip-hop music regarding Alexander Hamilton was written by an actor and writer called Miranda.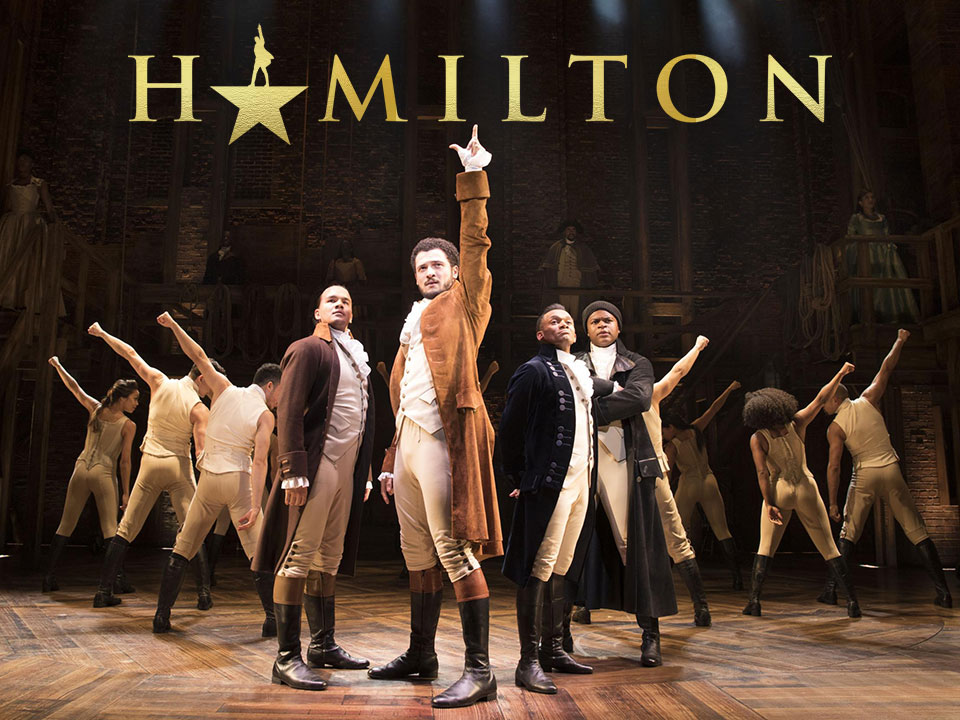 You should not miss this spoken-word masterpiece at any cost. Furthermore, you have a chance to take part in two lotteries. The first lottery is done before each performance individually and the next is done on weekly basis in the online ballot for performances taking place in the coming week.
Re: Solutions Festival
The month of January of 2018 is of fine intentions. In the event that you are having a feeling of resolve slipping then you can head into this lace. Re: Solutions is a festival of health and wellbeing. In this festival, you can taste healthy dishes, enjoy live music, awesome pilates, and Chroma Yoga sessions. In case you want to have chat over health issues then you can attend the thought-provoking workshops. Mediation lovers can also learn it at the meditation workshop.
Feast Canteen
Feast Canteen is a pleasurable place where the London's foodie resurgence continues. It is basically a restaurant hub that is present on the ground floor of the Kings Mall. This canteen is clean, tidy and has classical space where you can enjoy different dishes. There are many tasty eateries you can try like Patty & Bun, pizzas, noodles and others.
Last Word
Whether you are visiting London in the winter season or you a Londoner by yourself, you can enjoy winter season in the best way. The only thing you need is information regarding the best places and that we have given you above.
However, traveling within London can be a bit costly if you take taxis. Trains are cheap but in winter people want a cozy and comfy ride. In that case, you can take cab service in London. You can move to London at inexpensive price with the cab services. The Heathrow airport taxi transfers are also quite cheap.