Są takie miejsca na świecie gdzie czujesz się bliżej gwiazd. Są takie miejsca na świecie, które wyrywają cię z butów bo bliżej się już nie da. W kwestii kosmosu, gwiazd, całego scifi i tego jak wyobrażamy sobie loty w kosmos, nie ma lepszego miejsca na Ziemi niż Kennedy Space Center na Florydzie.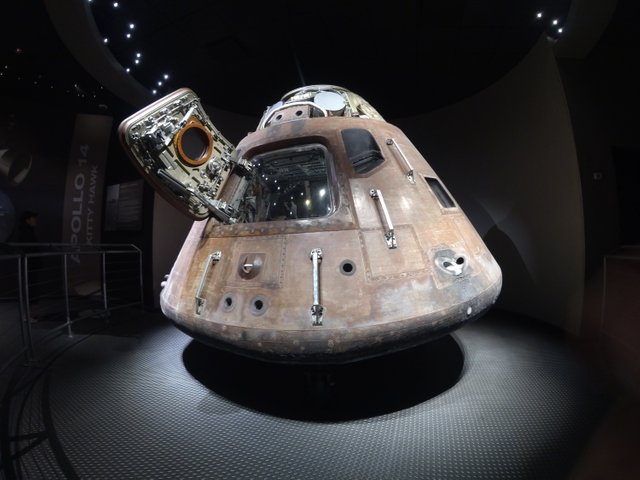 To najbardziej Tu! jak się tylko da. To z tego miejsca ludzie polecieli w kosmos.
To tu wciąż startują te prawdziwe i te największe rakiety na ziemi. To stąd wysłali ekipe na księżyc. To tu są te przyciski i monitory, cały ten prawdziwy Space Center i Nasa :)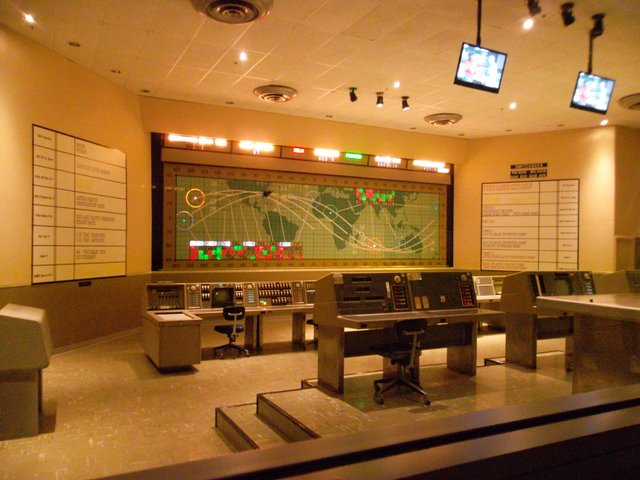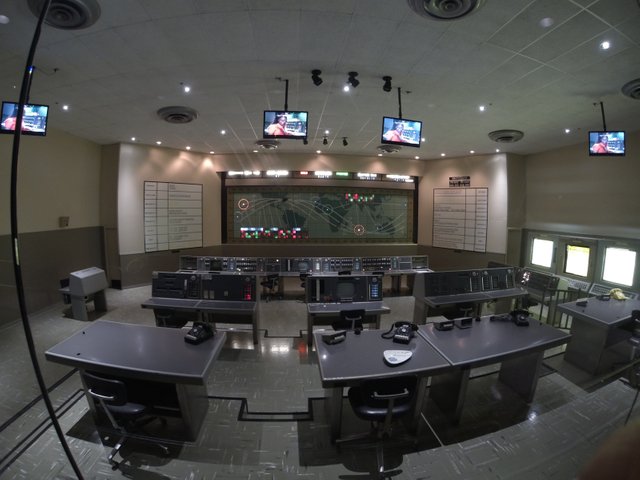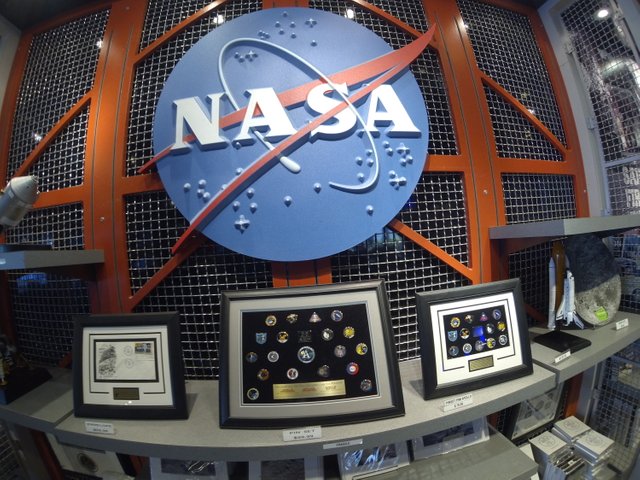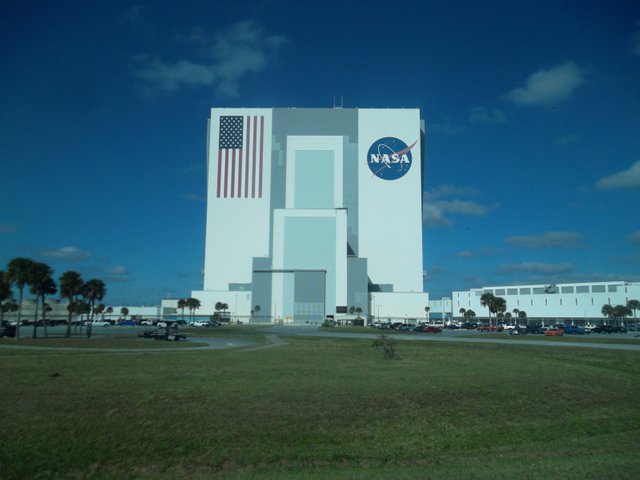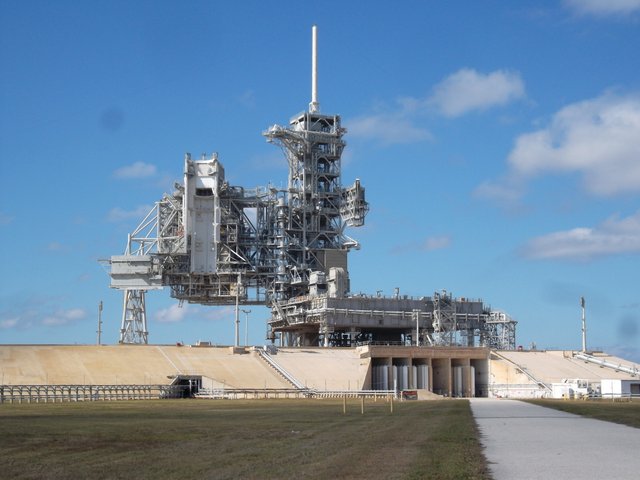 Centrum lotów kosmicznych znajduje się na przylądku Canaveral w stanie Floryda. Zajmuje powierzchnię 567 km², tworząc w przybliżeniu prostokąt o wymiarach 50 na około 10 km.
To ogromny teren i wszystko jest tu ogromne. Wszystkie budynki, rakiety, silniki. Wielkie. Nawet aligatory mają tu, może nie wielkie, ale mają :)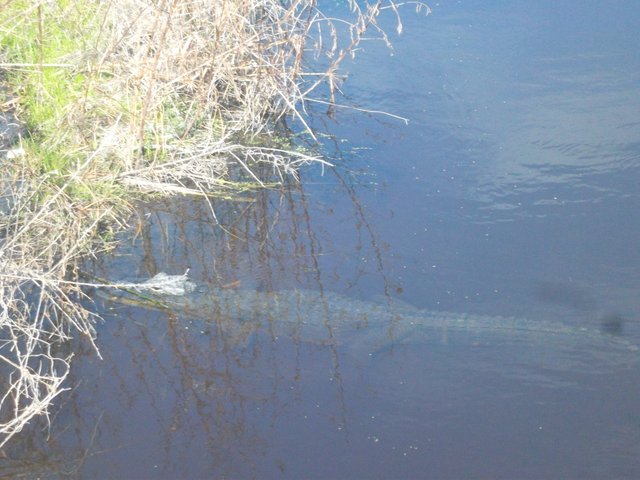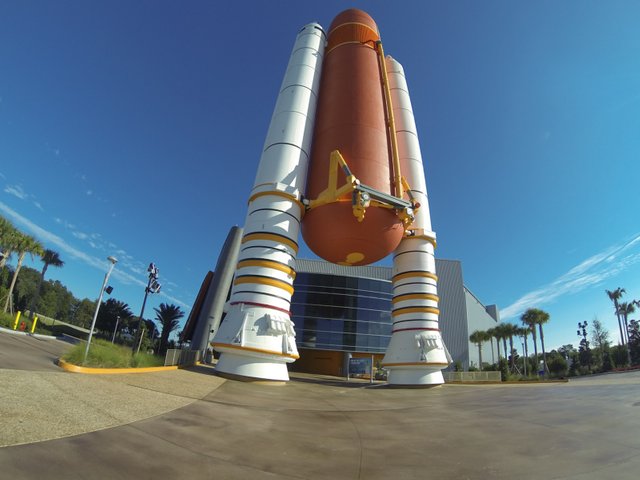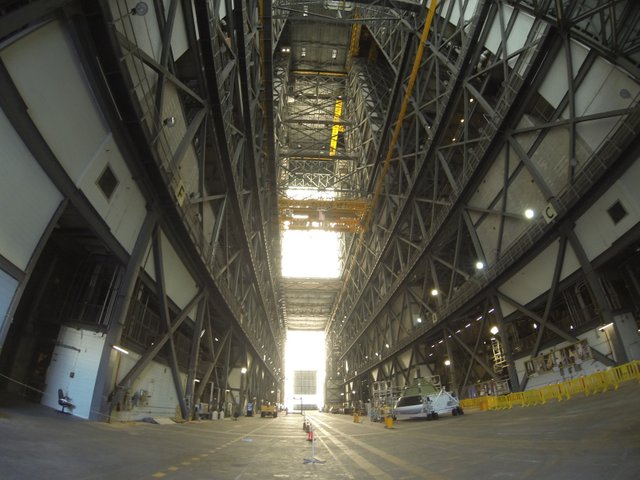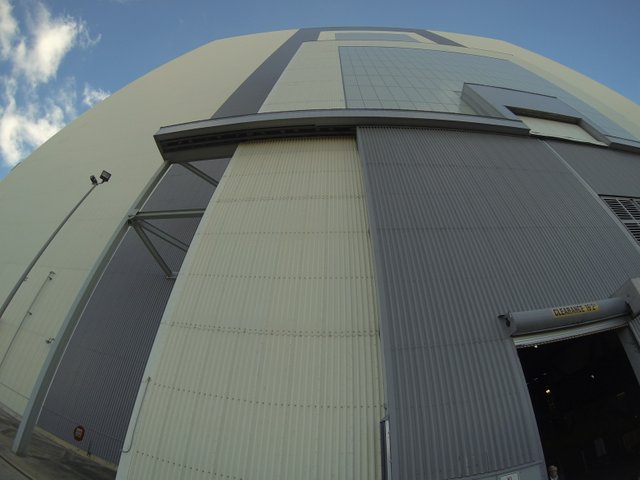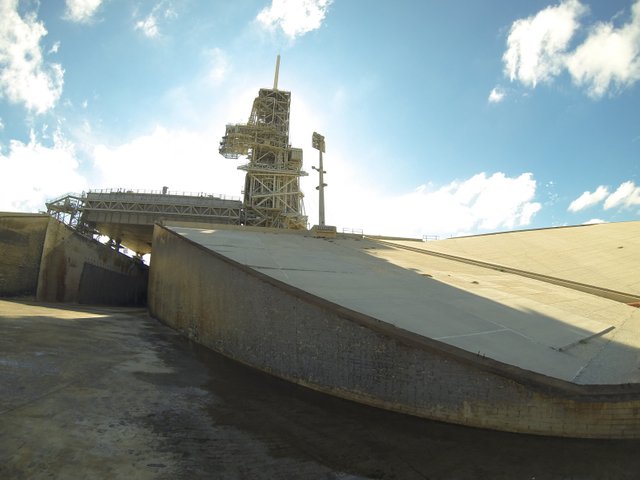 Kiedyś było tu tylko Nasa. Teraz działają tu również inne firmy, jak SpaceX czy Boeing. Oczywiście teren na który może wejść zwykły ludek ogranicza się głównie do Muzeum i dotyczy projektów dawno już zamkniętych ale to wciąż ogrom do oglądania. Do napawania się i nacierania tą kosmiczną energią.
Kennedy Space Center składa się z wielu tzw. kompleksów. To wielkie, małe miasteczka rozsiane po całym terenie. Kontrolę nad procedurami startowymi pełni aktulanie kopmleks 39, którego główny element tworzy hangar VAB.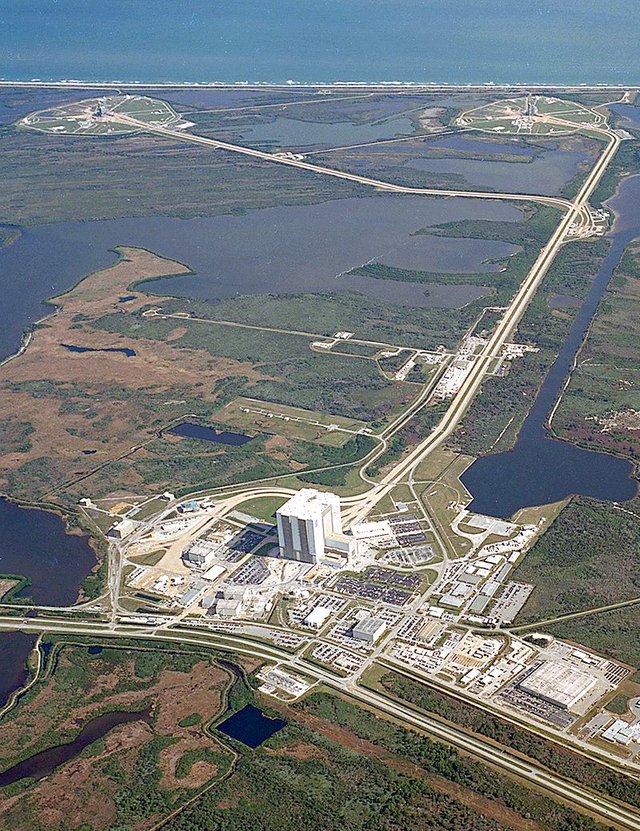 fot. viki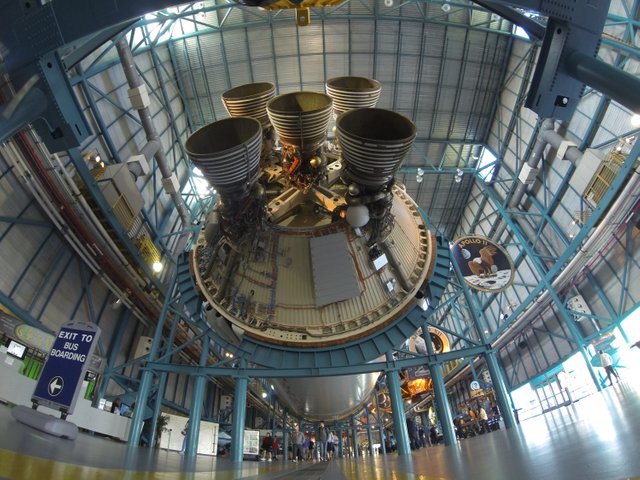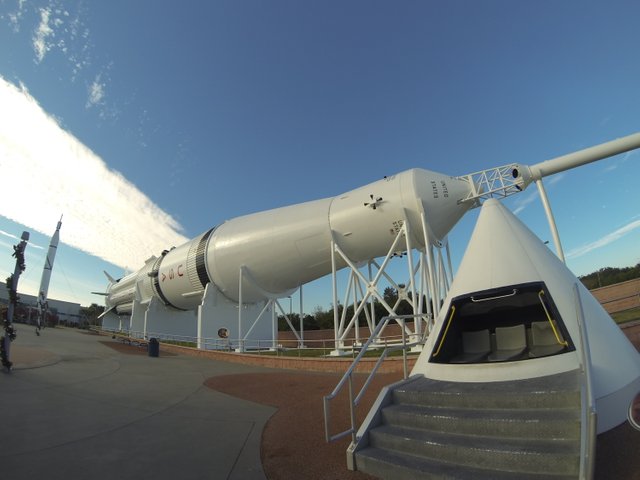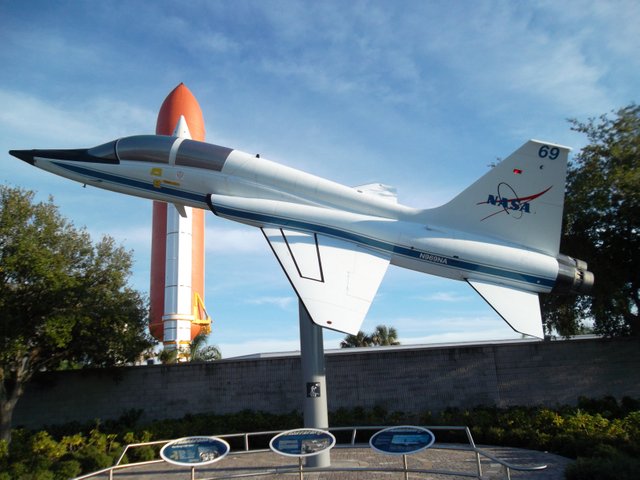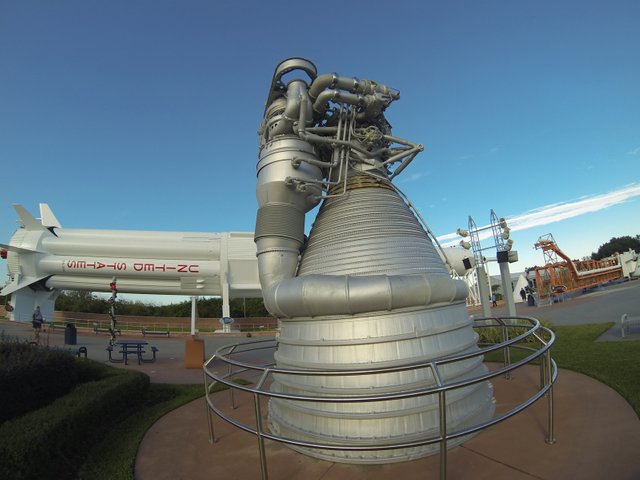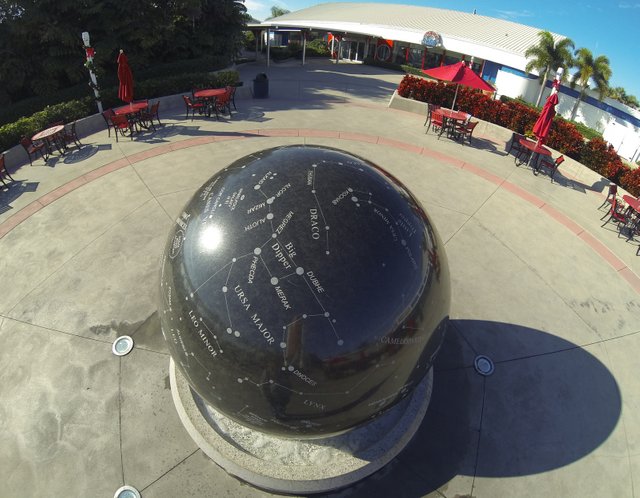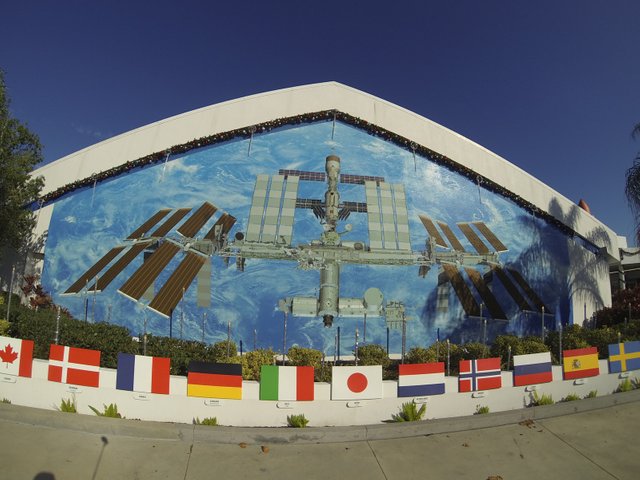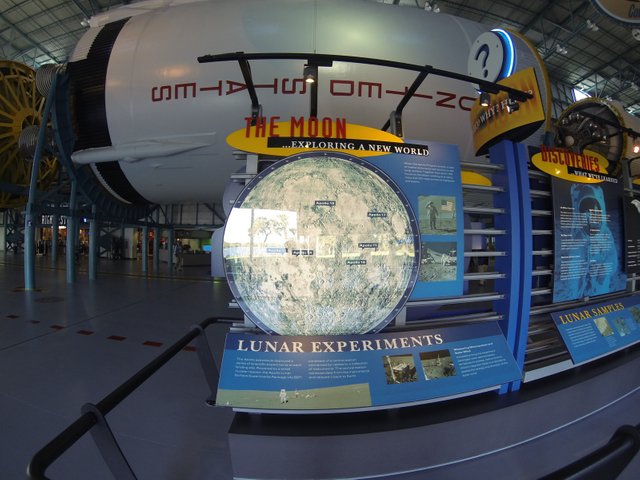 Zdjęcia, które pokazuje to wycinek tego co można zobaczyć. Wszystkie te rakiety i silniki robią ogromne wrażenie. Świadomość prawdziwości powala.
Na zewnątrz przy tych rampach startowych, przy tych rakietach i ogromnych hangarach czuło się wielkość i rozmach z jakim wciąż jest to realizowane. A maja rozmach.... oj mają :)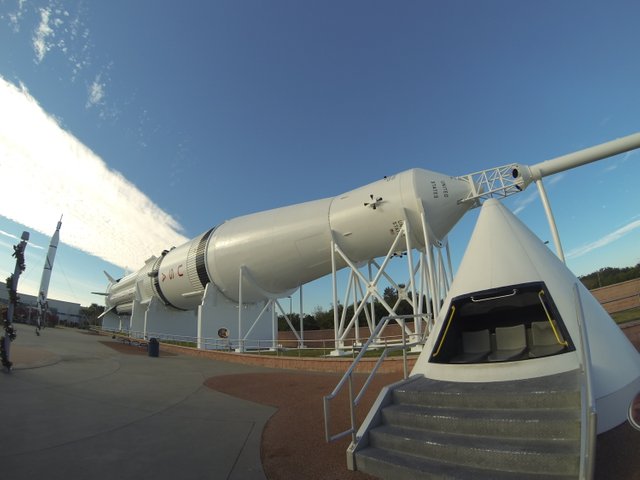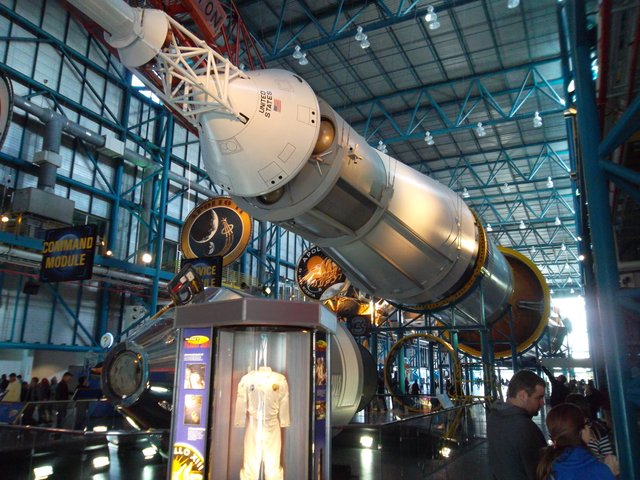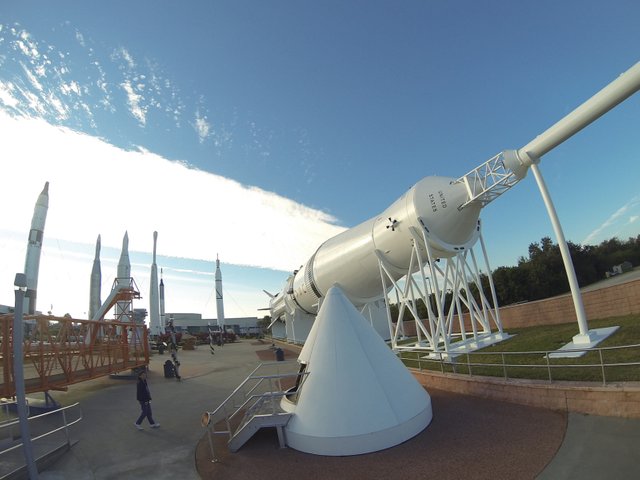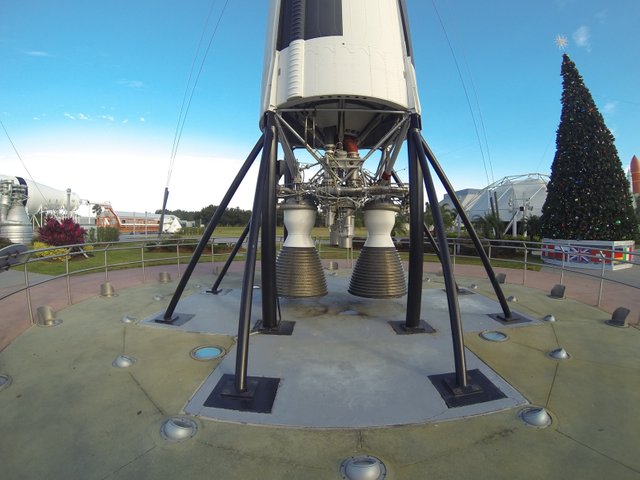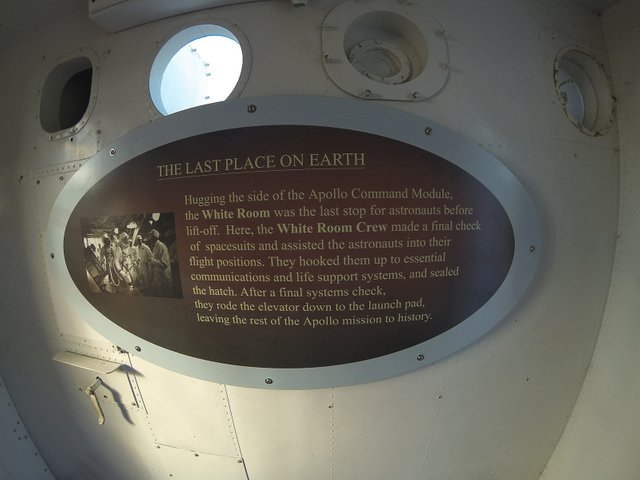 Wewnątrz. Nie ważne czy hangaru z przygotowaną Muzealną ekspozycją, czy wewnątrz budynku z centrum dowodzenia, wewnątrz panuje zupełnie nadzwyczajna atmosfera. Tam jest wręcz kosmiczne powietrze. Tam można dotknąć prawdziwego kosmosu. Noo czegoś co było naprawdę w kosmosie.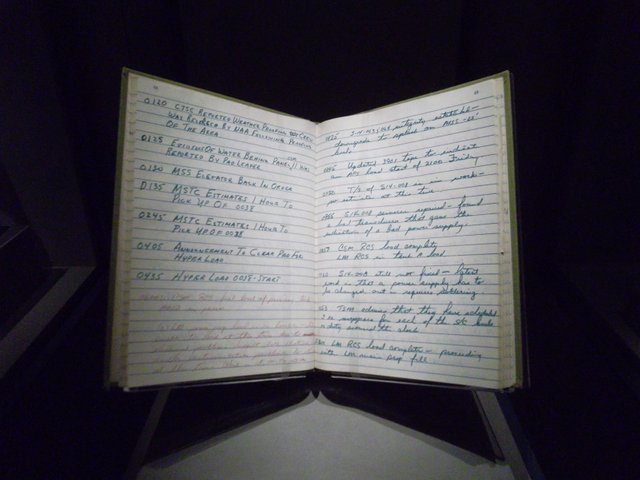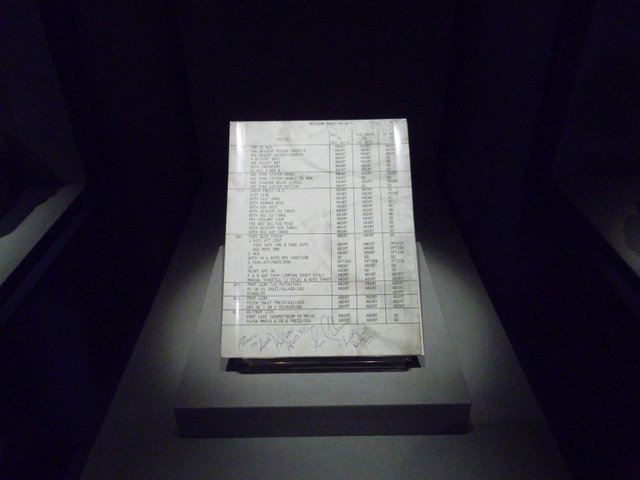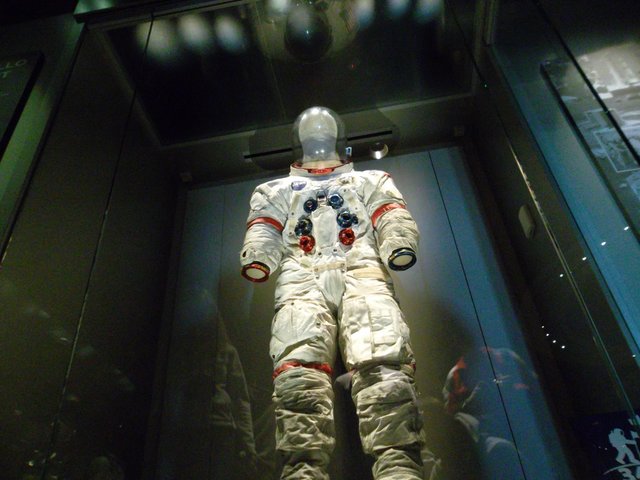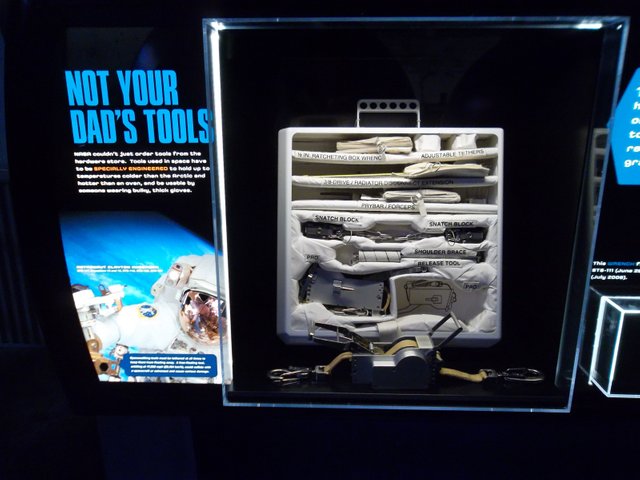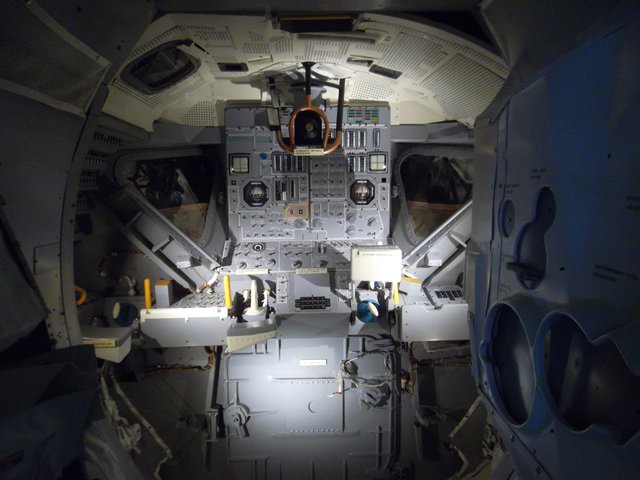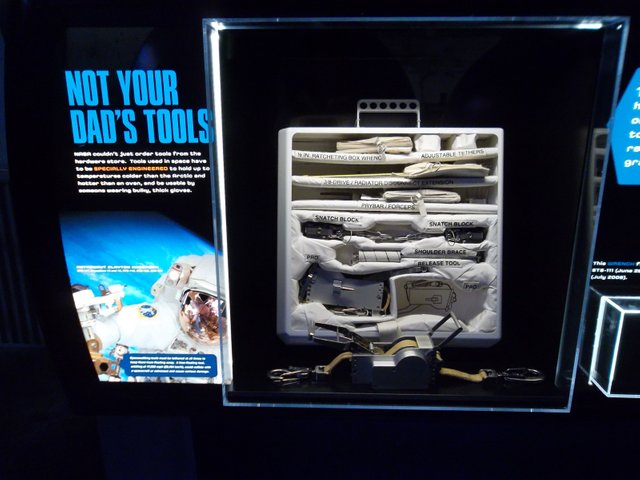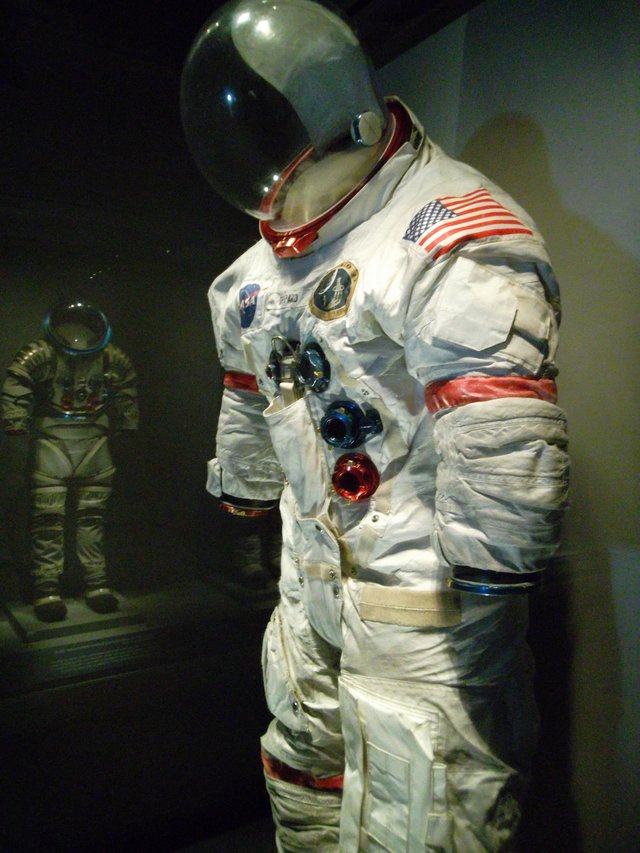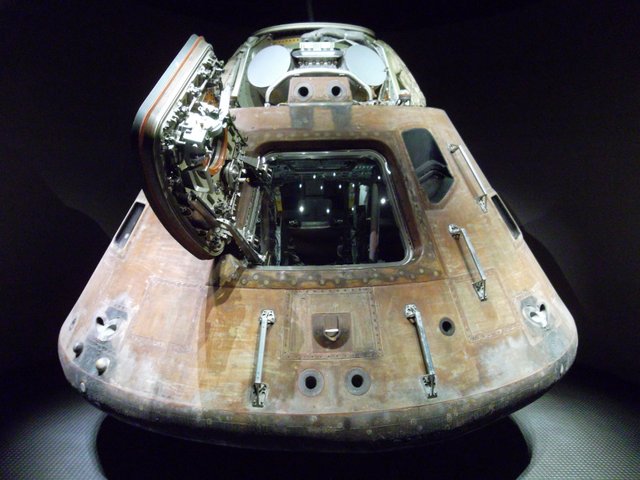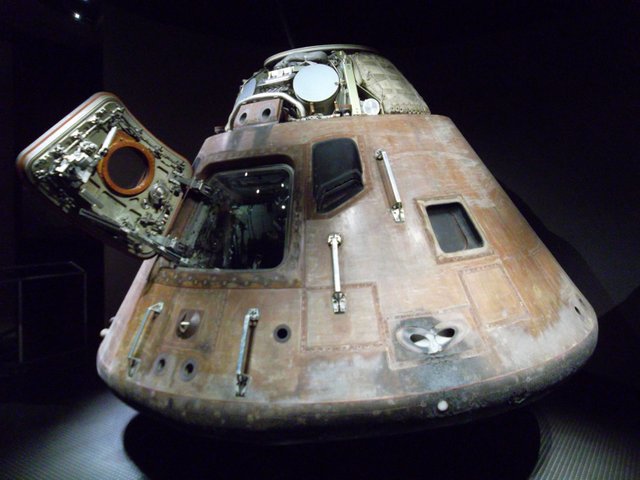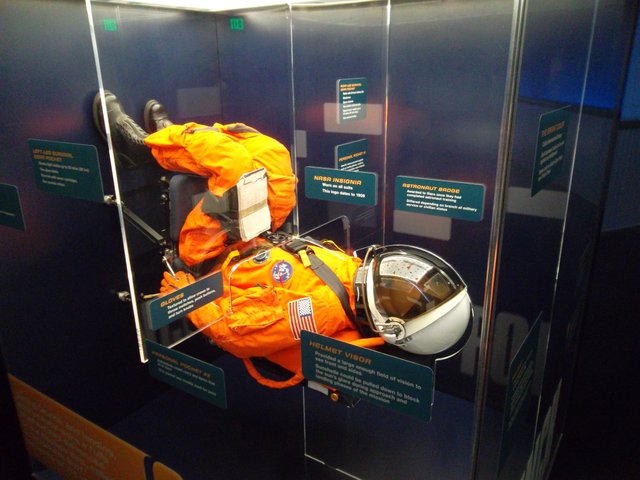 Zupełnie innym doznaniem jest zobaczyć tego gagatka.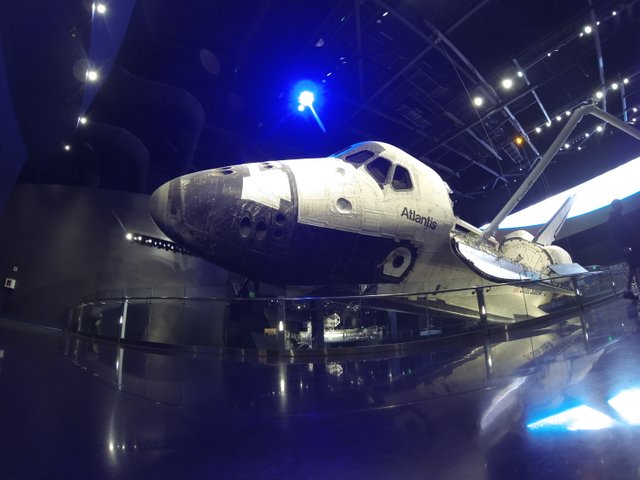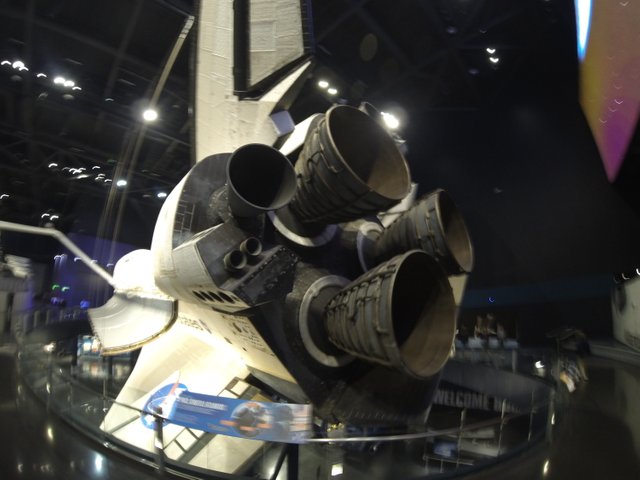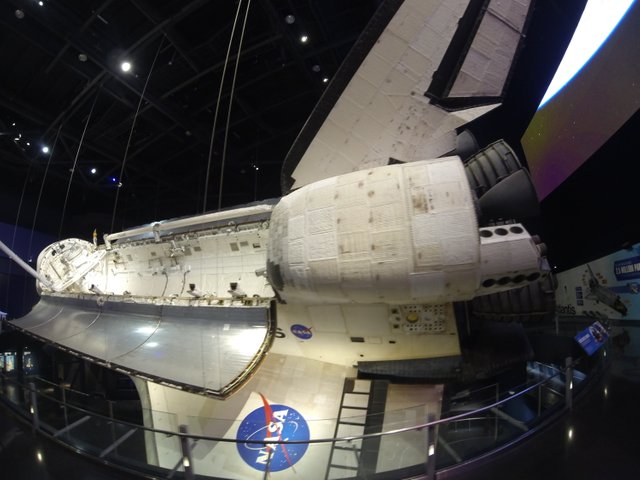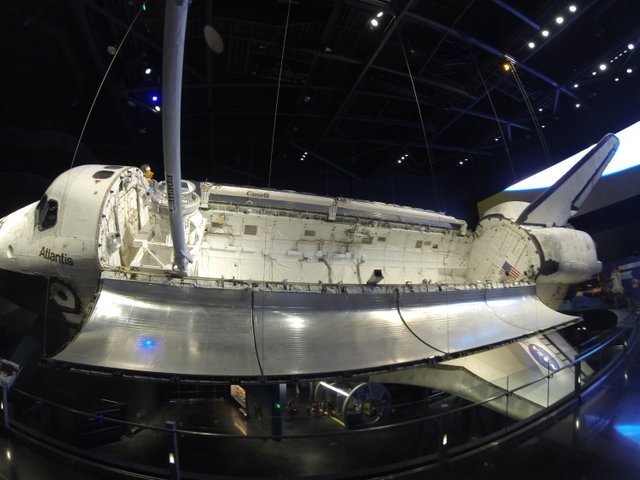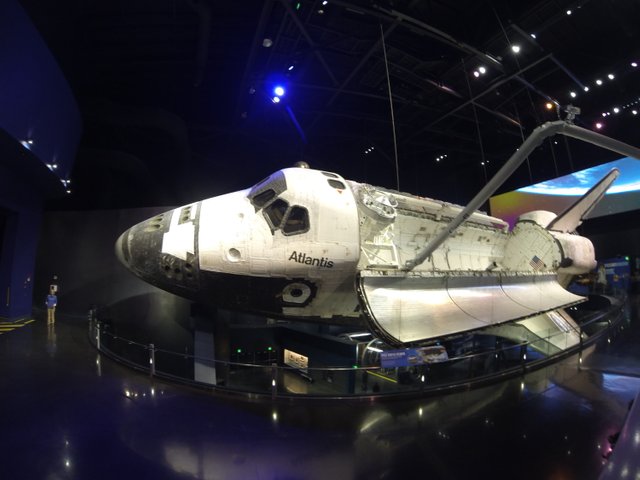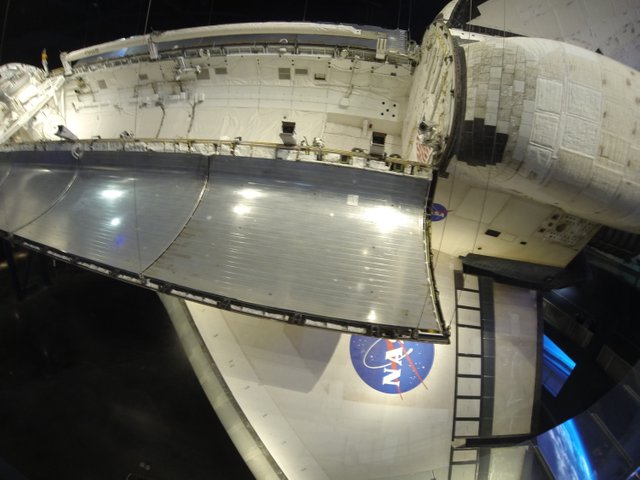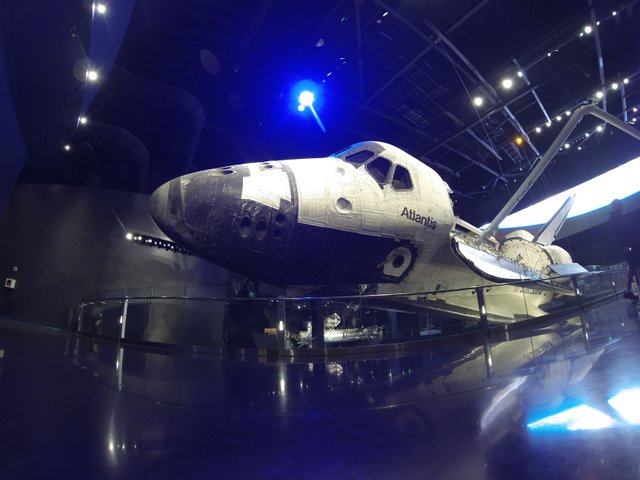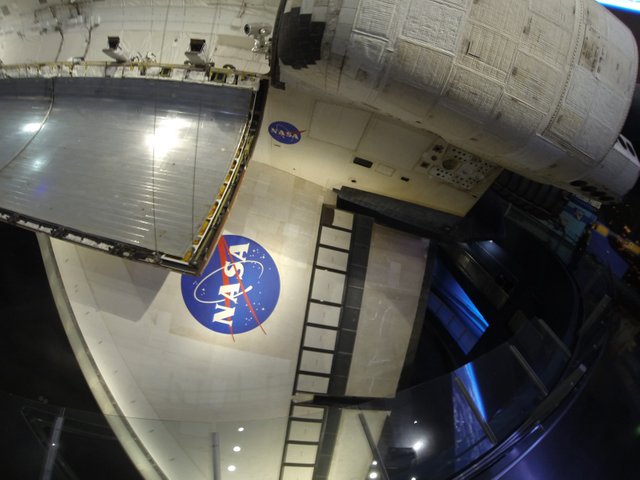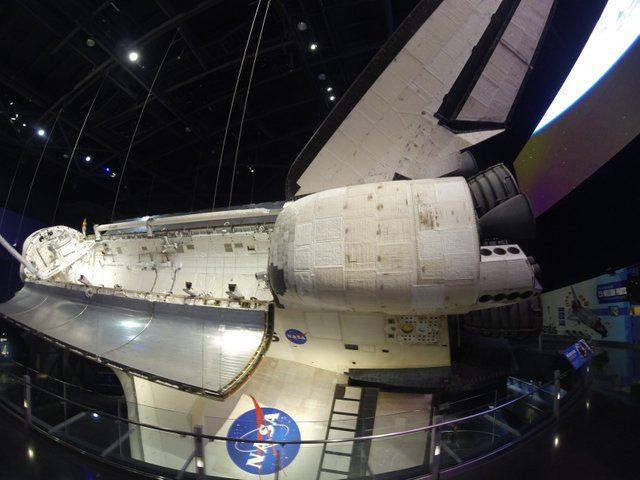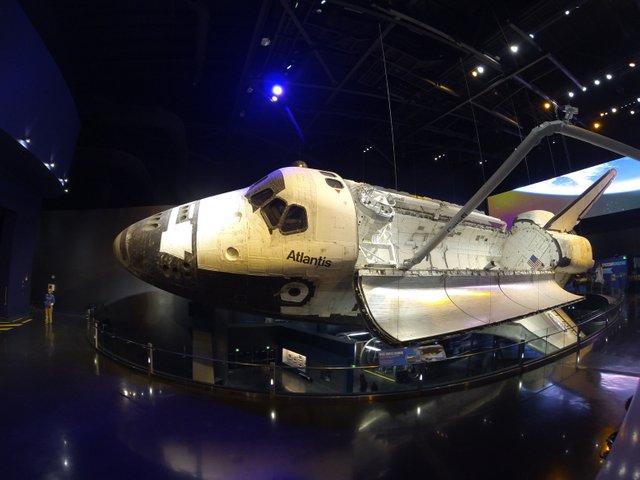 To tyle na dziś.
Do dyskusji na temat zapraszam na chat - można mnie złapać na Sp-group na Discord i na Chacie na Polish. Zapraszam również do komentowania.
Szczególnie zapraszam do fallow'owania staram się być dość aktywny na steemit, więc po co przegapić :D