Starting this Blog by the name of Allah.
My purpose behind starting this account is to promote Steemit especially in Urdu and Hindi speaking areas. I will try to teach about STEEMIT through videos, written Blogs and Images. I will try to teach in Urdu/Hindi Languages. Hope My Videos will be useful for you.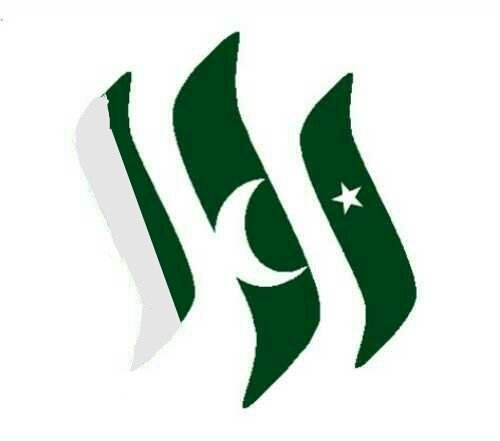 Roman Urdu
Assalamualaikum Steemit Dosto. Is account k zarye me InshaAllah aap ko Steemit k bary me sikhau ga. Is ziman me aap ko videos, Blogs aur images k zarye samjhany ki koshish karu ga. Jo k Urdu aur Hindi samajhny walo k liye asaan hoga. Umeed he aap log pasand karain ge.
اردو
::::::::::::
السلام علیکم دوستوں۔ اس اکاؤنٹ کو ذریعے میں انشاء اللّٰہ آپ کو سٹیمٹ کے بارے میں سیکھاؤں گا۔ اِس ضِمن میں آپ کو ویڈیوز، بلاگز اور تصاویر کے ذریعے سے سمجھانے کی پوری کوشش کروں گا جو کہ اردو اور ہندی سمجھنے والوں کے لئے آسان ہوگا۔ امید ہے آپ لوگ پسند کریں گے۔