James Alefantis' once-public Instagram, Jimmycomet, now preserved on Steemit blockchain!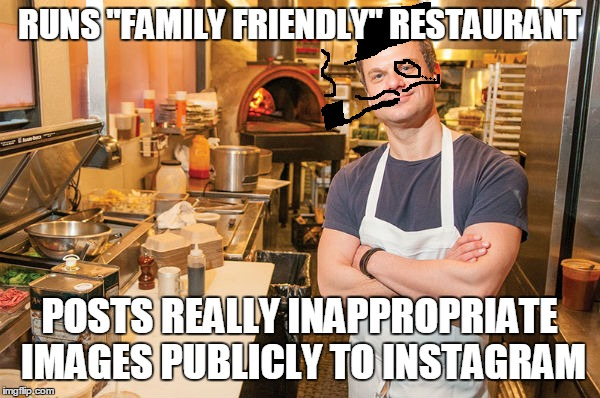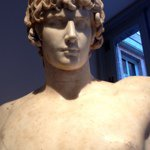 Jimmycomet, the Instagram of James Achilles Alefantis, now has its highlights preserved on the Steemit blockchain. In addition, these images are also archived on the Pizzagate Wiki.
You'll notice James's avatar features Antinous, which @ausbitbank noted in an earlier article was the boy lover (around 12 or 13 years old at the time) of the Roman emperor Hadrian.
Not sure why I didn't do this sooner...
More information on James Achilles Alefantis can be found at the Pizzagate Wiki.
Strange pictures of children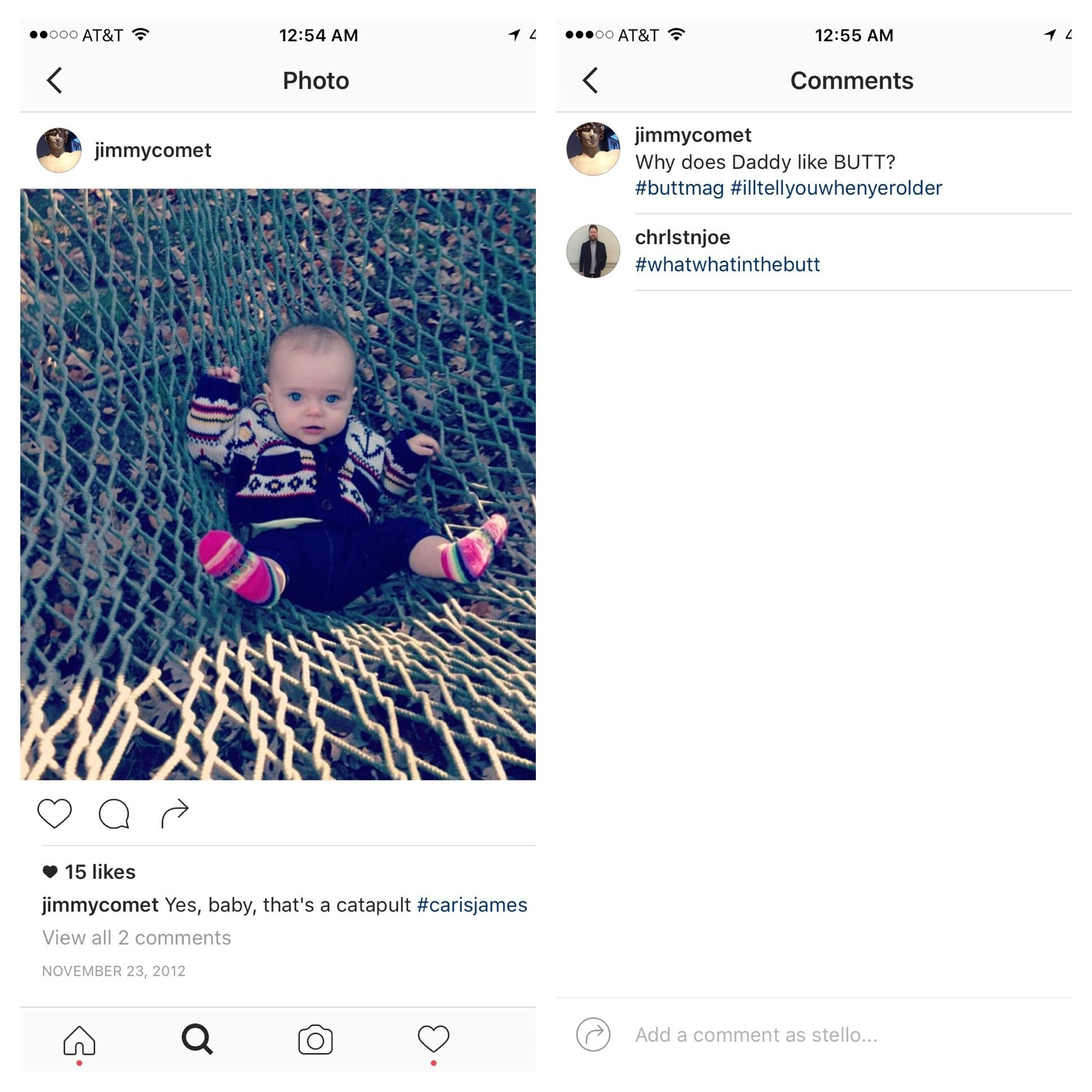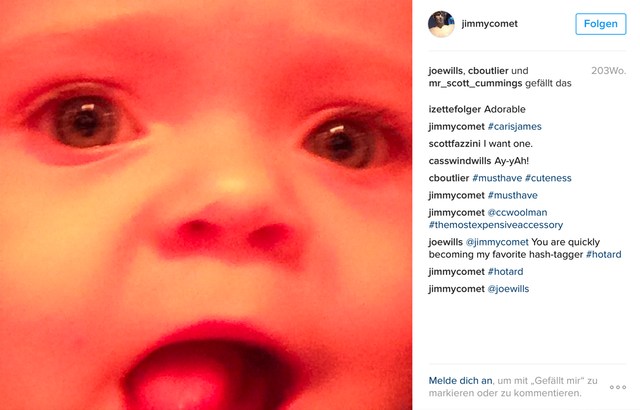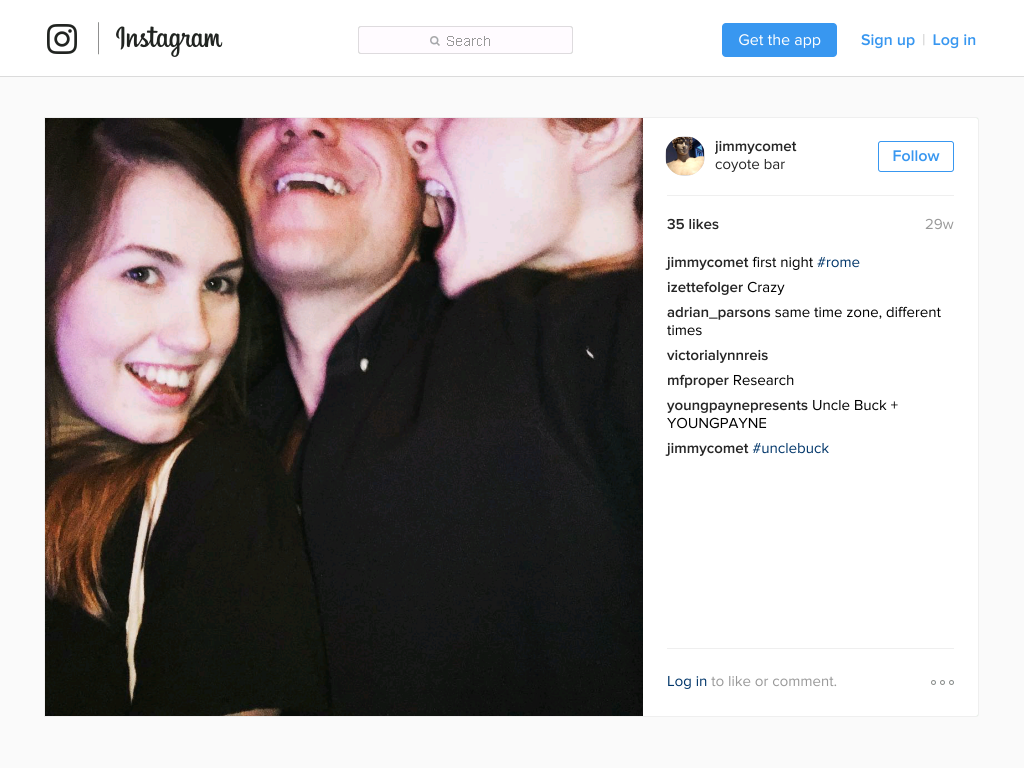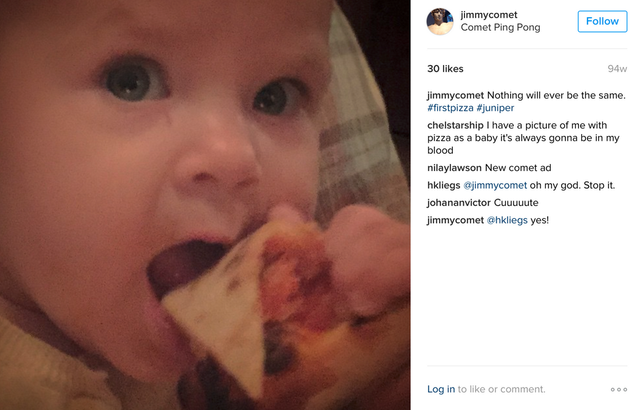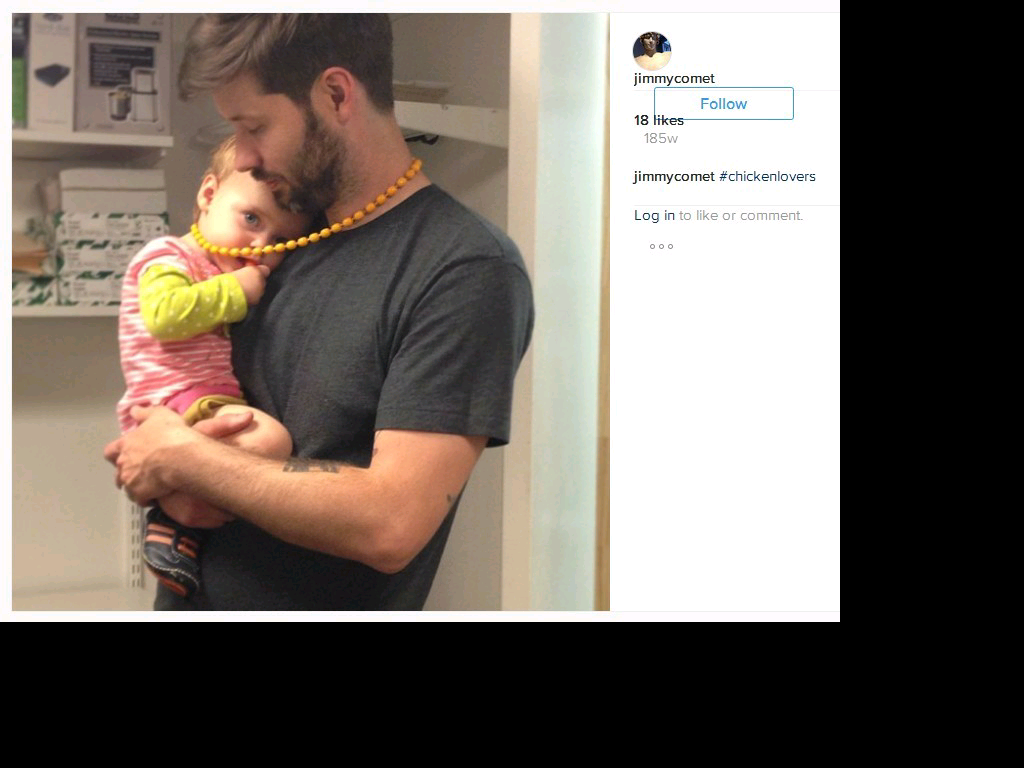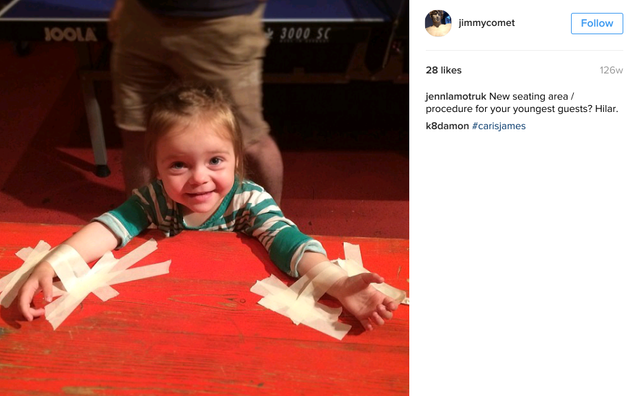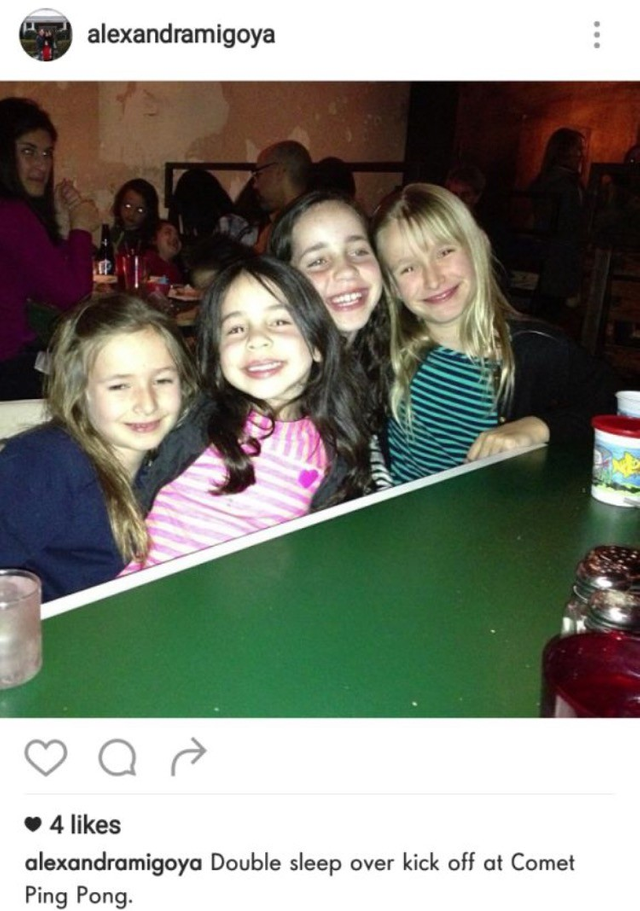 Odd finds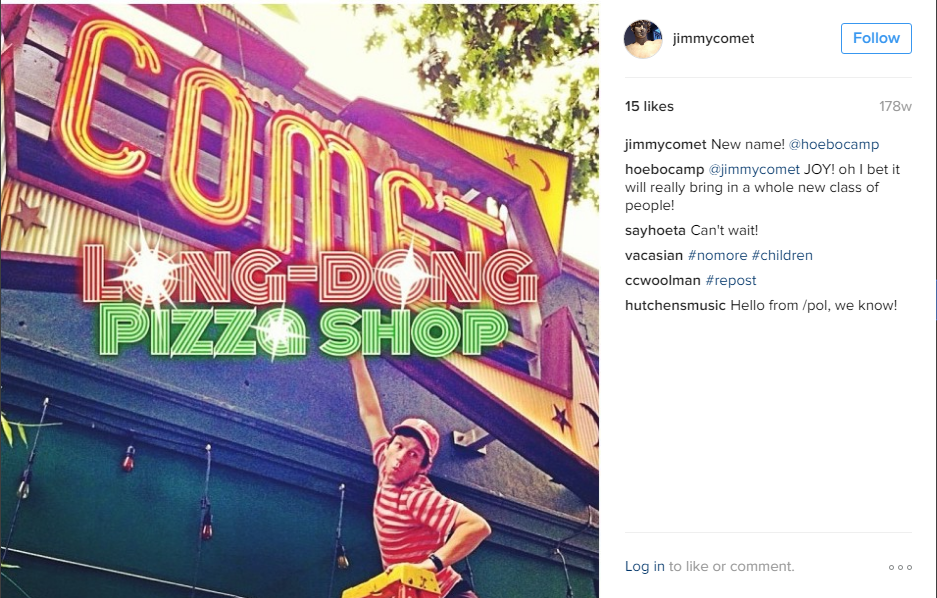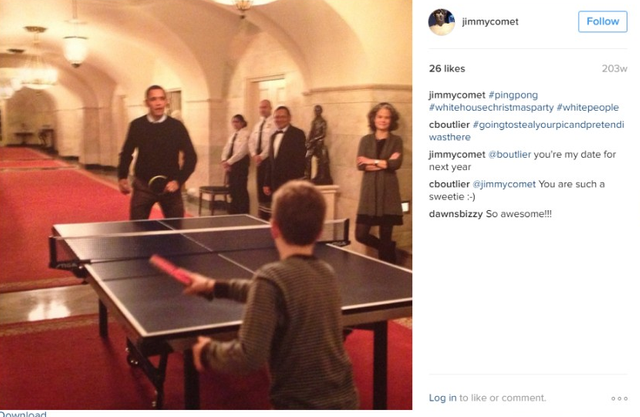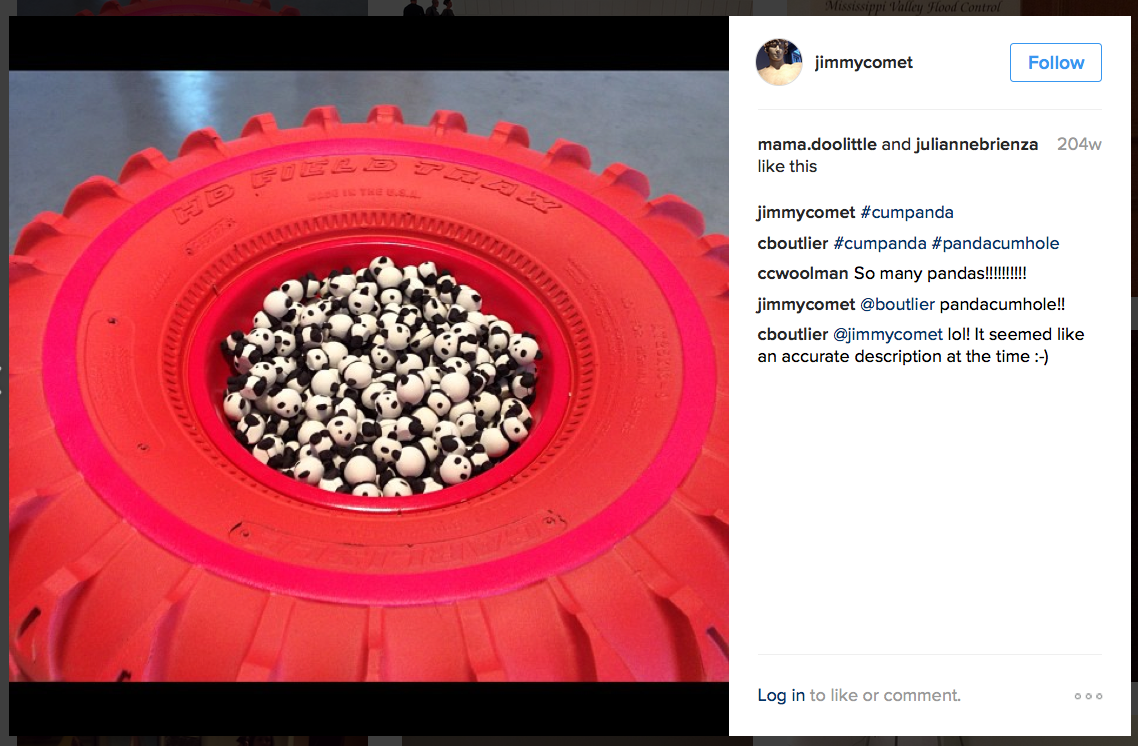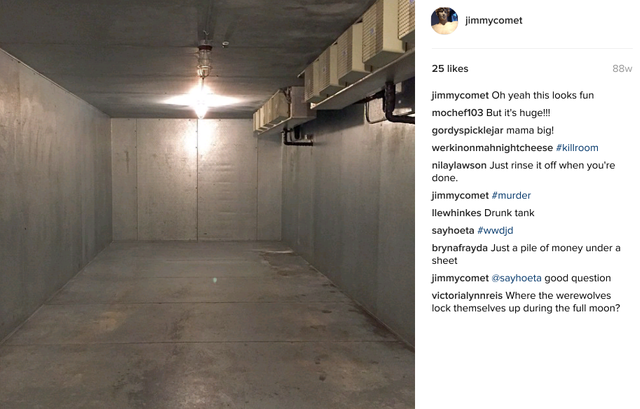 Just one of James' Instagram friends, pizzaf***ingparty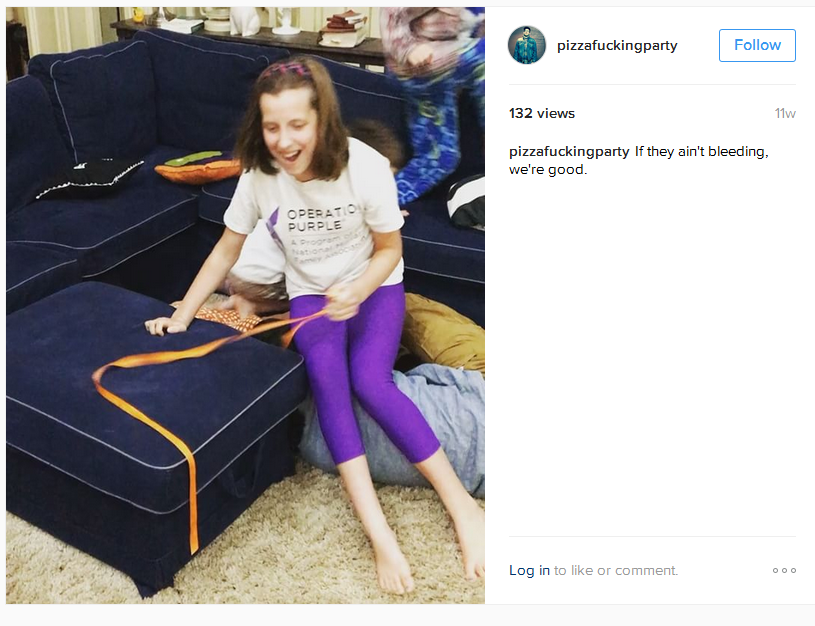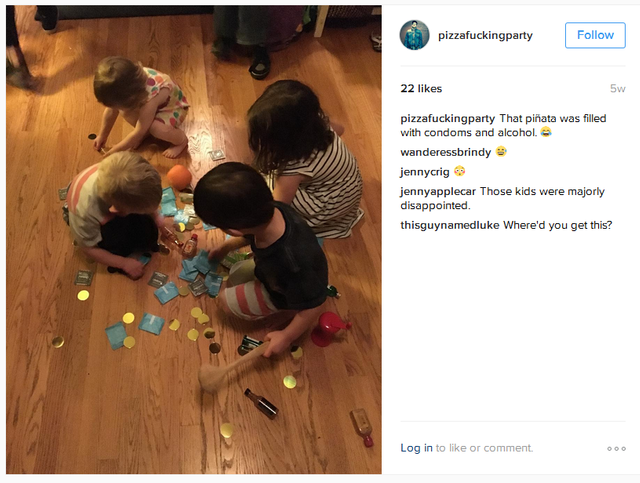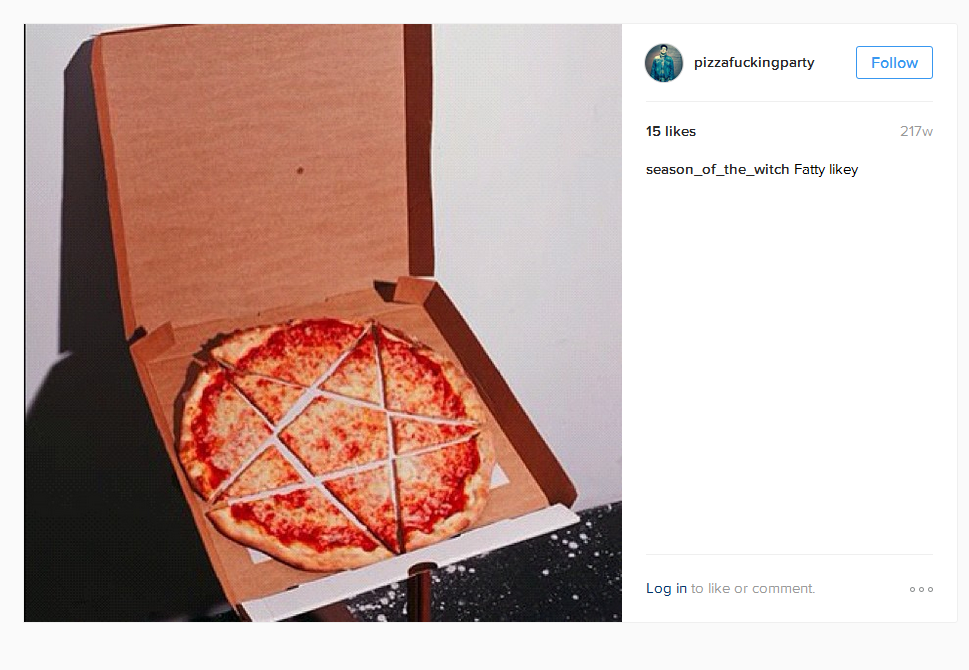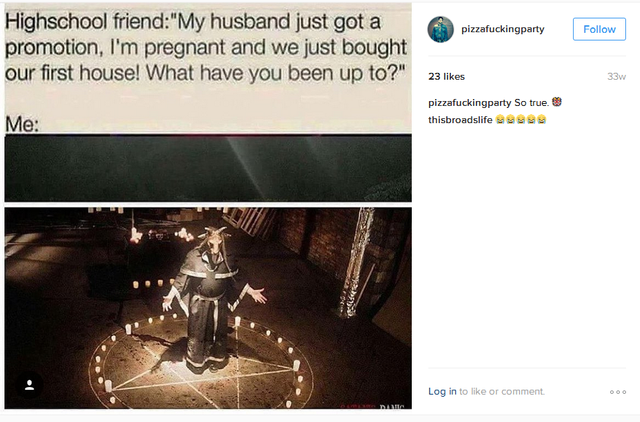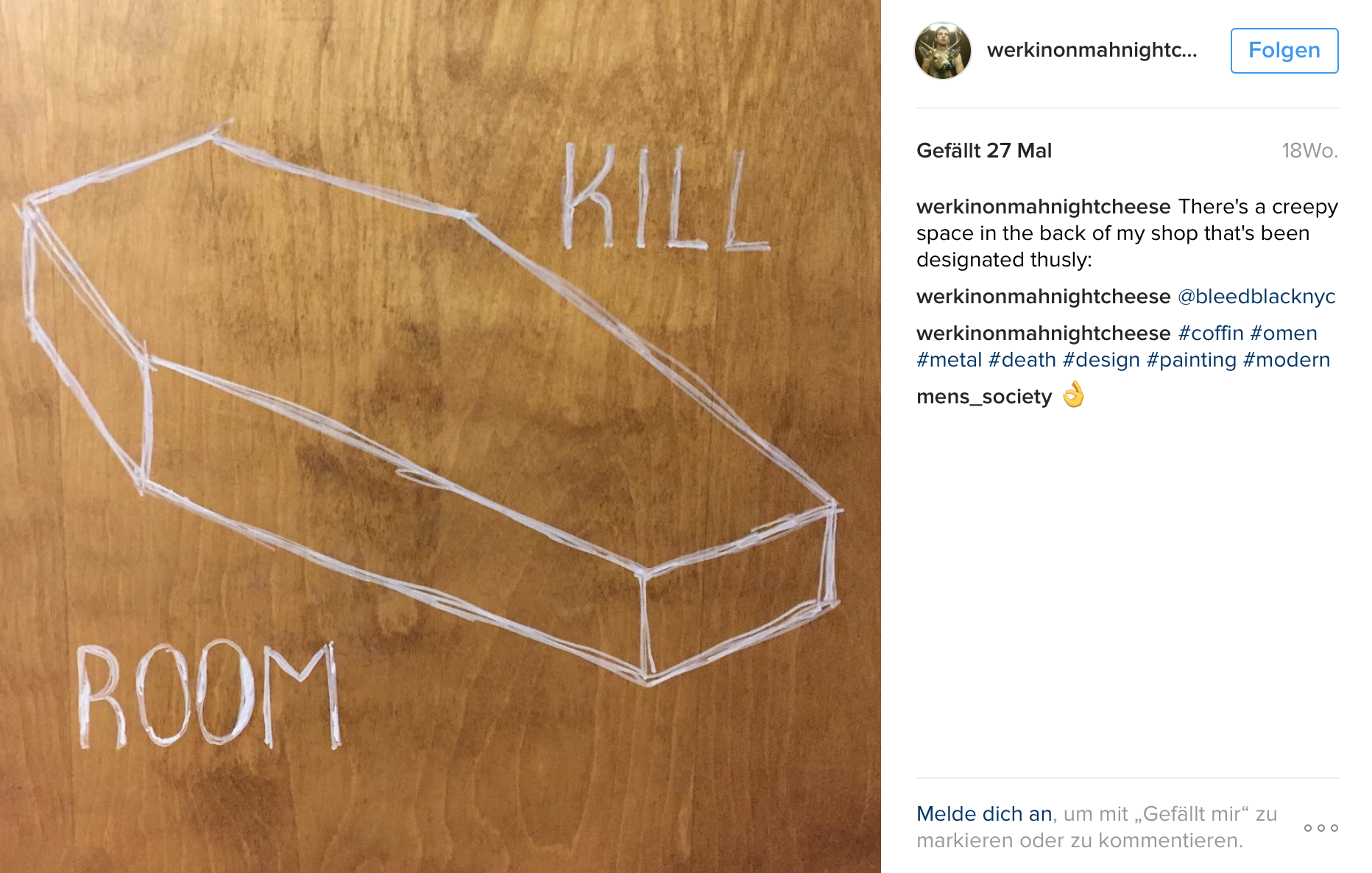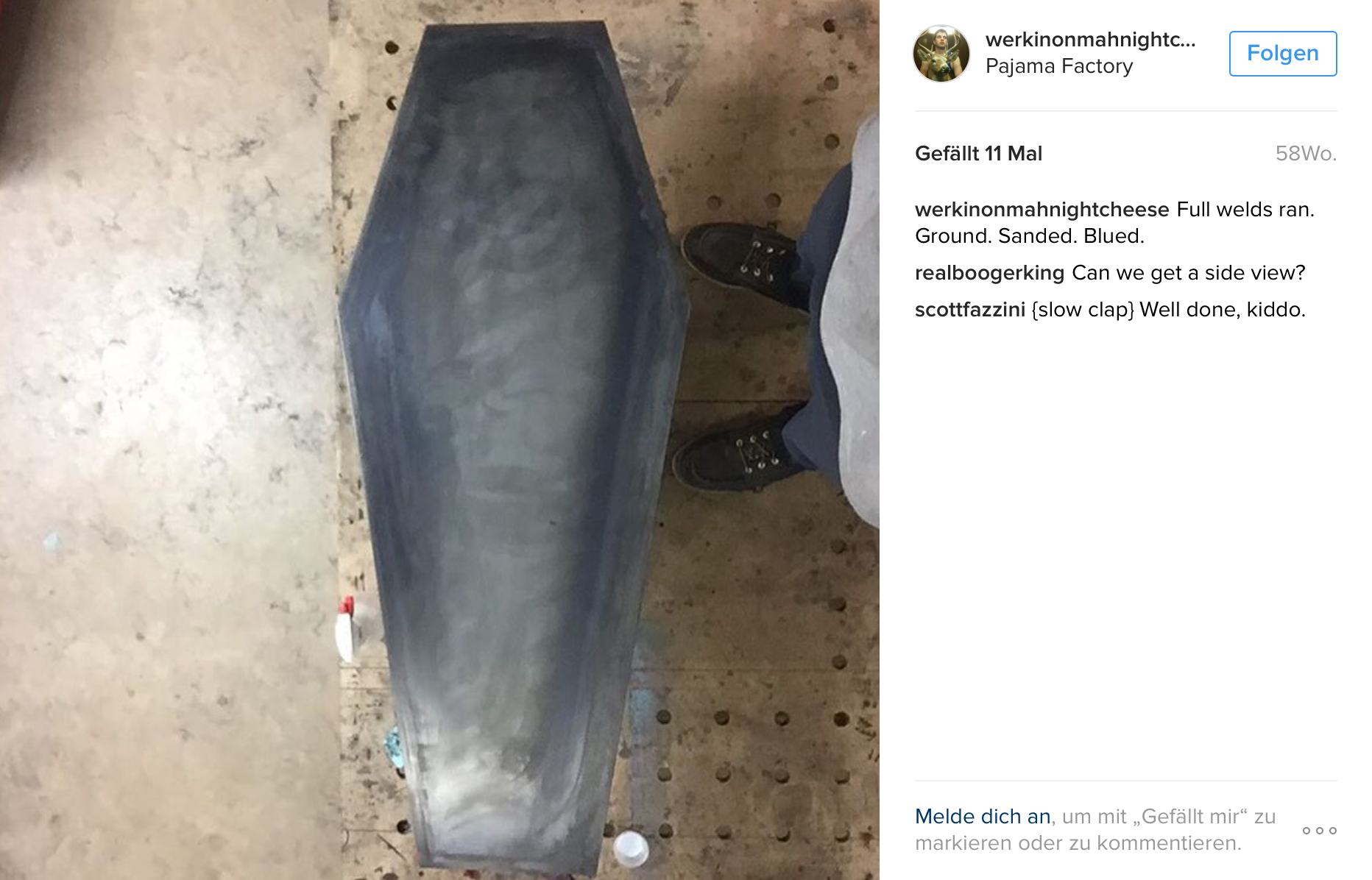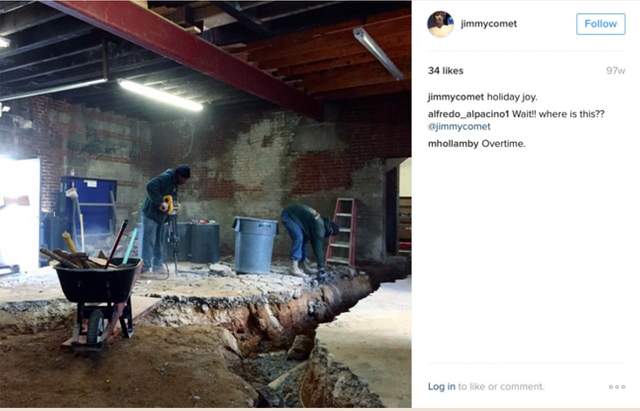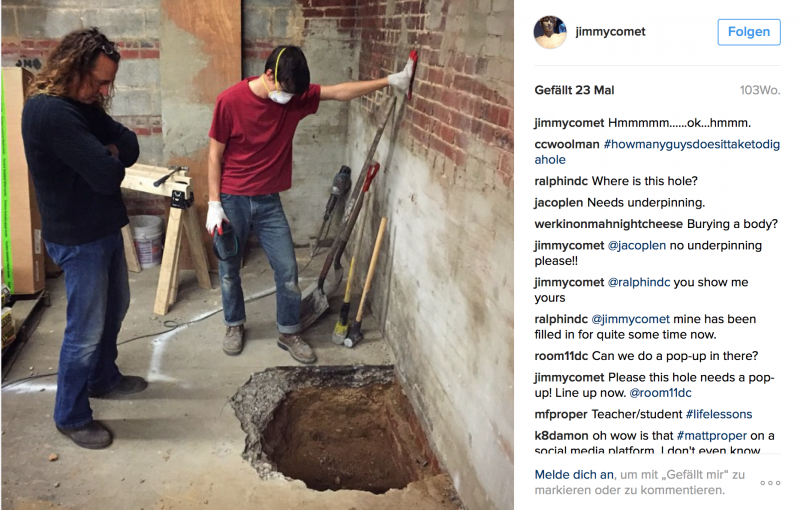 !WARNING! Graphic images (from Jimmycomet)