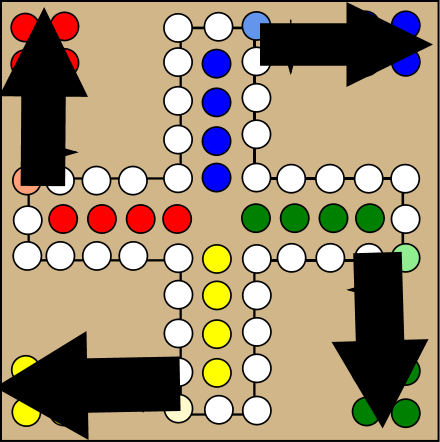 So you #pizzagate guys think you are on to something? You guys think you know how to investigate and how to interpret occult symbolism? You're just a bunch of amateurs!
In Germany we have a far bigger scandal. Watch this commercial for the german foodchain EDEKA. Don't mind if you don't understand german, it's all about the occult symbolism that will hit you right in your face:
<iframe width="560" height="315" src="
" frameborder="0" allowfullscreen></iframe>
Now that's shocking, right? 
But unlike your corrupt US-Media and complicit politicians, WE have the media AND politics on our side! 
Our tax-money funds such lighthouses of investigative research as the "Landeszentrale für politische Bildung", a "federal central buro for political education", in this case in Hamburg, but every bloody Federal State has its own. 
In case you did not realize it at first glance, the above video is full of hidden NAZI symbolism!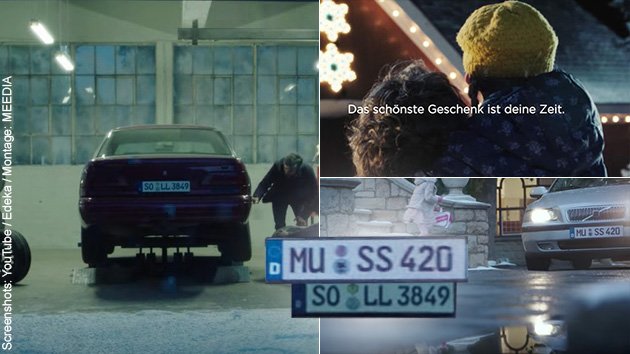 Source: http://meedia.de/2016/11/23/nazi-codes-in-edekas-weihnachtsspot-zeitschenken-absicht-oder-fauxpas/
In this groundbreaking interview, Dr. Barbara Bamberger-Stemmann, head of the above mentioned Buro for Truth, explains it all:
 Nazi-Codes in Edeka-Spot? "Es ist erschütternd" (Nazi Codes in Edeka commercial? "It is shocking")
The historian and "expert for extremism" explains there, that the hidden meaning of the MU-SS 420 licence plate is:
SS (now that's so obvious, that it is even forbidden to have that on your plate in Germany)
420 is a reference to Adolf Hitlers birthday, the 20th of April
But there is more:  SO LL 3849 
84 is for Heil Deutschland
the 3 and the 9 make 39 and that stand for "Christian Identity" which is another code in the code for "Antisemitism"
Frau Dr. B.-S. goes on to explain that the kids in the video play an "antique version" of "Mensch Ärgere Dich Nicht", a boardgame invented during the time of the Kaiser himself!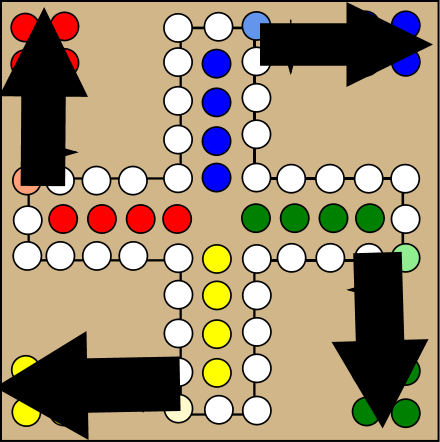 In your face, 4Chan, Reddit and all the rest of you crazy nutjobs! This is how you do it!
PS:
Just to be sure: this is satire, but yes, reality in Germany is THAT insane...