My weekly Top three Posts in project HOPE community.
The project Hope community seems to be an organization of countless wordsmiths, surfing through the community everyday seems like another crash course on every topic supported by the community. Project Hope as a community is known to support variety of contents, with the much-pronounced wide scope of supported content and an unarguably skilled writers in each of this scope, it's always a great experience scrolling through the tons of great contents published here on a daily basis. As a result, rating these contents are even a harder task.
However, with a little bit of personal sentiments, here are my three favorite articles published in the project Hope community during this week. As a matter of fact, I must say it's been a hard time selecting these three articles as many other contents from the community also appeals to me almost equally.
Without further delay, let me take you through my top three posts in the project Hope community for this week.
Financial success in a bit, how can we make that possible?
by
@papa-mensa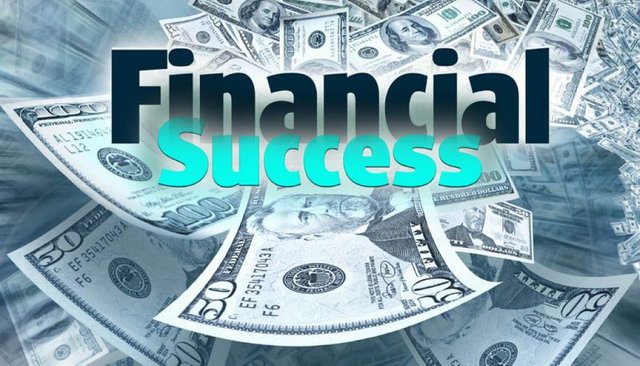 You really need to stop talking yourself out of success, believe in the fact that you are good enough to achieve whatever success that you can, it is a terrible thing to underrate your potential or talk yourself out of success, and it is also a very terrible idea to think more of yourself than you are worth leading to pride.
Continue reading
here
How To Read Body Language As A Businessman
by
@menoski
You can also read someone's body language through eye contact. We all know that maintaining steady eye contact during conversation indicates confidence. As a businessman you would want to show confidence whenever you are meeting your clients, and what better way to do that, if not by maintaining steady eye contact. If a person is unable to maintain steady eye contact, it means two things. Either the person lacks confidence or the person is lying to you.
Continue reading
here
Benefits of passive income
by
@franyeligonzalez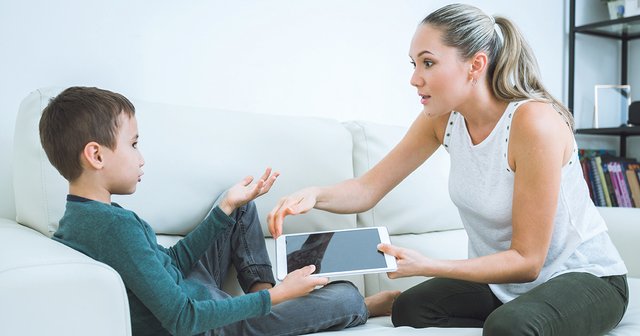 Having this passive income we can also DECREASE OUR STRESS AND ANXIETY, something that is very common in people who do not have financial security for example for their third age. All this implies stress for the body and of course in the long run it will affect our health.
Continue reading
here
Just as stated, a couple of other articles should also come into this list, it took a very hard time to give a nod to these few, endeavour to visit the project HOPE community and have a good reading time, and for sure you can also be a contributor