Just a couple month off the grid and so much have changed!!!
Yep here I am, in flesh and bone!!!
I've been quite busy the last couple month, training on a new plane, moving my stuff to storage, studying studying and studying, while trying to fit on that pilot suit 🤫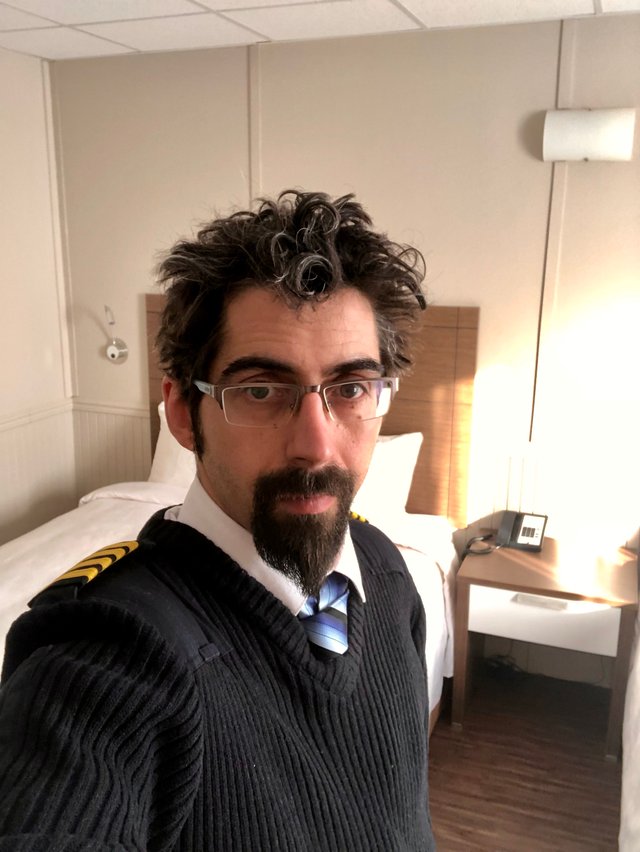 2018 end up to be quite an adventure, actually multiples adventures. Multiple flying contract in multiple location on the east coast of canada. I reached out with friends from previous life times. I was able to bring my son on my working trip in my favorite city in Quebec, I spent quality time with him and with my family.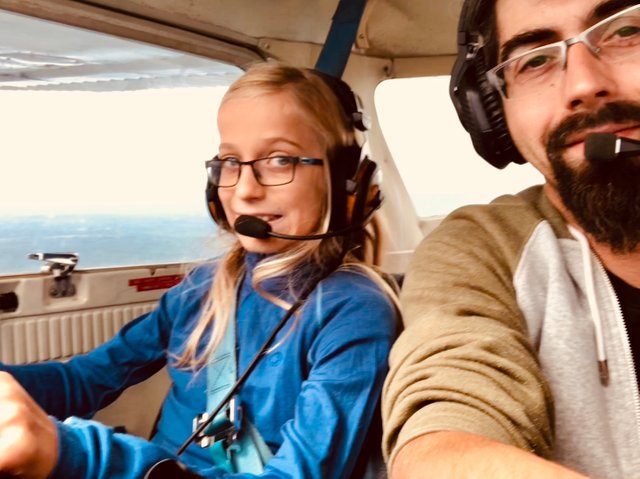 And BOOM 2019 now is shining ahead. Just like if the stars got FINNALY aligned!!!
It feels like I broke a mirror 7 years ago which I probably did and those bad superstitions years are now over.
So I am energized to go ahead, if you did like my previous life / pilot adventure, get ready i'm back. A lot happen and there is a lot to come. PLUS I did discovered ENGRAVE and it is such a great way to create a real blog site.
But first I got so much to catch up!!!
It's crazy, It feel like it's my first week on steemit, like i'm fkn lost!!! Obviously the back bone is still the same, but now there is steem wallet, steemit, steem engine.... Is anything replaced Dlive yet???
If you know the best way to catch up on all those changes, drop me a line below I would really appreciate. I wish there was a central dashboard for the steem apps and users interfaces. If you know one, let me know
Wish you all the best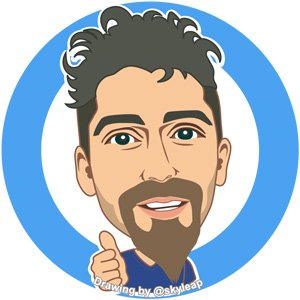 [create by @skyleap]