Beware of scams:
The ONLY official communications you will get are from:
info@2030.io
david@2030.io
info@pillarproject.io

subscribe to the newsletter to be informed.
There will be a contract on www.pillarproject.io/purchase on saturday 15th 8 oclock UK Time.
When you go get the contract make sure that you time the url your self and do not use a copy paste out of any forum or Tweet or whatever. Get it from this page only as long as the newsletter tells you something different.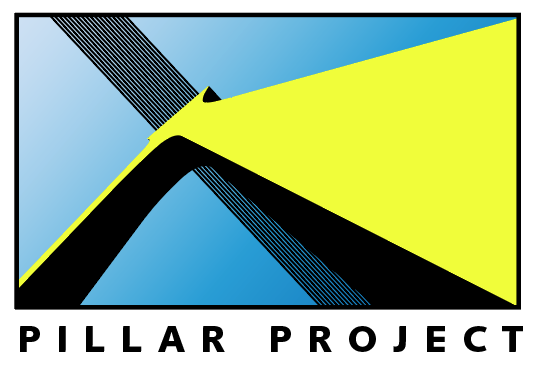 Peace,
Badpicks