Splendorous Days
There are days that I hit the floor running and then the other days, where I just look around me and take in the splendor of life. I find myself taking more time to do the latter, even if it is only for a brief moment in my day, it somehow gives me enough peace in my soul…
¸.•´¸.•♥*¨)
(¸.•´♥ (¸.•´ ♥ Be beautiful in your heart; this kind of beauty will last a lifetime
¸.♥´¸.•♥*¨) Let the sun shine in on your life
So the joy may touch your soul
(¸.•´♥ (¸.•´ ♥
#Steemusa is a growing community of quality-content people from the United States or those living here. Check us out on Discord!
#TheAlliance is an awesome way to grow and discover some quality content. Check us out! Find us on Discord!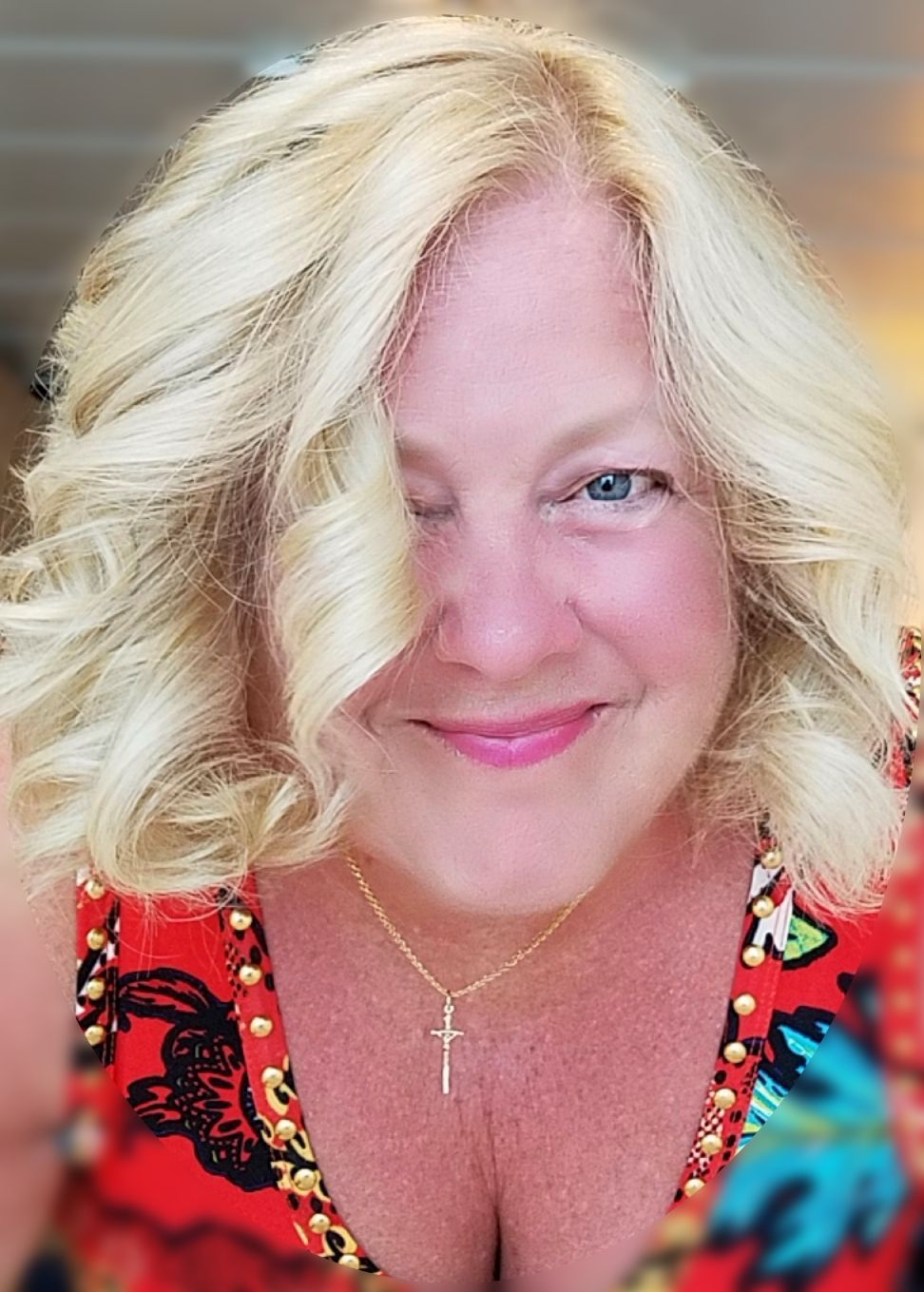 ---
Don't ever forget what a wonderful world we live in, people. Let's hold hands around the globe and make this earth really spin. Some days, it is not as easy to see, so we must try harder to spread our love as far as we can reach.
---