Foggy Lake 🌫️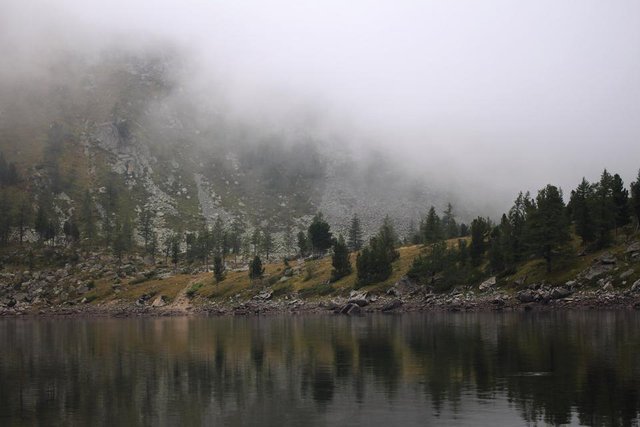 This landmark is along the Ridder-Russian border just after the turn to the village of Pereperichnoye, in the spurs of the Ivanovo Ridge. We visited there in late August.
The ascent to the lake was the most technically difficult line - many gullies and deep ditches, mud puddles. There it is necessary to go only on the prepared car! We arrived at the lake already closer to 7 pm, and the time was only to put the camp, cook dinner. All photo sessions left for the second day!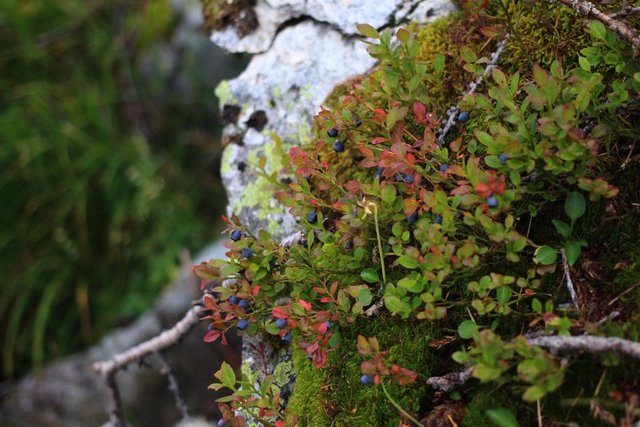 The morning was hazy, which added even a charm to this place .. a bunch of stones, a forest, glaciers sometimes not melting ... I managed to even get lost in the fog! The first time in my life I encountered such a moment - I went to the mines to take a walk. I'm coming, I feel a long time already, more than I need to. I hear the sound of people - about someone camp is also (thought) - go out, and this is our camp! Passed around! ))) in the fog was it all! It turns out that this happens not only in movies and books! ))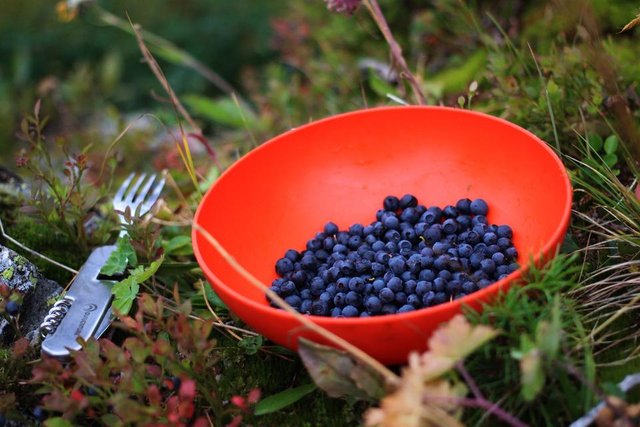 And there were a lot of blueberries - I collected a cup, and many local people here are engaged in this on an "industrial" scale - they are going to sell it.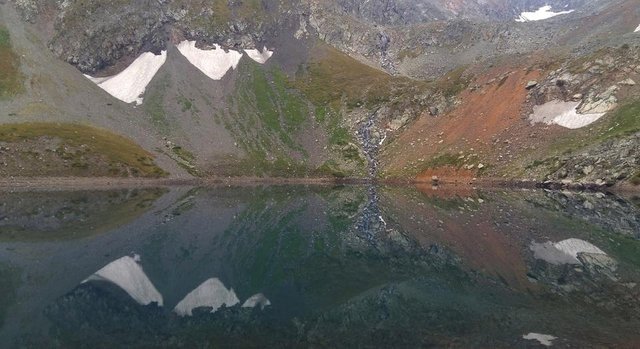 | Category | Landscape |
| --- | --- |
| Camera | Xiaomi 4x |
| Location | Skalistoe village, East Kazakhstan |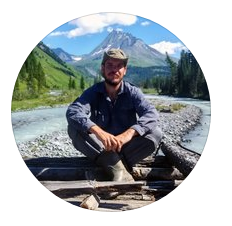 Life is short, but the world is so huge.
I want to share with you the part of the world that I saw.
Show all the colors of the nature of our region.
Always yours @francuzzz from Kazakhstan


Look it @cleverbot & @banjo