MyPictureDay Challenge #Land Of Papua - Indonesia#1
Good night all.
After reading some interesting articles dar @torem-di-torem.
I became interested to join the MypictureDay contest
I do not expect victory absolutely, but from the other side I want to introduce to the eyes of the world about Indonesian tourism.
Currently I want to introduce a tour in the land of Papua, Indonesia.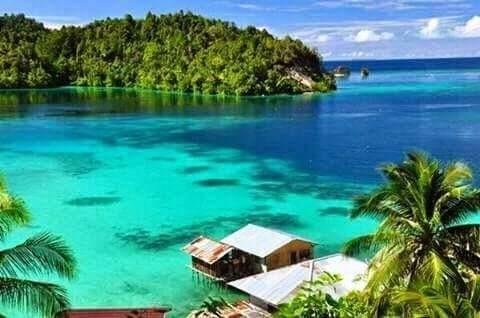 Hopefully we all can see our beautiful tourist attraction Indonesia.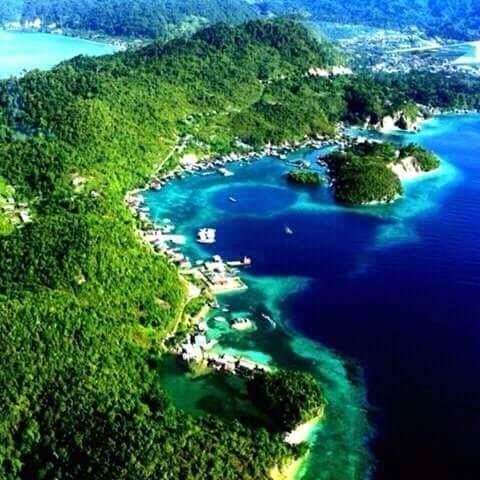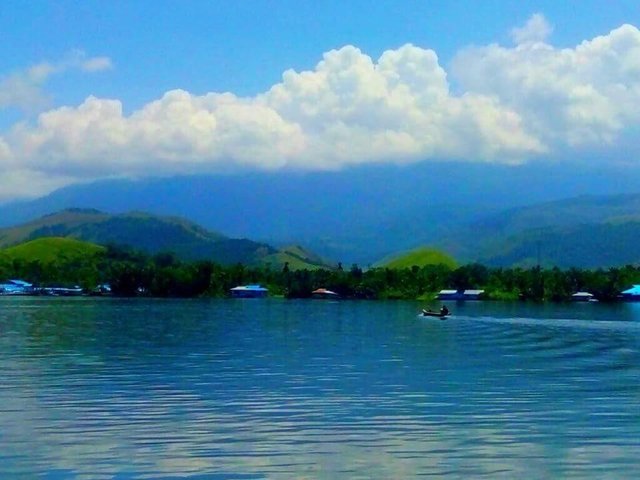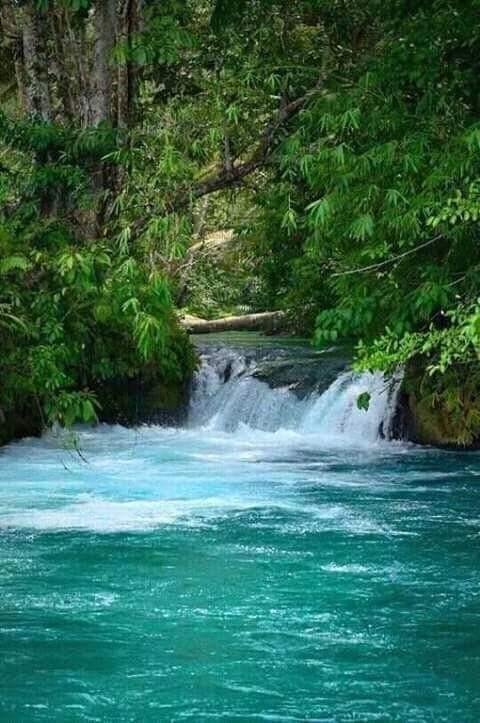 I hope you enjoy look my picture that.
Thank you all.